People
People
Civil and Environmental Engineering Faculty
Professors
---
Associate Professors
---
Assistant Professors
---
Lecturers
---
Visiting Professors
---
RevED Coordinator
---
Dr. Kauser Jahan (PE), Professor and Department Head
Dr. Kauser Jahan received her Ph.D in 1993 in Civil & Environmental Engineering from the University of Minnesota. She, has been one of the cornerstones of the    College of Engineering at Rowan University. She is a leader and innovator in the area of curriculum development and has become a nationally and internationally  known expert in teaching. Her primary research interests include pollution prevention strategies, innovative teaching pedagogy, and enhancing representation of underrepresented students in science and engineering. Dr. Jahan has received over $3.2 million in funding from state, federal and industry for her research. Her  research has been supported by NSF, DOE, WERF, NJDEP, NJDOT, NYSDOT and other non-profit organizations. Dr. Jahan has published several book chapters, journal papers and has presented her work in national and international conferences. Dr. Jahan is a registered Professional Engineer.  Dr. Jahan is a 2015 Fulbright scholar and the recipient of several prestigious awards such as the 2014 Gloucester County Women of Achievement,  2013 WEPAN Women in Engineering Initiative Award · 2013 ASCE SJ Branch George Stout Award · 2010 ASEE Sharon Keillor Award for Women in Engineering Education · 2007 AFT Gary Hunter Excellence in Mentoring Award, Rowan University · 2007 ASEE Environmental Engineering Meritorious Service Award · 2006 ASCE Educator of the Year Award
---
Dr. Ralph A. Dusseau (PE), DRBA Professor and Founding Chair
Academic Advisor for Transfers CEE Minors and Out of Major Students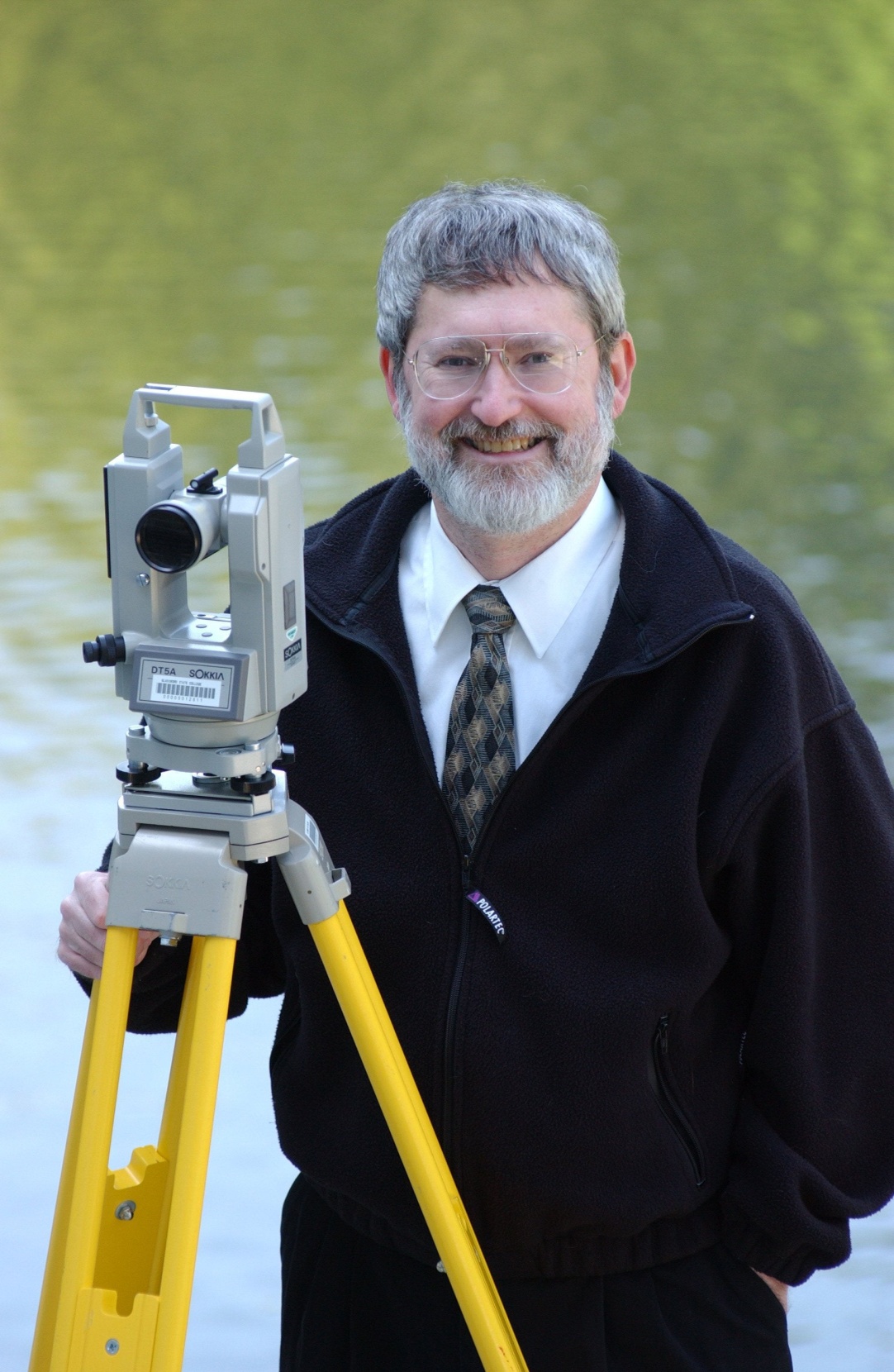 Dr. Ralph A. Dusseau (Ph.D 1985, Michigan State University) is the DRBA professor and the founding chair of the Civil and Environmental Engineering program at Rowan University. His research expertise is in the structural engineering. His position is endowed by the Delaware River and Bay Authority, which operates the Delaware Memorial Bridge over the Delaware River between New Jersey and Delaware. Dr. Dusseau is heavily involved in student mentoring, particularly with transfer students. He was formerly the Coordinator of the Engineering Management master's program. He is very active in engineering education and pedagogy. Dr. Dusseau is the recipient of numerous teaching awards and is also a Registered Professional Engineer (PE).
---
Dr. Jess W. Everett (PE), Professor and Director of ELC and Sustainable Facilities Center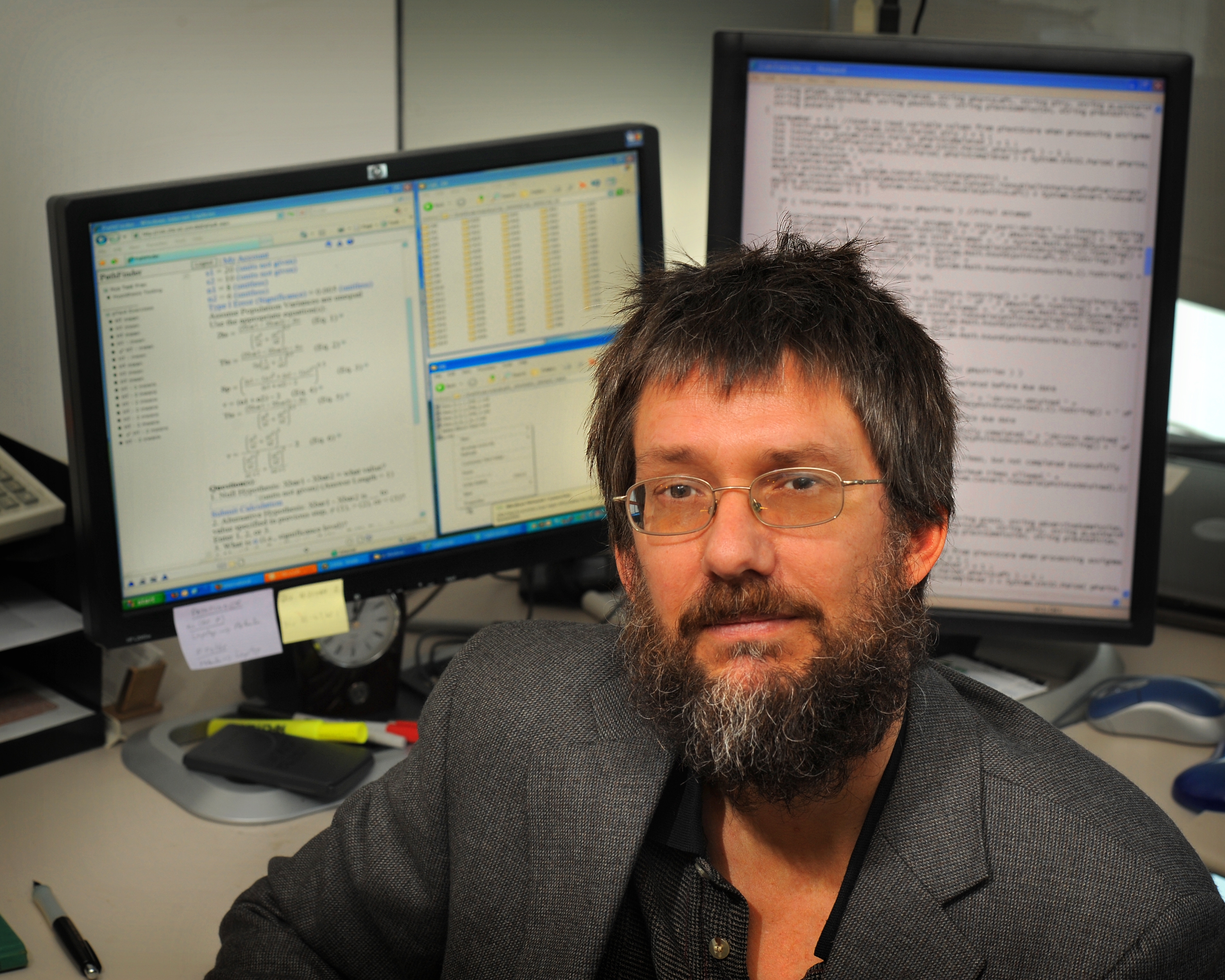 Jess Everett (Ph.D 1991, Duke University) is a professor of Civil & Environmental Engineering and Experiential Education at Rowan University with 27 years experience. He has conducted research in sustainable engineering, site remediation, solid waste management and pedagogy using operations research, statistical methods, and laboratory and field-based experimentation. He has worked on 70 funded projects, published 58 refereed journal articles, and authored five electronic web-books for pathfinder.rowan.edu. He is the founding director of the Sustainable Facilities Center and the Engineering Learning Community. He is also a member of ASCE and ASEE.
---
Dr. Yusuf Mehta (PE), Professor, Director of CREATEs, and Advisor for Engineers Without Borders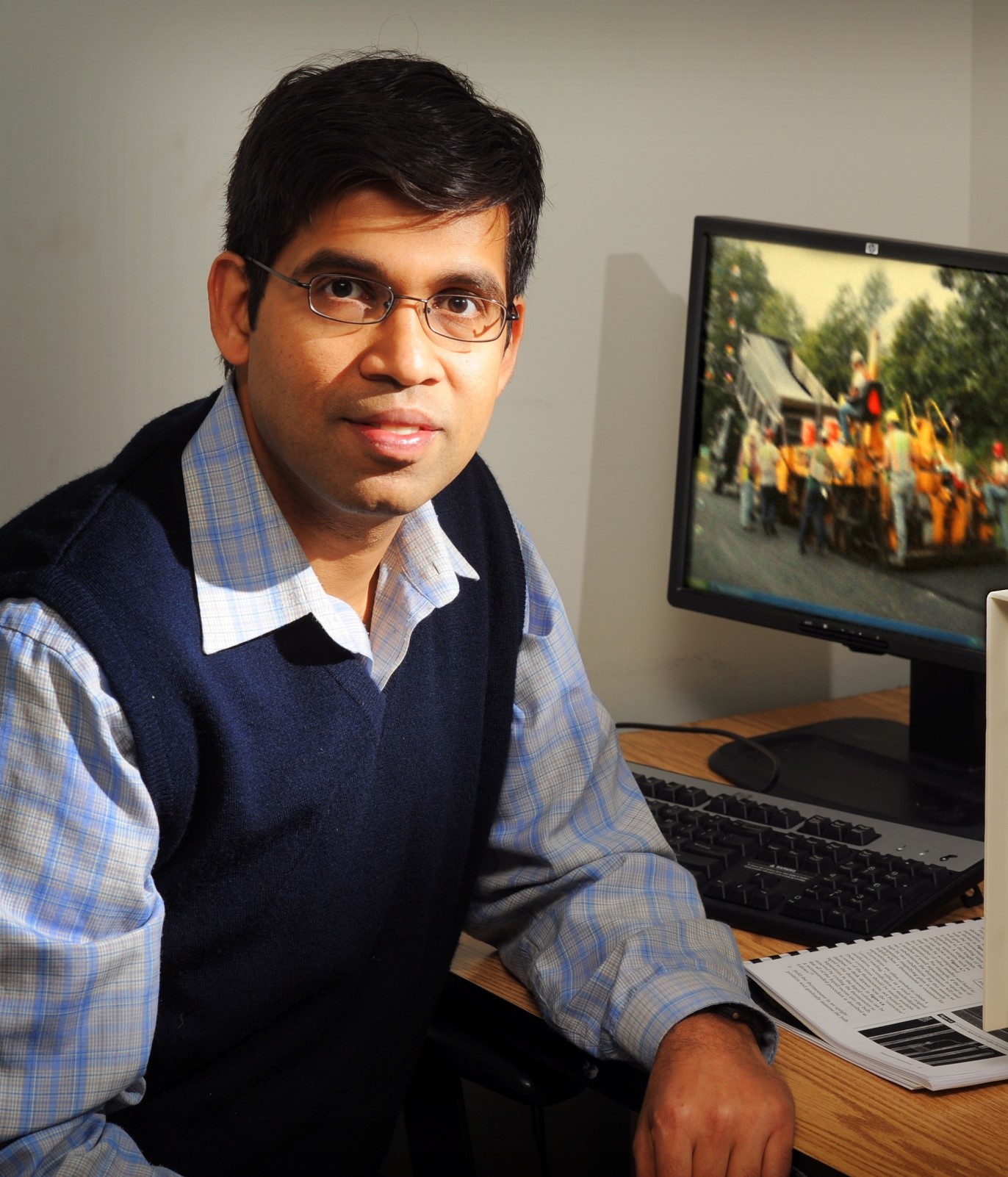 Dr. Yusuf Mehta (Ph.D 1999, Pennsylvania State University) is the Director of the Center for Research and Education in Advanced Transportation Systems (CREATES) at Rowan University. He conducts research in pavements and construction materials. Recent and ongoing projects include a collaboration with the US Army Corps of Engineers to acquire a $3 million Heavy Vehicle Simulator (HVS) ; conducting an evaluation of thin flexible pavement overlays for typical pavement preservation strategies in New Jersey; and conducting accelerated pavement testing using HVS on thin composite flexible overlay. In addition to his many funded research projects and publications, Dr. Mehta has been recognized as an outstanding researcher and educator. He is active in professional service and serves as adviser to the student chapter of Engineers Without Borders. He is the recipient of the 2018 South Jersey ASCE
Distinguished
Engineer award. 
---
Dr. Douglas B. Cleary (PE), Professor and Advisor for ASCE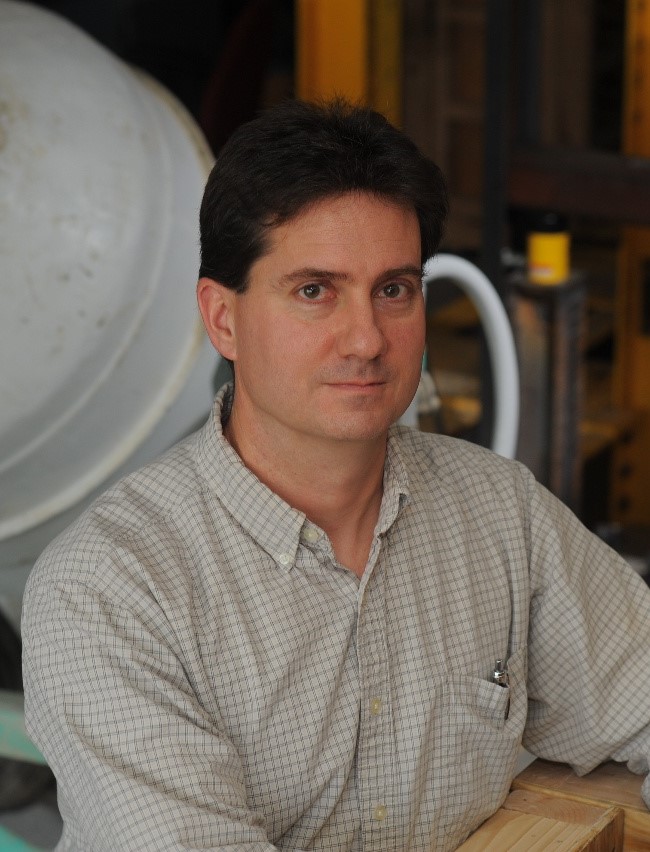 Dr. Douglas Cleary (Ph.D 1992, Purdue University) specializes in Structural Analysis and Design. His research interests include reinforced concrete, green concrete, and concrete pavements. He also has extensive research experience evaluating the behavior of structural steel connections and high strength bolts. Current external funding includes grants from the New Jersey Department of Transportation and the US Department of Defense. He has more than 10 years' experience working with K-12 programs in STEM education. Dr. Cleary is the recipient of the 2010 NJ ASCE educator of the year award. He is also a registered professional engineer (PE) in New Jersey. Dr. Cleary serves as the ASCE faculty advisor at Rowan University.
---
Dr. William T. Riddell, Associate Professor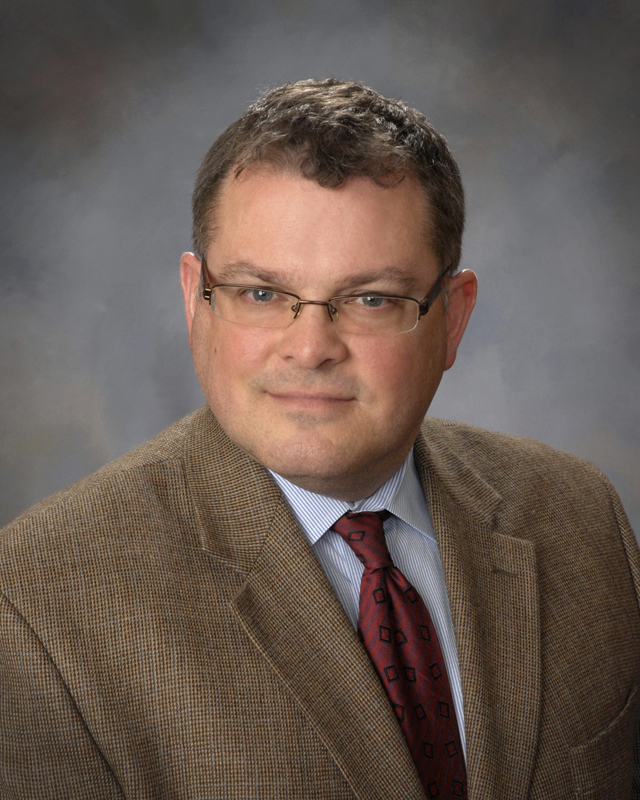 Dr. William Riddell's (Ph.D 1995, Cornell University) research expertise is in material science, structural engineering, and sustainable energy. He worked at the Volpi National Transportation Systems Center in Cambridge Massachusetts. He is also invested in the advancement of engineering education. Dr. Riddell received the 2012 Rowan University Wall of Fame for teaching and advising.  
---
Dr. Mohammad Jalayer, Assistant Professor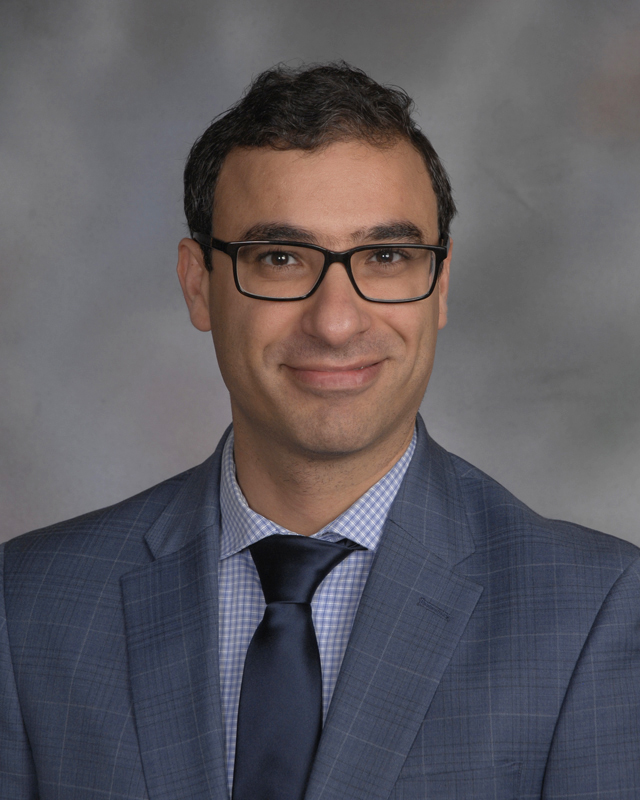 Dr. Mohammad Jalayer's (PhD Auburn University 2016) interest is in traffic engineering and he has been deeply involved in research related to traffic operations and safety, statistical methods and applications in transportation, and Intelligent Transportation Systems (ITS).  He has made major contributions to several projects contracted with Illinois Department of Transportation (IDOT), Alabama Department of Transportation (ALDOT), New Jersey Department of Transportation (NJDOT), and the American Traffic Safety Services Association (ATSSA) in recent years.  He has authored or coauthored more than 50 scholarly articles and papers that have been published in scientific journals and conference proceedings. Dr. Jalayer is the recipient of several prestigious awards such as 2016 National Highway Safety Information System (HSIS), 2017 ASCE-CJB Young Civil Engineer of Year, and 2017 ITE-Northeastern District Rising Star Program. Dr. Jalayer is a member of ASCE T&DI Transportation Safety Committees, ITE, and ASCE. He served as a research associate at Rutgers CAIT prior to joining Rowan University.
---
Dr. Sarah K. Bauer, Assistant Professor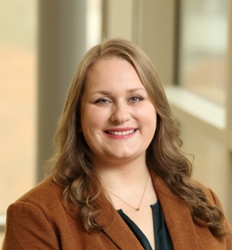 Dr. Sarah Bauer's (Ph.D. 2018, University of Virginia, Charlottesville) primary research interests are: water and wastewater treatment, renewable energy technologies, and pollution prevention. Dr. Bauer is currently exploring the sustainability of algae-derived biofuels and the feasibility of producing biofuels from organic waste feedstocks. Dr. Bauer graduated from Rowan University with a bachelor's degree in Civil and Environmental Engineering in May 2013. She also holds a master's degree in Civil and Environmental Engineering from the University of Virginia. Dr. Bauer is the recipient of numerous awards and scholarships as an undergraduate and graduate student, including the 2016 Civil and Environmental Engineering Department Graduate Award for Excellence in Research from the University of Virginia. She is an active member of the Society of Women Engineers and the American Society for Engineering Education and serves as the co-advisor for the CEE MORE Mentoring Program.
---
Dr. Gilson R. Lomboy, Assistant Professor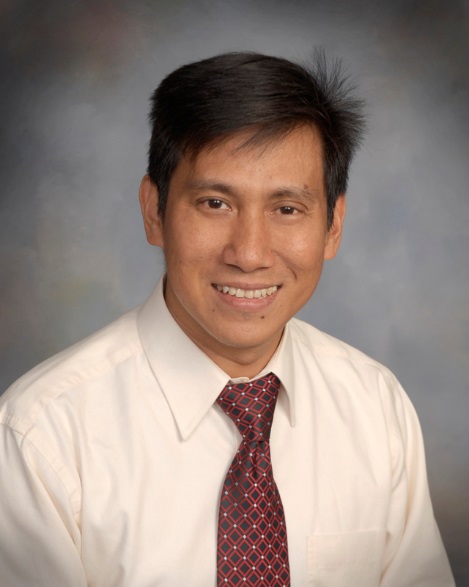 Gilson Rescober Lomboy (Ph.D 2012, Iowa State University) works on concrete durability, workability, rheology, and nanomaterials in concrete. His research also includes nonlinear analysis of structures along with the mechanics of laminated compositions. Dr. Lomboy also has a doctoral of engineering from The Asian Institute of Technology Thailand (2007). He is the recipient of the 2012 Teaching Excellence Award from Iowa State University. He is an active contributor to the American Concrete Institute (ACI).
---
Dr. Cheng Zhu, Assistant Professor
Dr. Zhu's (Ph.D. 2016, Georgia Institute of Technology) research primarily concerns multi-scale soil and rock behavior under coupled processes across various time scales, with emphasis placed on microstructure characterization, constitutive model formulation, and computational geomechanics, for applications in geological storage and energy geotechnics. Prior to joining the Civil and Environmental Engineering Department at Rowan, he worked as a postdoctoral fellow in the Bureau of Economic Geology at the University of Texas at Austin. At Rowan University, he teaches courses in geotechnical engineering and geomechanics. He is a recipient of James S. Lai Outstanding Graduate Award from the geosystems group at Georgia Tech and a member of the "Future Leaders" program of American Rock Mechanics Association (ARMA).     
---
Dr. Jagadish Torlapati, Lecturer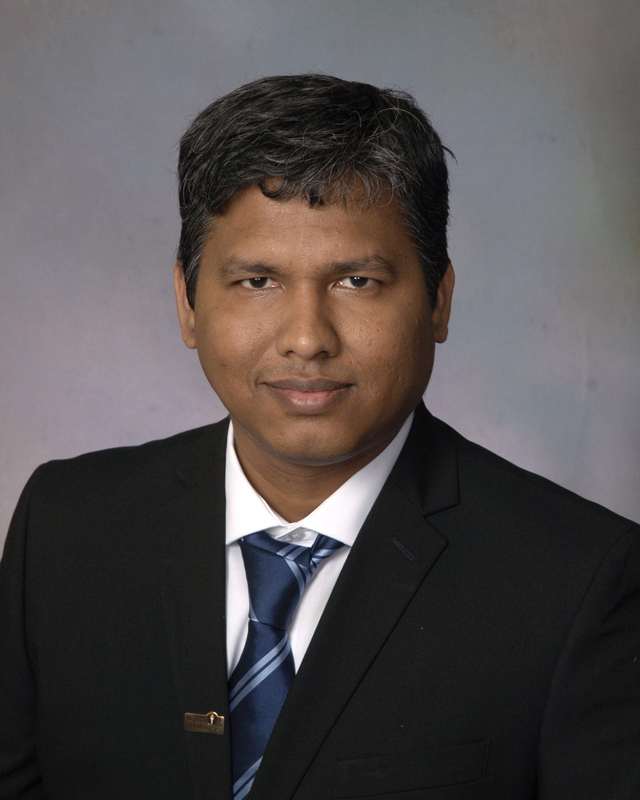 Dr. Jagadish Torlapati's (Ph.D 2013, Auburn University) research interests include numerical modeling of contaminant transport in porous media and fractures, bioremediation of oil spills on the shorelines, impact of floods on infrastructure, evolutionary algorithms and multi-processor computing. Previously, he has worked as a postdoctoral research assistant at Center for Natural Resources Protection and Development (NRDP) in New Jersey Institute of Technology. At Rowan University, he teaches junior and senior level courses related to Environmental and Water Resources Engineering. He is also the co-advisor for the Engineers Without Borders chapter at Rowan University. He was a recipient of the Department of Energy's Computational Science Graduate Fellowship in 2007.
---
Dr. Amirhossein Iranmanesh (PE), Lecturer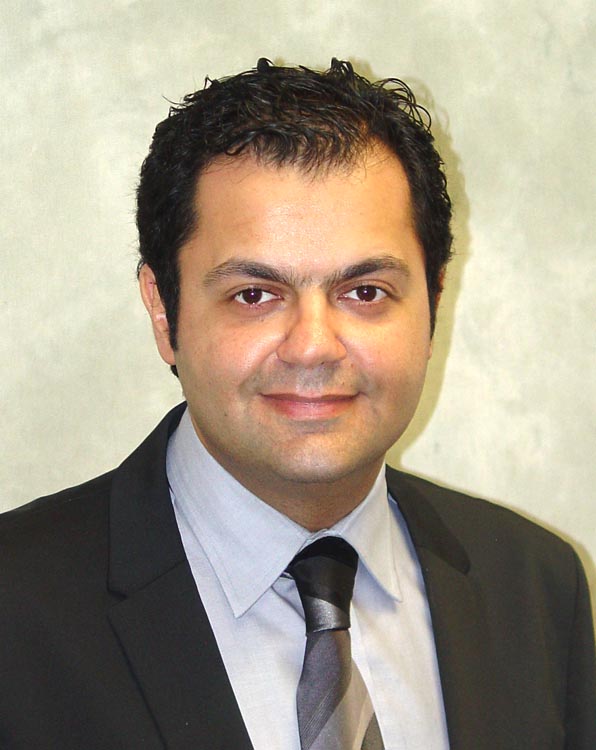 Dr. Amir Iranmanesh's (Ph.D 2012, University of Illinois Chicago) expertise is in structural health monitoring of infrastructure. His research interests are in applications of structural analysis, testing and health monitoring to improve the resilience of infrastructure, especially bridges and railroads. Dr. Iranmanesh, as Co-Principal Investigator is one of the recipients of a $800,052 funding from New Jersey Department of Community Affairs for a research on "Resilience Assessment of Lifeline Structures subjected to Hurricanes". Dr. Iranmanesh has published in peer-reviewed journals such at the ASCE Journal of Bridge Engineering, Engineering Structures and Smart Structures and Systems. Dr. Iranmanesh has co-invented, "Scour sensor and method of using same" which has been patented internationally (US9010176 B2) through the Board of Trustees of the University of Illinois. He is the recipient of the Christopher B. and Susan S. Burke Civil Engineering Graduate Student Award, in recognition of exceptional academic achievement in the Department of Civil and Materials Engineering, 2011, University of Illinois at Chicago. 
---
Dr. Jeong E. Ahn, Visiting Professor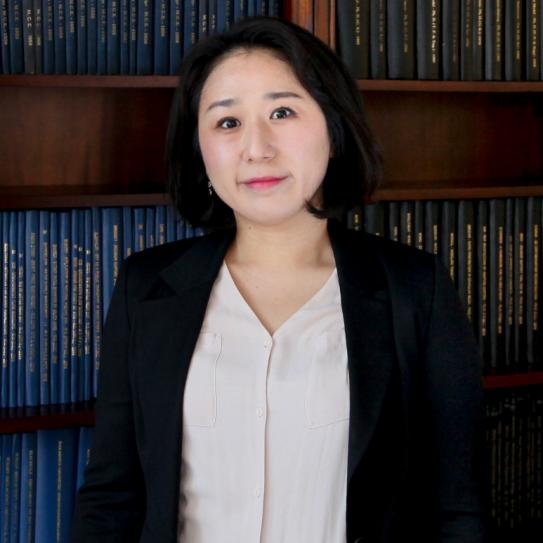 Dr. Jeong Eun Ahn's (Ph.D 2019, New York University) research interests include coastal physical oceanography, risk assessment and sustainable development in coastal environments, and numerical modeling of fluid mechanics to understand changes caused by natural hazards. Dr. Ahn has published works in both the Journal of Coastal Research and the Journal of Waterway, Port, Coastal, and Ocean Engineering. In the past, she has worked as a research assistant at the Korean Ocean Research and Development Institute.  
---
Dr. Beena Sukumaran, Professor and Vice President of Research
Dr. Beena Sukumaran (PhD. 1996, Purdue University) has been on the faculty at Rowan University since 1998 and is currently Vice President of Research at Rowan University.  She has served as the President's Fellow for Diversity and Inclusion and Professor of Civil and Environmental Engineering and as Department head for seven years. Her area of expertise is in geotechnical engineering and she has published over 100 peer reviewed conference and journal papers including several papers on engineering education and the unique undergraduate curriculum at Rowan University. She is a member of the Soil Modeling Committee of the Geoinstitute. She has also been involved in various outreach activities to recruit more women and minorities into engineering and is Division Chair of the Women in Engineering Division of ASEE. She is currently Principal Investigator of a National Science Foundation project titled "Revolutionizing Engineering Diversity", which is looking at strategies to radically grow representation of women and ethnic/racial minorities in engineering, while at the same time enhancing inclusion through curriculum design, teaching and learning. She is also the founder of Engineering Innovators without Borders, which seeks to provide entrepreneurial opportunities for the developing world through engineering design.  Dr. Sukumaran is the recipient of the 2010 NJ Section Educator of the Year award.
---
 Tiago Forin, RevEd Coordinator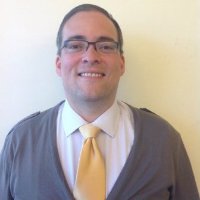 Tiago Forin serves as the REVed coordinator and works closely with the PI, Dr. Sukumaran, and co-PIs Dr. Harriet Hartman, Dr. Farrell, the external evaluator and our admissions office. RevEd titled "Revolutionizing Engineering Diversity" is a new initiative within the department, funded through the National Science Foundation - Revolutionizing engineering and computer science Departments (RED) program. This puts us among an elite group of engineering programs nationwide and the first CEE program to receive this prestigious funding.
Link REVed http://reved.rowan.edu/home.php