Outreach COVID
Outreach COVID
Engineering Professionalism in Unprecedented Times
As we continue through these unpredictable COVID stages, career and internship exploration can be intimidating as students are understandably feeling anxious about their job search as new career and professional development strategies are necessary in our new normal. To help lessen engineering students' concerns, Rowan University and the Henry M. College of Engineering developed online guides and resources available to support students in their career development and take the next step in their professional journey.
Spring 2021 Virtual Career Fair will be held on Thursday, February 18, 2021.  Rowan students should log into their ProfsJobs account for additional information.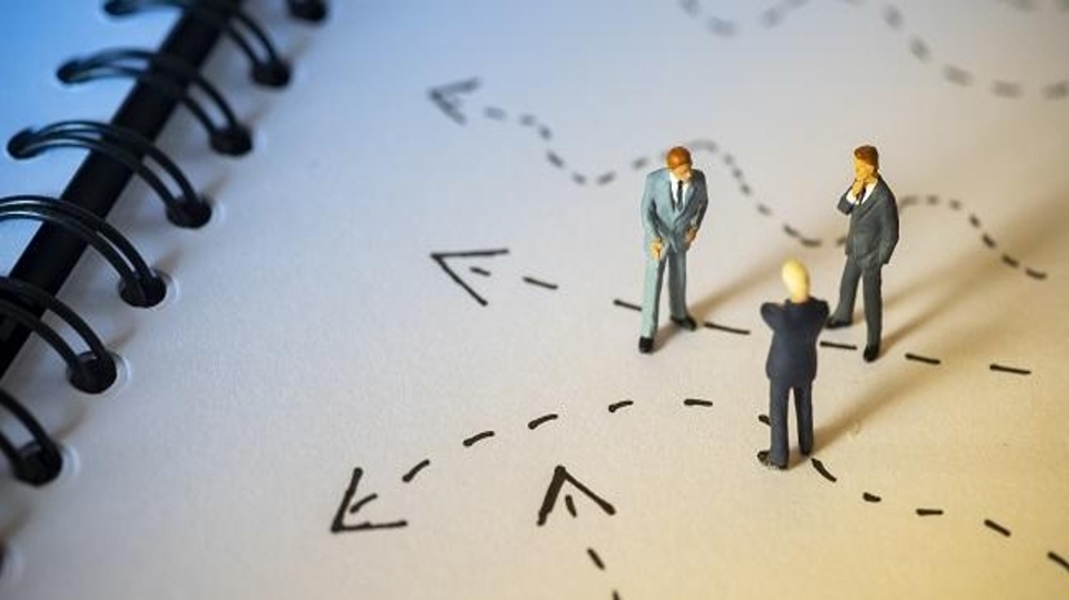 Career and internship exploration has changed.  Up-to-date analytics and information from National Association of Colleges and Employers (NACE) and Rowan University on this new reality with respect to the career and internship market.
Keep applying and keep networking.  Be flexible, enlarge the radius of your location and job/internship search title.