Dr. Andrea Vernengo Doing a One-Year Sabbatical in Switzerland
Dr. Andrea Vernengo Doing a One-Year Sabbatical in Switzerland
Dr. Andrea Vernengo Doing a One-Year Sabbatical in Switzerland
February 11, 2018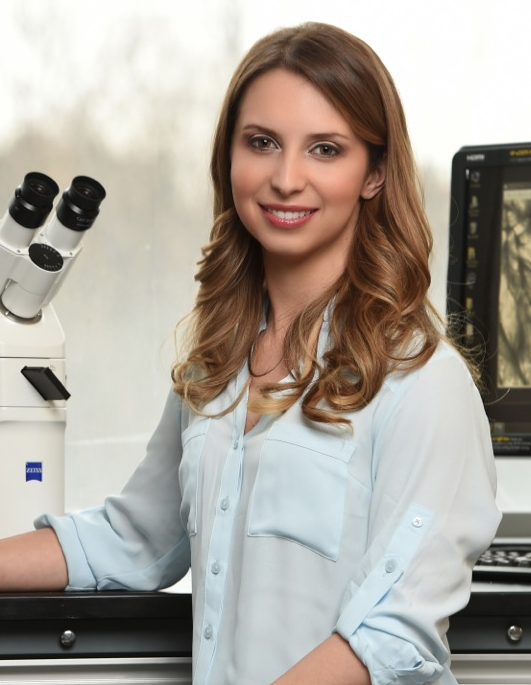 Dr. Andrea Vernengo will be doing a one-year sabbatical at the AO Research Institute (ARI) in Davos, Switzerland. The ARI specializes in applied preclinical research and development within trauma and disorders of the musculoskeletal system.  It was founded by the AO Foundation, a non-profit society with a strong track record in translation of new orthopaedic technologies to clinic, industry and education. A multi-disciplinary, highly motivated team of scientists, engineers, clinicians, and veterinarians at the ARI work to create new surgical devices and procedures that solve highly relevant clinical problems.  The ARI is regarded in both academia and industry for high quality preclinical applied research and development in musculoskeletal injuries, including the intervertebral disc (IVD). 
Prof. Andrea Vernengo will work with a team at the ARI to further current tissue engineering approaches for treating the degenerated IVD by fabricating a new 3D printed scaffold with biomimetic, region-specific architecture and mechanical properties. This new scaffold will provide a means to spatially control tissue regeneration through architectural and mechanical factors, while replicating mechanical function, ultimately leading to enhanced repair of the degenerated IVD. 
Dr. Vernengo will be pursuing this research in collaboration with Drs. Mauro Alini, David Eglin, and Sybille Grad, who lead the Musculoskeletal Regeneration Program at the ARI.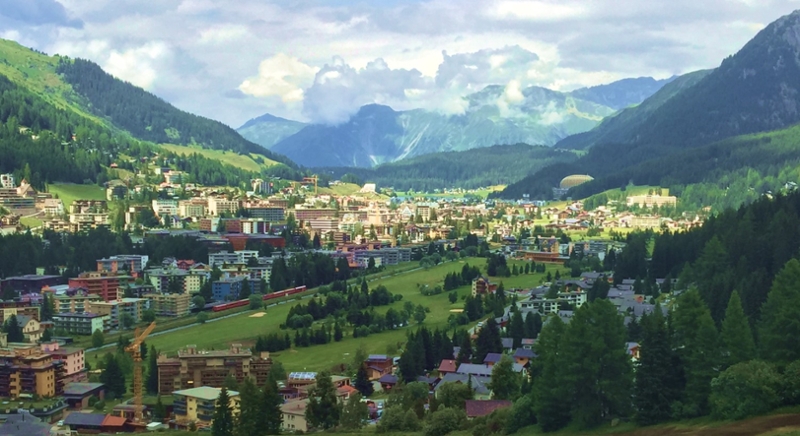 | | |
| --- | --- |
| Representative scanning electron microscope images of the 3D printed scaffold with an angle-ply structure that replicates the native IVD architecture. Scale bars: (A) 3 mm, (B) 300 μm, (C) 500 μm, (D) 300 μm. | Fluorescent analysis of cell-seeded scaffolds. Bovine IVD cells were cultured on the scaffolds for 21 days and stained with Alexa Fluor 647 phalloidin and ethidium bromide. Scale bar is 50 μm. |