Silvio Curia
Silvio Curia
Silvio Curia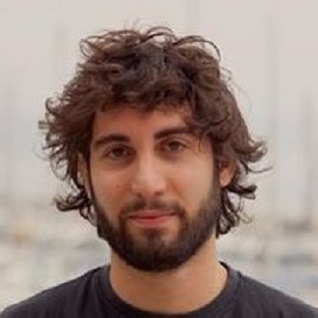 Biography:
Ph.D. - Use of Supercritical CO2 for Green Polymer Chemistry, University of Nottingham (UK), 2016
M.S. - Preparation of TiO2 Nanoparticles for the Synthesis of PMMA nanocomposites, University of Milano-Bicocca (Italy), 2012
B.S. - Extraction and Use of Plant Pigments as Colorants for Elastomeric Blends, University of Calabria (Italy), 2009
Silvio originates from Cosenza, Italy.  He obtained his Ph.D. from the University of Nottingham investigating the use of supercritical carbon dioxide for the processing of polymeric materials and the synthesis of renewable telechelic polyesters.  Silvio joined the StanzioneSustainable Materials Research Laboratory in January 2017.  He is currently investigating the use of lignin and cellulose derived molecules for the synthesis of high-performance materials.