MORE Mentors
MORE Mentors
MORE Mentors
Dr. Kauser Jahan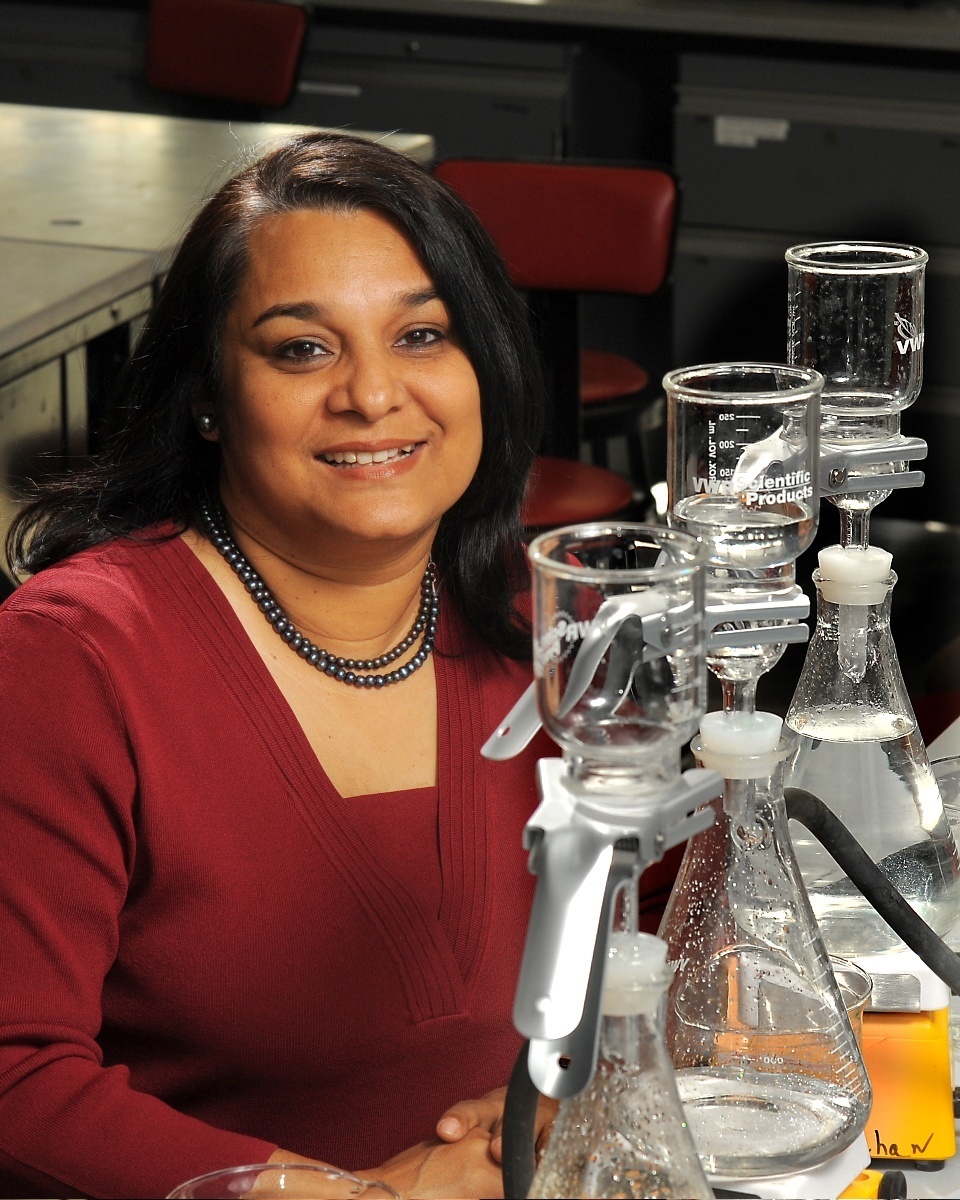 ---
Dr.Sarah Bauer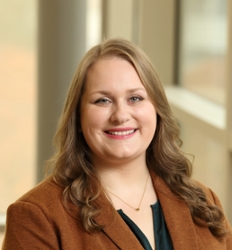 ---
Sarah Conway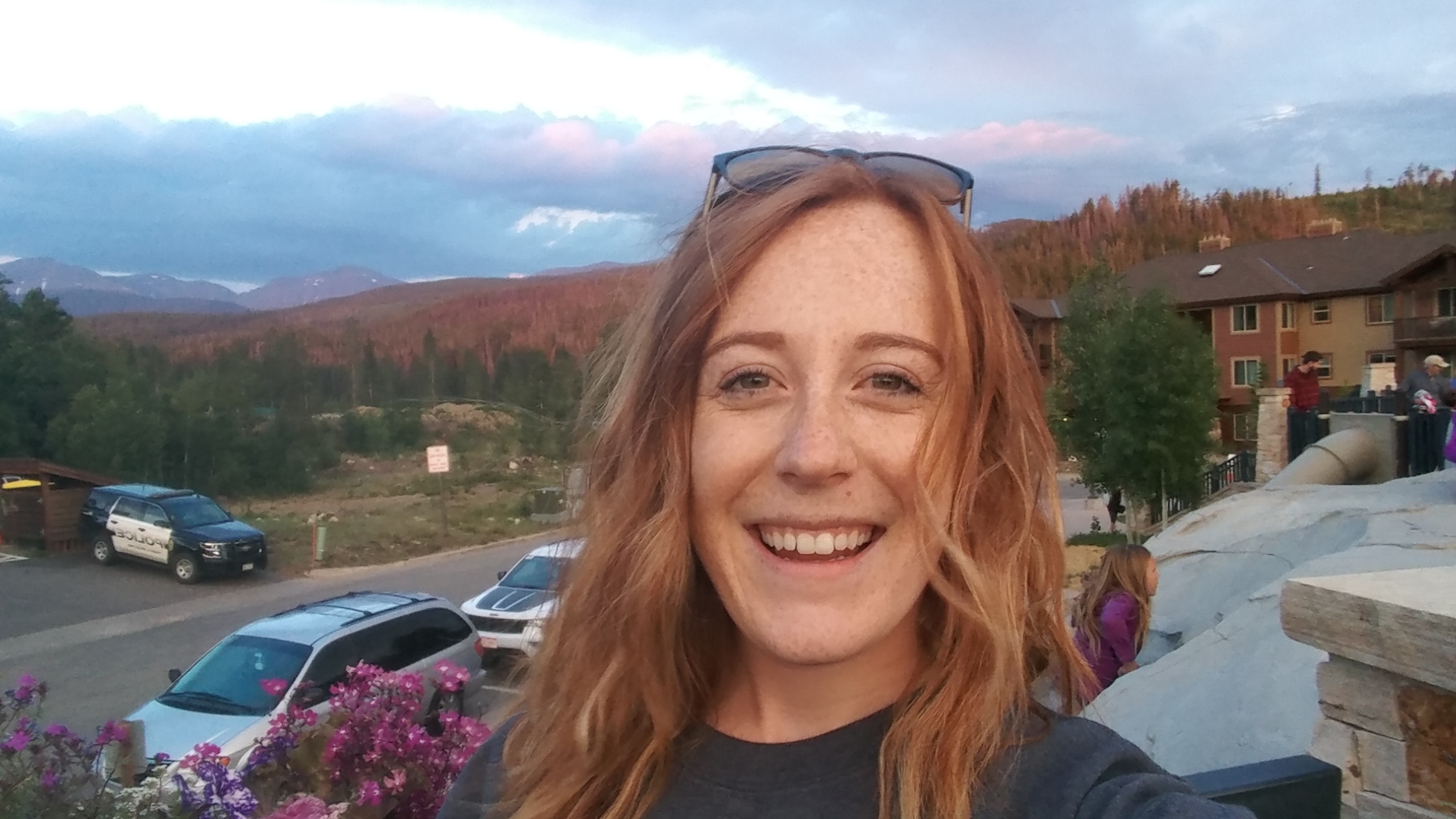 My name's Sarah Conway and I am one of this year's MORE Mentors. I'm a senior CEE student from Blackwood, New Jersey. I'm a resident assistant and the current president of Rowan's chapter of ASCE. In my spare time I enjoy hiking, playing ultimate frisbee & soccer, running, binging shows on Netflix, and being around friends & family. I look forward to meeting all of you!
---
Vincent Ferriola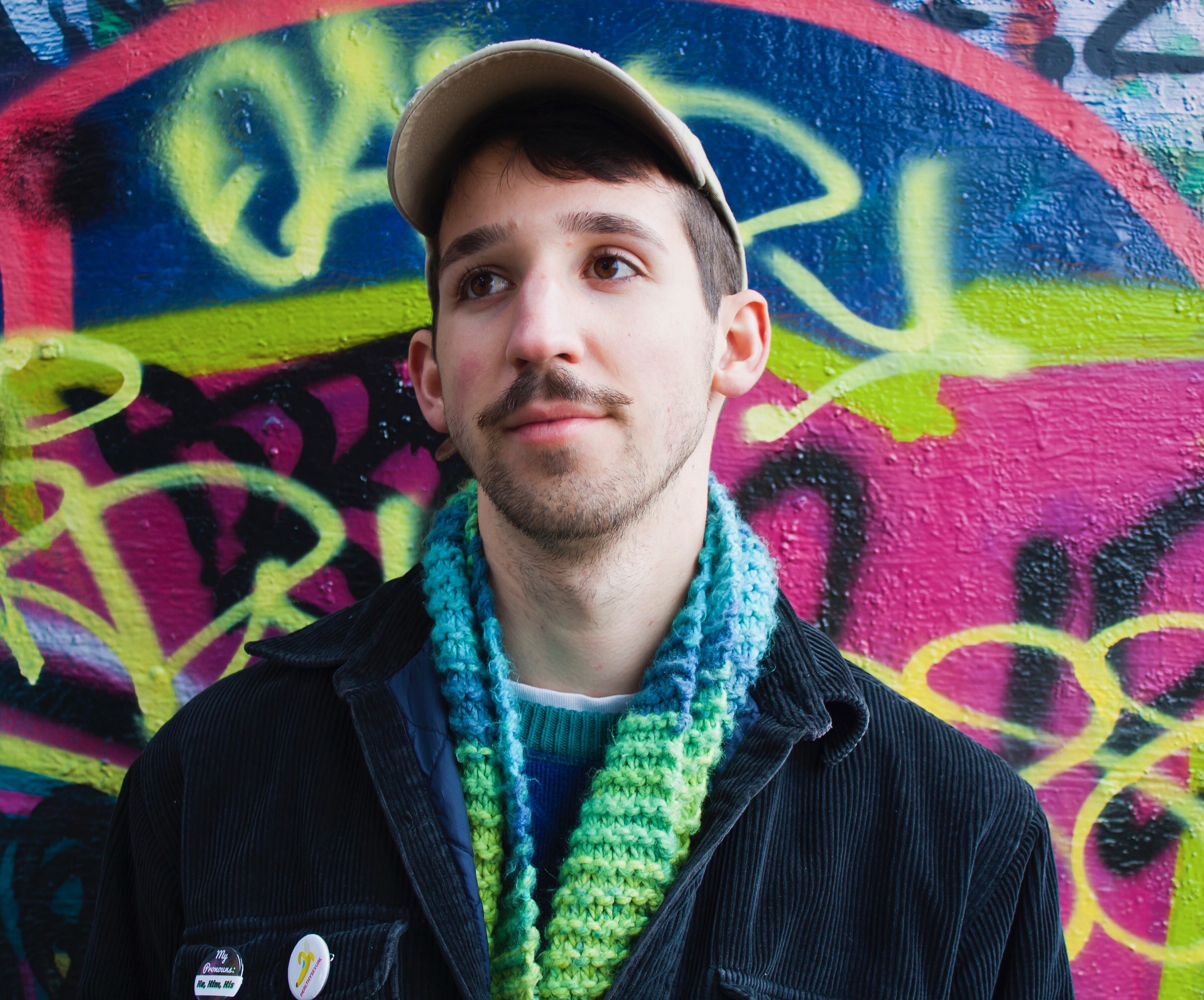 Hi! I am uber interested in bicycling and walking as a means of transportation. My passions led me to aquire a minor in Sustainability in the Built Environments and I plan on attending Graduate School for Urban Planning. Freshmen year, I lived in the Engineering Learning Community, while I worked as a mentor for the Engineering Learning Community my Sophomore year. I am a second year Resident Assistant and look forward to interacting with new people. Don't hesitate to say hello! 
---
Jerome Malaran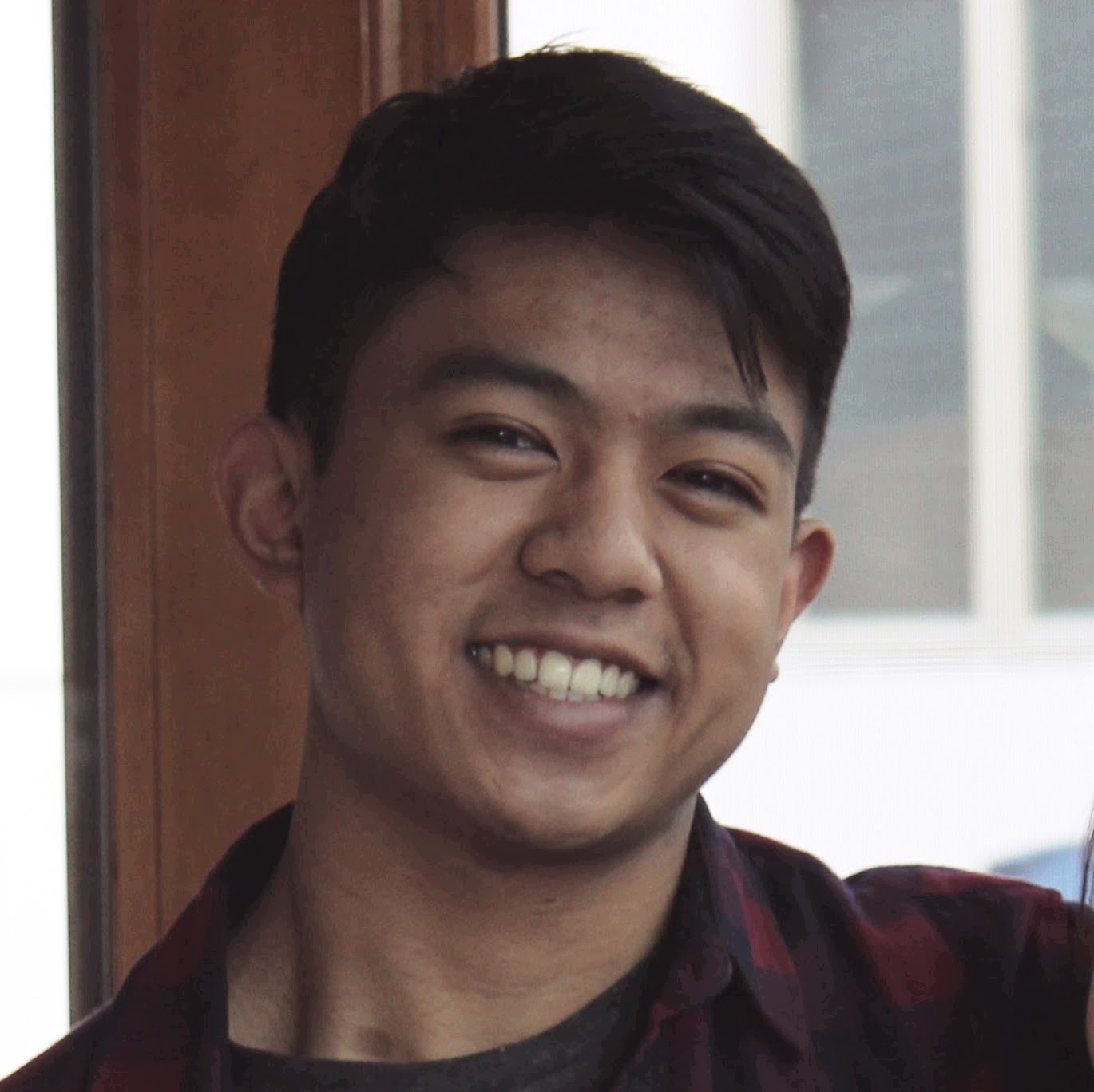 My name is Jerome and I am a senior civil and environmental engineering student with interests in geotechnical and structural engineering. I have been active in Rowan's College of Engineering having worked as a member of IT Support, as a lab technician assistant, as a research assistant, and as a member of ASCE's eboard. Outside of school, I enjoys playing Ultimate Frisbee with Rowan's club team of which he is a captain.
---
Jeff Dobkowski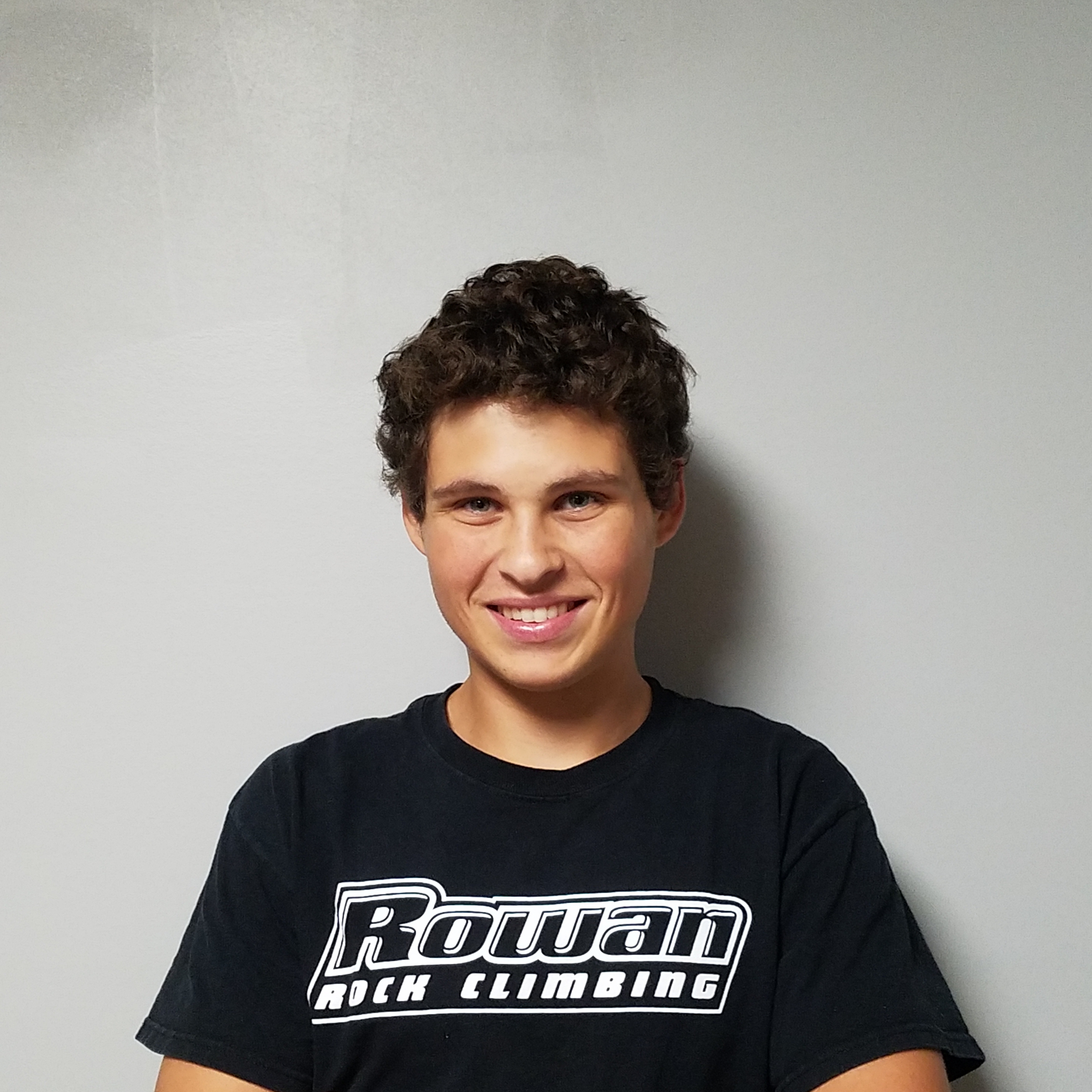 My name is Jeff and I am a Junior Civil and Environmental Engineering student with an Environmental Studies minor. I am interested in learning more about environmental engineering and sustainable infrastructure. When I am not doing school work, I enjoy running, hiking, playing soccer, and reading. Currently, I am the Vice President of the Outdoors Club, Treasurer of the Rock Climbing Club, and Treasurer of the United States Green Building Council chapter at Rowan.
---
Sam Price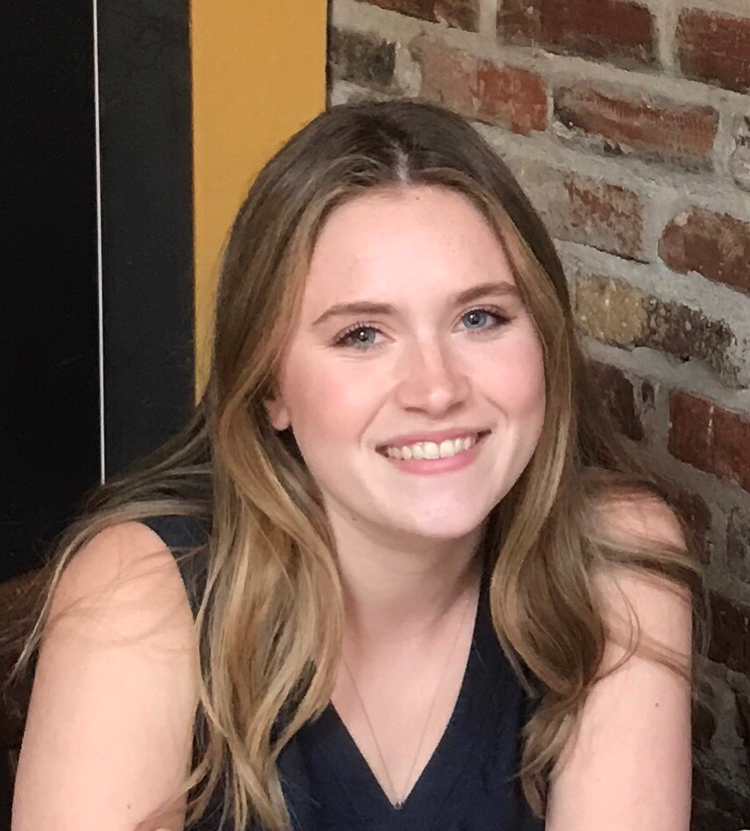 My name is Sam and I am Junior Civil and Environmental Engineering student. Outside of the classroom I enjoy skiing, playing intramural soccer, going to the beach, and plant care. During the summer, I am intern with a civil and environmental engineering firm that has given me a learning focus on the ways in which improving infrastructure can give back to community at large. Here at Rowan I am a member of ASCE and SWE where I have previously served as a mentor.
---
Hannah Gamba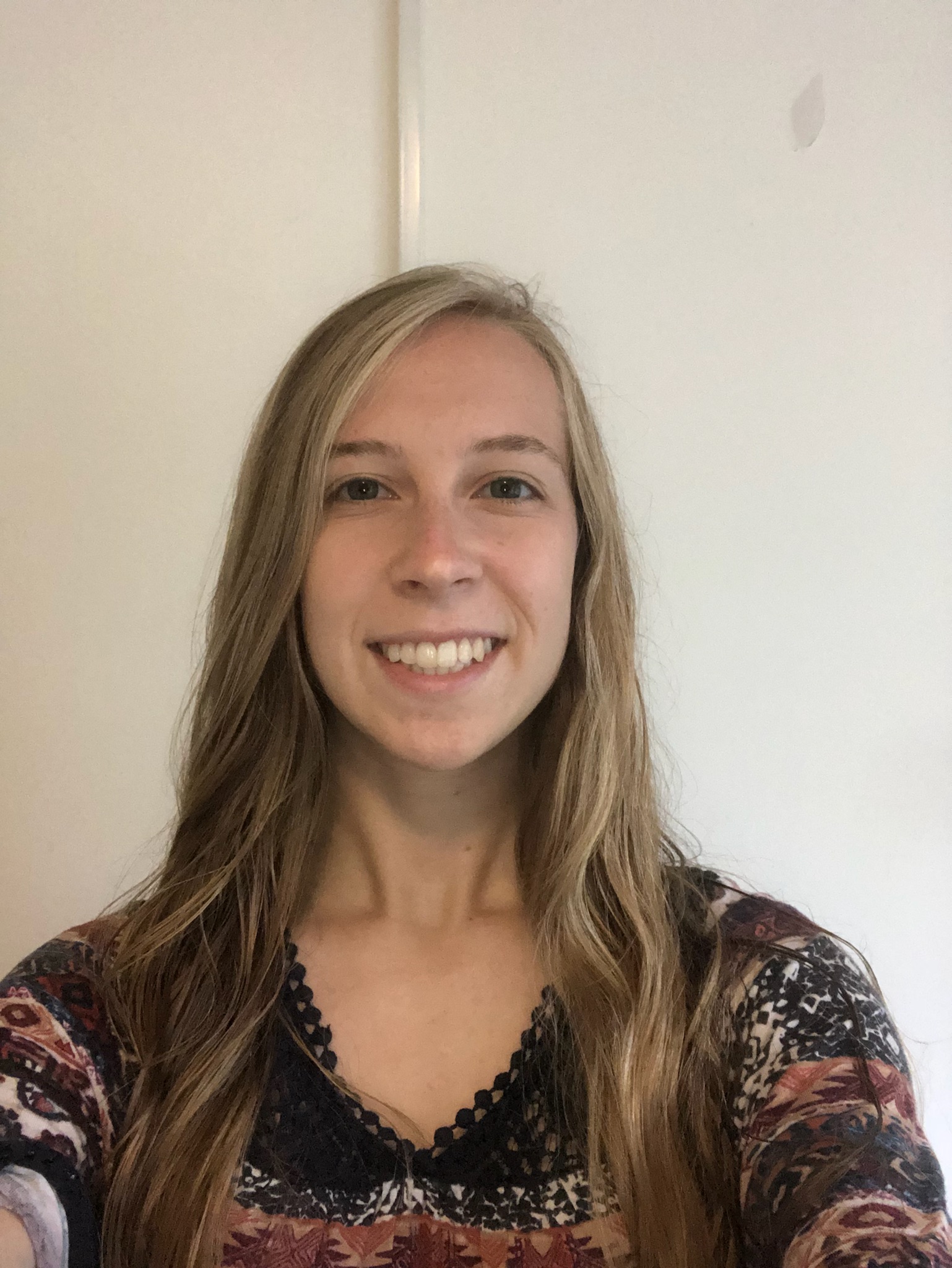 Hi! My name is Hannah. I am a Junior Civil and Environmental Engineering major and I'm looking to focus in Structural Engineering. On campus, I am involved in Engineers Without Borders and SAME. I enjoy photography, the outdoors, art, and music. I'm excited to be meet you and be a mentor!