Supporting Faculty
Supporting Faculty
Supporting Faculty
ECE Supporting / Adjunct Faculty
Dr. Bernard (Bernie) Pietrucha, Adjunct Professor of Electrical and Computer Engineering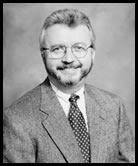 Dr. Pietrucha has taught undergraduate courses in Electrical and Computer Engineering and First-Year and Sophomore Clinic in addition to cross-disciplinary courses with Mechanical Engineering at Rowan University. Prior to joining Rowan in 2001, he was an Adjunct Professor of Electrical Engineering at Newark College of Engineering (NJIT) for 16 years. Dr. Pietrucha's industrial experience includes employment at AT&T, Bell Labs, and Lucent Technologies, where he worked in communications satellites, semiconductor device development and qualification, and cellular telephone base station development and manufacturing. He also worked for the RCA Solid State Division as a semiconductor product engineer. He served as the General Chair of the 2004 IEEE International Reliability Physics Symposium and is a former editor for reliability for the IEEE Transactions on Semiconductor Manufacturing. After serving ECE Department for many years as a full and part time faculty, Dr. Pietrucha now continues to support the Department as an Adjunct faculty.
Mr. Robert (Bob) Rassa, Adjunct Professor of Electrical and Computer Engineering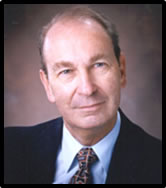 With such an impressive set of recognition and achievements as IEEE fellow, IEEE Systems Council Founder and President-Elect (2013), IEEE Aerospace & Electronic Systems Society and IEEE Instrumentation & Measurement Society Past President, National Defense Industrial Association Systems Engineering Division Chair Emeritus and Founder, and current Director of Engineering Programs at Raytheon Company, Mr. Rassa brings an unparalleled experience, wisdom and knowledge to our program. With decades of Systems Engineering experience, Mr. Rassa now wants to share that experience with our students. His passion to train the next generation of Systems Engineers is evident in his desire to drive two hours each way from Maryland. Mr. Rassa, having helped us design our Systems Engineering concentration, teaches courses in Systems Engineering as well as courses covering a wide range of topics including consulting, entrepreneurship and engineering ethics.
Dr. George Lecakes, Adjunct Professor of Electrical and Computer Engineering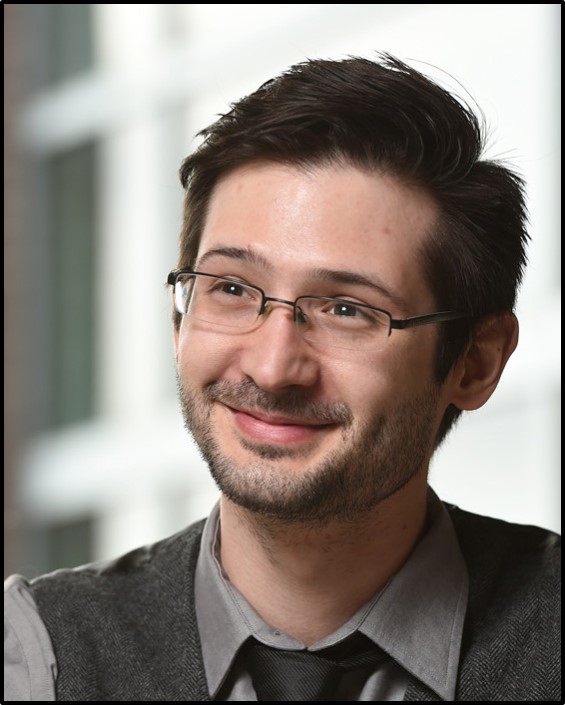 Dr. Lecakes is the Director of the Machine and Artificial Intelligence Virtual Reality Center, where he works with a variety of VR and AR systems. He received both his B.S. and M.S. from Rowan in Civil and Environmental Engineering and Electrical Engineering and his Ph.D. in ECE. Typically, he instructs students in the Junior/Senior engineering clinic as well as special topics electives covering virtual reality and android development. Dr. Lecakes teaches Virtual Reality, Portable Platform Development as well as Generative AI in our department.
Mr. Richard Pedersen, Adjunct Professor of Electrical and Computer Engineering, Lockheed Martin Fellow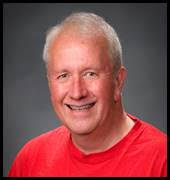 Rich Pedersen is a Lockheed Martin Fellow and principal engineer in Lockheed Martin's Moorestown, NJ campus. He works for LM as a command & control (C2) systems engineer, typically leading Independent Research and Development teams. He has a BS degree in Electrical Engineering from Drexel University (1983), and an MS degree in Computer Science, also from Drexel (1995). His MS thesis was titled A simple model for the runtime performance of finite Fourier transforms. He has twelve patents, and has published papers in LM, IEEE, and other professional journals. Rich has been married to Robin for 22 years, and they have four daughters and four grandchildren. Rich has been an adjunct professor at Rowan University since 2015, teaching War Gaming & C4ISR, Systems Engineering as well as Digital Signal Processing. 
 Dr. Tod M. Schuck, Adjunct Professor of Electrical and Computer Engineering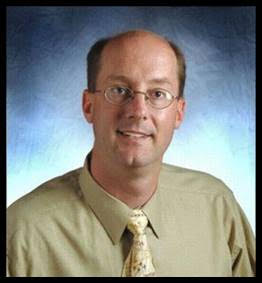 Tod M. Schuck received a B.S. in electrical engineering from Georgia Tech in 1989, an M.S. in electrical engineering from Florida Tech in 1994, and a Ph.D. in systems engineering from Stevens Institute of Technology in 2010 concentrating in knowledge representation in distributed, network-centric systems. He has worked extensively as a DoD/US Navy employee solving real-world problems for the Warfighter in the areas of data classification for cooperative and non-cooperative sensor systems. Since 1999, Dr. Schuck has been with Lockheed Martin, specializing in information and knowledge fusion, representation and distribution for surface, air, and missile defense combat systems. He is recognized as an expert in the field of Combat Identification, receiving many awards for his research including best paper awards at various conferences. He was named the Lockheed Martin MS2 "Author of the Year" in 2001, the INCOSE "Best Paper" in 2008 for PhD students at Stevens, and is the principal author for the chapter on information fusion for Combat ID as part of the second edition of the Handbook of Multi-sensor Data Fusion by Liggins, Hall, and Llinas released in October 2008. Dr. Schuck holds one US patent, and one Lockheed Martin trade secret. Dr. Schuck teaches Systems Engineering as well as Command & Control in our program.
Ms. Maggie Bosak, Adjunct Professor of Electrical and Computer Engineering
Maggie Bosak is the Chief Technology Officer at RTM Vital Signs, where she's enthusiastically focused on the development and deployment of hardware and software for leading the development of a wearable respiratory monitor transmitting data to a mobile application with cloud based data analysis for medical applications. Maggie's experiences span the commercial (Comcast) and aerospace (Northrop Grumman and Lockheed Martin) industries where she's worked in hardware development and deployment, software program and project management, and now focuses on product development.

Maggie holds an BS in Electrical and Computer Engineering from the Rowan University (2002) and a MS in the same from Georgia Tech (2003). Maggie primarily teaches our IoT related courses.
Mr. Ingar Blosfeld, Adjunct Professor of Electrical and Computer Engineering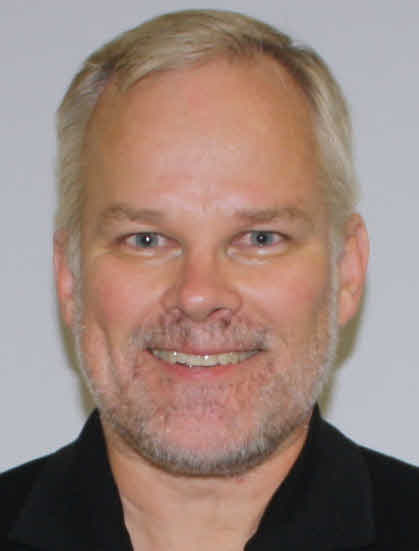 Mr. Blosfeld holds a dual B.S. degrees in Computer Science and Electrical Engineering from Duke University, and a law degree from Rutgers University. He is a member of both the New Jersey and the Pennsylvania Bar, and is also a patent attorney with the United States Patent and Trademark Office. He has worked as a radar systems engineer at Lockheed Martin Corporation since 1983, and as such has vast experience and knowledge on all things radars systems, a course he teaches every Fall at Rowan.
Mr. Mark Roman,  Adjunct Professor of Electrical and Computer Engineering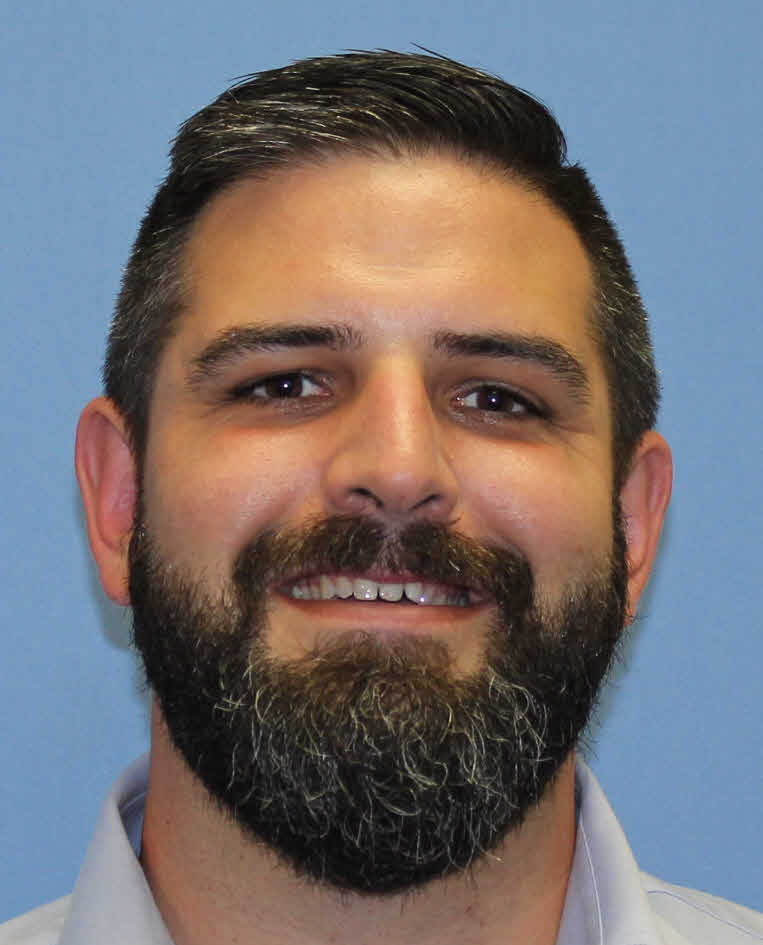 Mr. Mark Roman holds a B.S degree in Computer Engineering from Drexel University (2007) and a M.S. degree in Electrical Engineering from Villanova University (2011). He is currently a cybersecurity specialist with ManTech corporation in Philadelphia, and teaches Engineering Cybersecurity as well as Model Based Systems Engineering for Rowan ECE. Mr. Roman is also a Certified Ethical Hacker.
Mr. Pete Mauro, Adjunct Professor of Electrical and Computer Engineering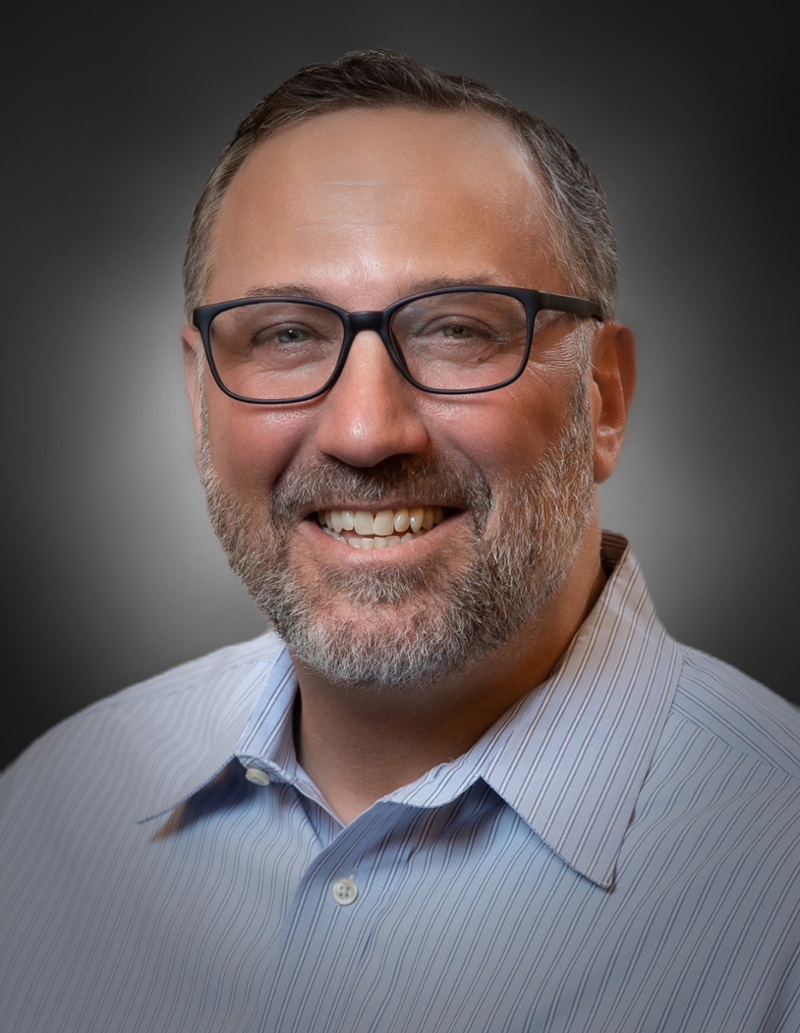 Mr. Mauro graduated from Drexel University in 1993 receiving a B.S. in Electrical Engineering. His former company, PGFM Solutions, a local engineering firm serving the DoD since 2003 was acquired by Private Equity in 2019, branded under Gryphon Technologies. As a Sr. Executive at Gryphon, Mauro was instrumental in the recent $350M sale of Gryphon to publicly held ManTech International in December 2021.
Being somewhat of a serial entrepreneur, Mr. Mauro founded DTCubed in Jan 2022. Leveraging 32+ years of experience with industrial control systems and operational technology, DTCubed has focused efforts on critical infrastructure and cybersecurity. He is currently consulting for a handful of large and small companies as he spins up his new venture.
Mr. Mauro also founded An Opportunity's Knockin', Inc. (A O. K.), a non-profit charity centered on the development of values and character in children and young adults.  Through all his roles, Mr. Mauro continues to maintain strong ties to Rowan University through the Engineering School, the Tech Park and Business Development, and the Student Athletic Advisory Committee (SAAC). Mr. Mauro teaches IoT Hardware Engineering and Security for the ECE Department as well as Sophomore Engineering Clinic for the ExEED Department. Mr. Mauro is also currently serving in the ECE Department external advisory board as well as the Dean's Advisory Counsel. Mr. Mauro sincerely enjoys his continued involvement in Rowan University, through the students, faculty, and staff.
A more detailed bio can be found here.