Cheryl Bodnar
Cheryl Bodnar
Cheryl Bodnar
Assistant Professor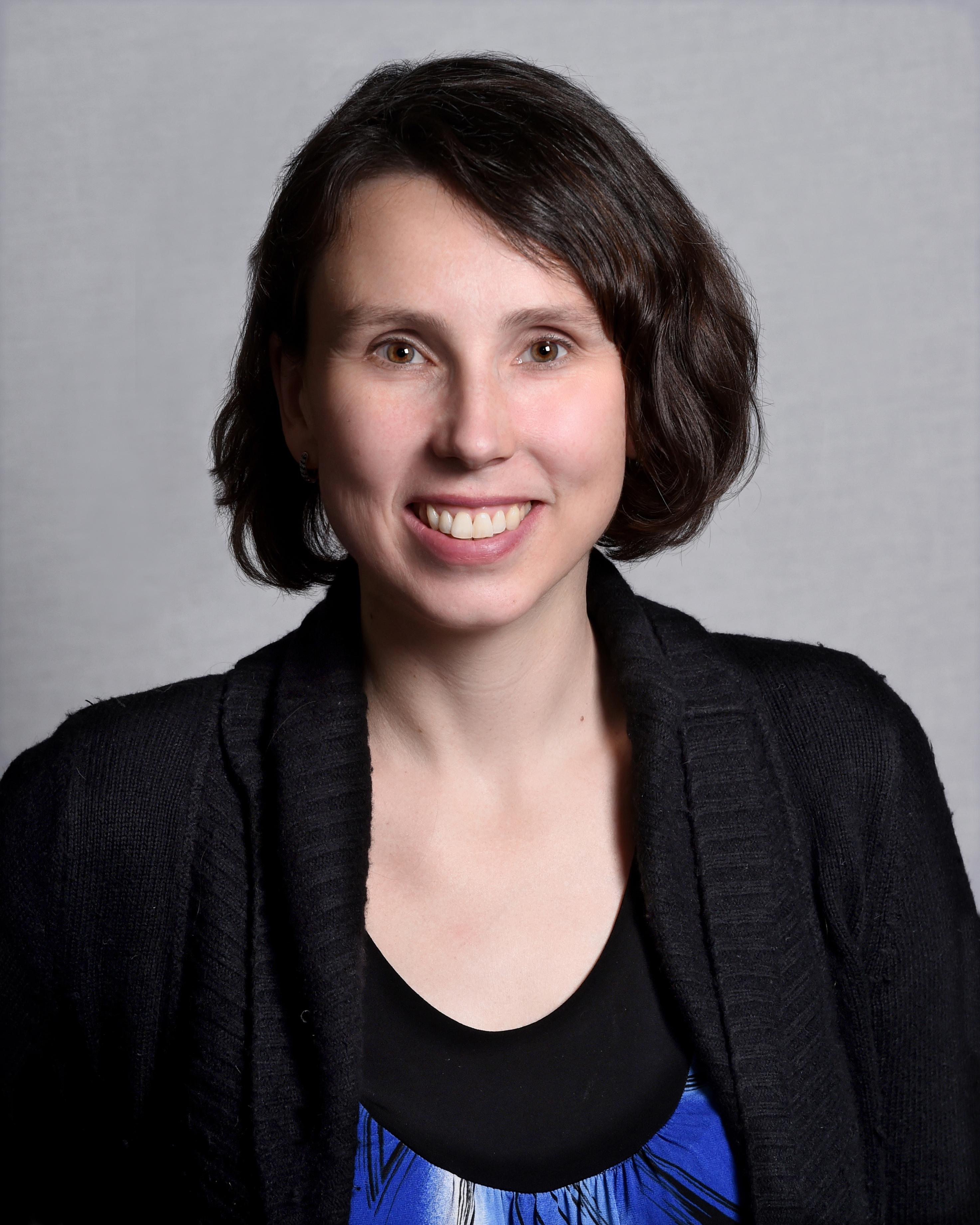 Biography:
Dr. Bodnar is an Assistant Professor in the Experiential Engineering Education Department at Rowan University. Prior to coming to Rowan she worked as a non-tenure teaching assistant professor at the University of Pittsburgh in the Chemical Engineering Department. Her research interests relate to the incorporation of active learning techniques such as game-based learning in undergraduate classes as well as integration of innovation and entrepreneurship into the engineering curriculum. In particular, she is interested in the impact that these tools can have on student perception of the classroom environment, motivation and learning outcomes. She was selected to participate in the National Academy of Engineering (NAE) Frontiers of Engineering Education Symposium in 2013, awarded the American Society for Engineering Education Educational Research Methods Faculty Apprentice Award in 2014 and the Raymond W. Fahien Award for Outstanding Teaching Effectiveness and Educational Scholarship presented by American Society for Engineering Education (ASEE) Chemical Engineering Division in 2017.
Courses:
Freshman Engineering Clinic II
Sophomore Engineering Clinic I
Junior Engineering Clinic
Senior Engineering Clinic
Publications:
Bodnar, C.A., Anastasio, D., Enszer, J., Burkey, D. (2016). Engineers at Play: Utilization of Games as Teaching Tools for Undergraduate Engineering Students. Journal of Engineering Education, 105(1), 147-200. DOI 10.1002/jee.20106.
Bodnar, C.A.,Clark, R.M. (2017). Can Game-Based Learning Enhance Engineering Communication Skills? IEEE Transactions on Professional Communication 60(1), 24-41
Markovetz, M.R., Sullivan, S., Clark, R.M., Swiecki, Z., Arastoopour Irgens, G.,Chesler, N.C., Shaffer, D.W., Bodnar, C.A.(2017). A Grounded Qualitative Analysis of the Effect of a Focus Group on Design Process in a Virtual Internship. International Journal of Engineering Education, 33(6A), 1-8.
Bodnar, C.A., Clark, R.M., Besterfield-Sacre, M.(2015). Lessons Learned through Sequential Offerings of an Innovation and Entrepreneurship Boot Camp for Sophomore Engineering Students. Journal of Engineering Entrepreneurship. 6(1), 52-67.
Contact Information
Email: bodnar@rowan.edu
Phone: (856) 256-5398
Office: Rowan Hall Extension 133
Rowan Digital Works: https://works.bepress.com/cheryl-bodnar/ 
LinkedIn: www.linkedin.com/in/cheryl-bodnar-9a537a32