Stephanie Farrell
Stephanie Farrell
Stephanie Farrell
Professor and Department Chair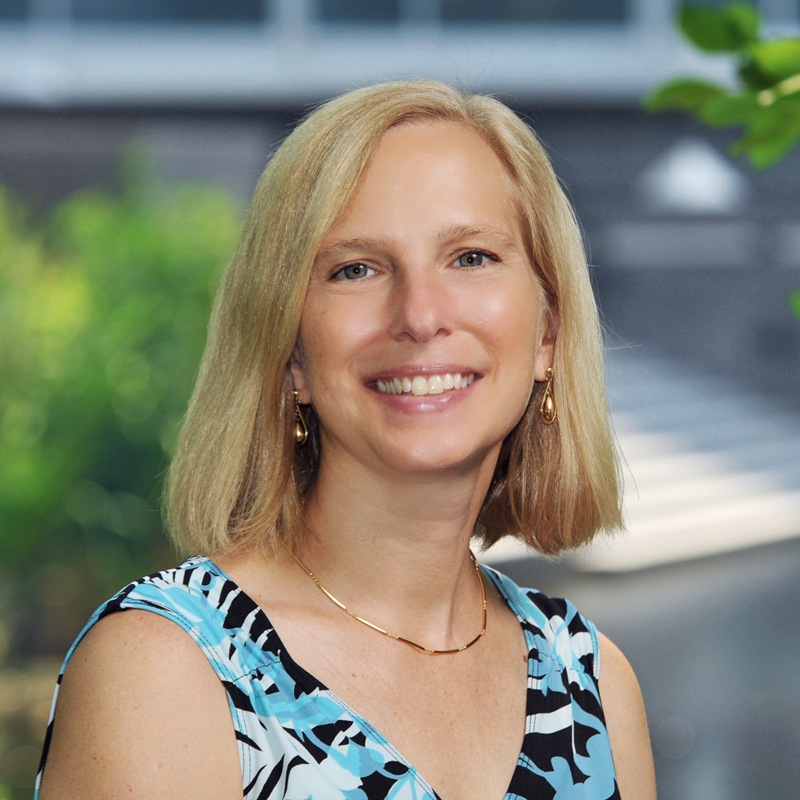 Biography:
I'm engaged in several highly collaborative, interdisciplinary and international research projects: Promoting LGBTQ inclusion in engineering, cross-cultural factors affecting spatial visualisation skills, conceptions of teaching among engineering faculty, and broadening participation of underserved groups in engineering, and inclusive pedagogy.
Select Publications:
Butterfield, A. E., A. McCormick, and S. Farrell, Building LGBTQ-inclusive chemical engineering classrooms and departments, Chemical Engineering Education, 2017, in press.
S. Farrell and A. R. Minerick, "The stealth of implicit bias in chemical engineering education, its threat to diversity, and what professors can do to promote an inclusive future," Chemical Engineering Education, 2018 (In press).
McIver, K., T.L. Merrill and S. Farrell, An experiment to introduce mass transfer concepts using a commercial hollow fiber blood oxygenator, Chemical Engineering Education, 51 (1), 2017, pp. 22-33.
Farrell, S. and J. Vernengo, A challenge-based laboratory to explore drug delivery from swellable matrices, Education for Chemical Engineers, 17, 2016, pp. 21-30.
Contact Information
Email: farrell@rowan.edu
Phone: (856) 256-5315
Office: Rowan Hall Extension 134
LinkedIn: https://www.linkedin.com/in/stephanie-farrell-5086388/