Program Director Welcome Letter
Program Director Welcome Letter
Welcome from the Program Director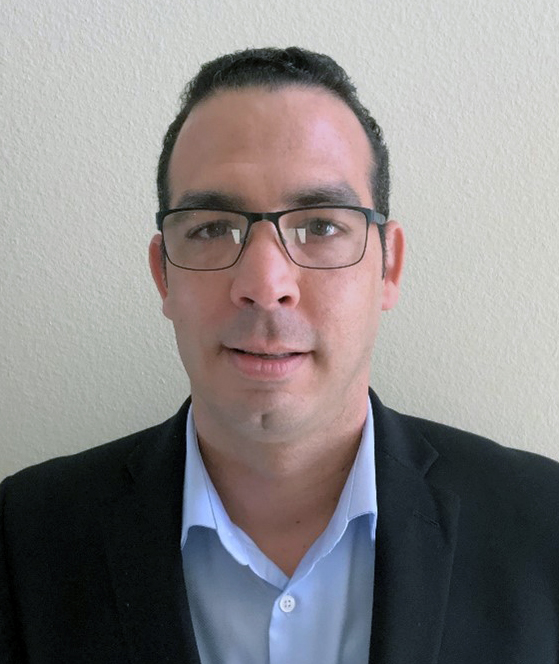 In 2014, we first began offering both our undergraduate program in Construction Management and our graduate program in Engineering Management with the intention to serve conventional students as well as working adult students. 
Rowan University's commitment to serving the needs of working adults and lifelong learners through innovative academic programs and industry partnerships is why we proudly offer the B.A. in Construction Management online program to journeypersons and seasoned construction professionals, as well as apprentices, interested in combining construction trade experience with the knowledge and skills necessary for career advancement as a construction professional.
The Master of Engineering Management online program is tailored to seasoned professionals with field experience. The program offers two tracks: Construction Management Track, for those students with a building trades background, and a Project Management Track, for those students with a background in Information Technology, Logistics, Finance or other related science.

Our degrees are taught by faculty members who are active in their respective fields of study, and many of whom have received doctoral degrees. We have built solid programs and recruited an excellent faculty team to offer our students the best possible education.
Alejandro Rodriguez, D.Eng. PMP, LEED AP, CDT
Program Director, Construction and Engineering Management