Personnel
Personnel
Personnel
AMMI is home to a diverse and dynamic group of students, postdoctoral fellows, support staff, faculty, research scientists, and alumni. You can learn more about us by clicking on the titles below.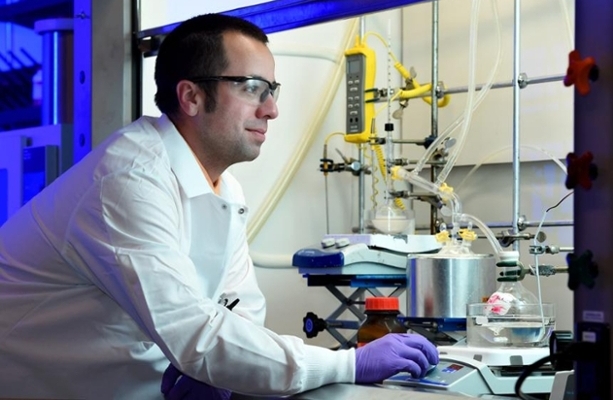 Faculty and Staff
Our faculty and staff work closely together with our students and external collaborators to guarantee student learning and project success.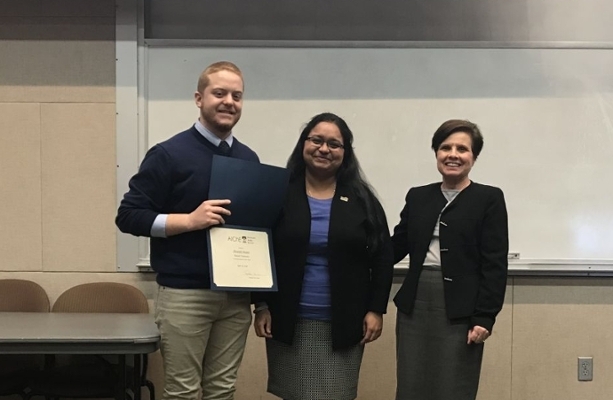 Post Docs and Students
Postdocs and students are central to AMMI and work closely with our faculty and staff as well as with our external partners.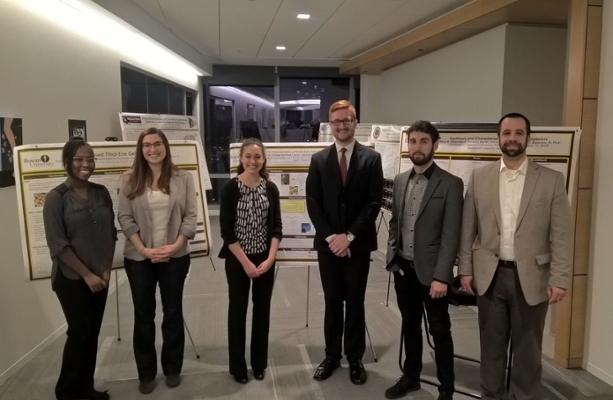 Alumni
Our alumni are a close knit community, and have obtained employment in a wide variety of industries.