Construction and Engineering Management
Construction and Engineering Management
Construction & Engineering Management
Rowan University's undergraduate Construction Management and graduate Engineering Management online programs serve both full-time students as well as working adult learners.  From seasoned professionals currently working in the industry to apprentices looking to develop leadership skills and advance their careers, students of all levels can benefit from the certificates and programs offered in the Construction and Engineering Management division.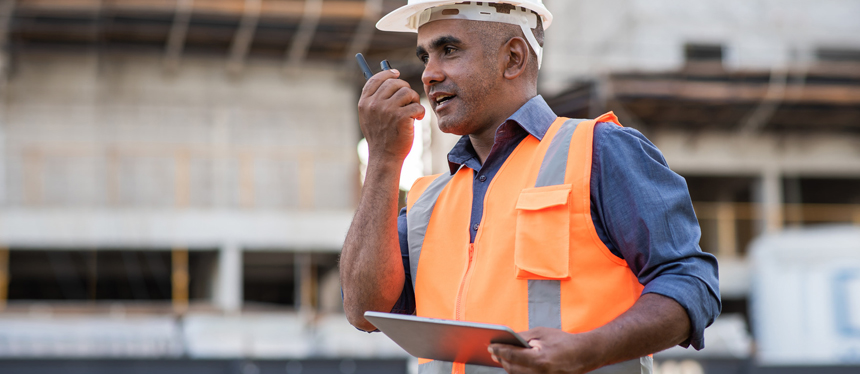 Construction Management
The B.A. in Construction Management program is designed as a degree completion program for individuals with experience in the construction field who already have an associate degree or equivalent number of credits.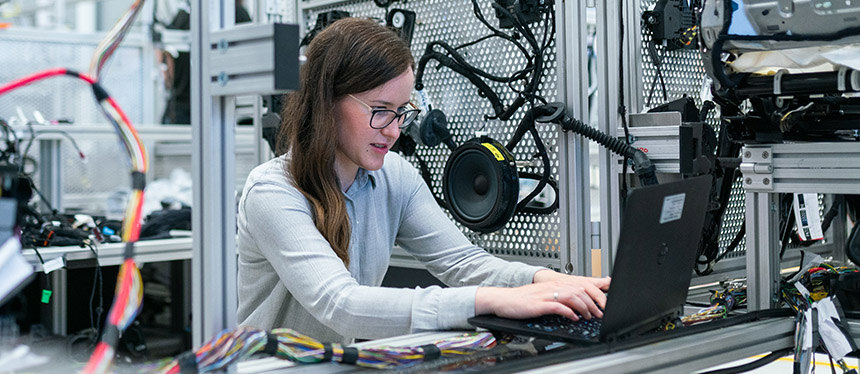 Engineering Management
The Master of Engineering Management online program is tailored to seasoned professionals with field experience.