About
About
About the ExEED Department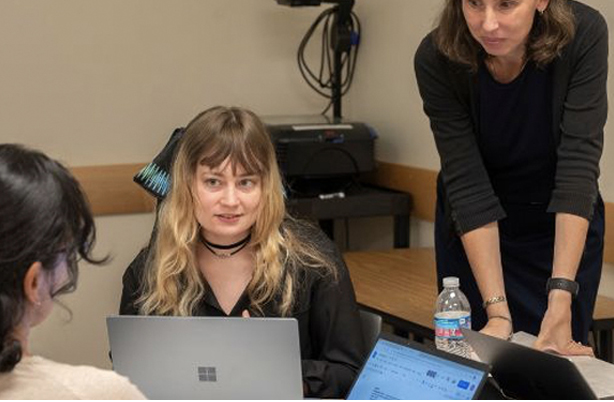 Program Goals & Objectives
Rowan University is training the next generation of engineers with the skillsets necessary to generate new ideas and bring them to market.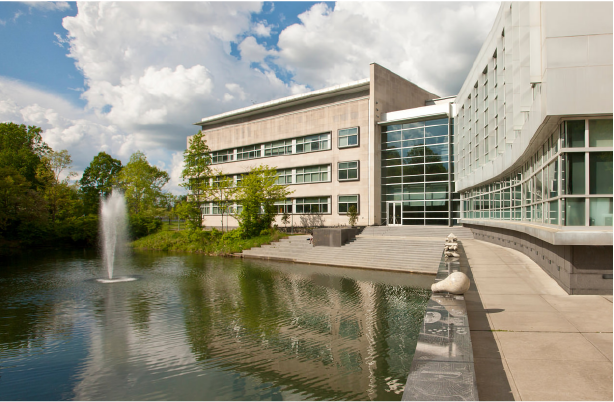 Contacts
View all Rowan University ExEED Contacts such as General Information, Department Head, Graduate Contact, and Engineering Clinic Contacts.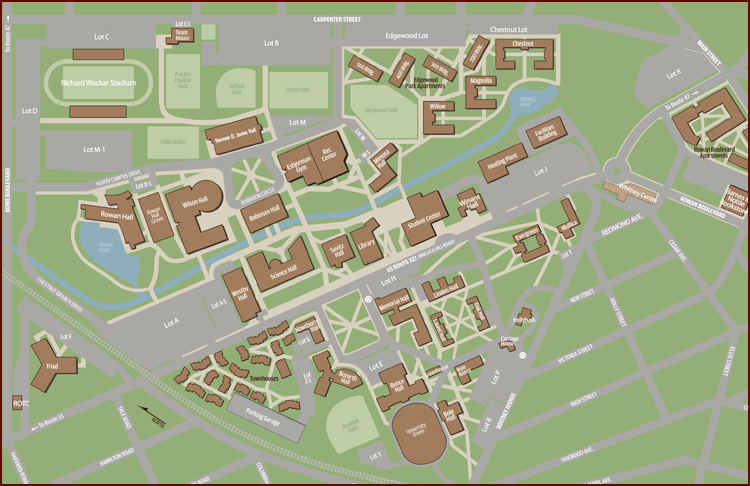 Campus Map & Directions
Rowan University is located in the southern New Jersey town of Glassboro, 18 miles southeast of Philadelphia. The campus is easily reached from the NJ Turnpike, the Atlantic City Expressway or any of the Delaware River Bridges.