25th Anniversary
25th Anniversary
The College opened its doors to students in 1996 and has been providing a hands on, minds on, engineering education ever since. Continuing the legacy of our dear friend and benefactor Mr. Henry Rowan, the College has graduated  hundreds of engineers who continue to excel in  in industry, academic institutions, and beyond. Inspiring "great engineers" was Mr. Rowan's goal, and we proudly  strive to do this every day.
This website will provide you with information about all of the events that will take place during the 25th Anniversary celebration, ways you can contribute to Rowan Engineering, and opportunities to send either a written or video testimonial about Rowan Engineering.
If you would like to submit either a written or video testimonial, you can do so  by sending it Dan Drutz, HMRCOE Events & PR Coordinator at drutz@rowan.edu.
Also, if you would like to take part in our 25th Anniversary giving campaign, 25 for 25:CLICK HERECheck back to this site frequently for updates and more information!
25th Anniversary Event Schedule (Subject to Change)
Engineering Carnival - Photo Gallery
Homecoming (Saturday, October 23rd - 11am - 2pm) - More Information
Golf Outing (Monday, October 25th) - Registration and Sponsorship Opportunities
Engineers Week (February) - More Information Coming Soon
Engineering Excellence/Alumni Initiation (Thursday, May 5th) - More Information Coming Soon
Commencement Week (May 9th-13th)
Testimonials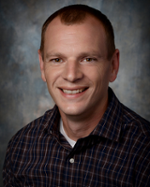 Anthony Marino, BS '02, M '03 - Electrical & Computer Engineering
"I walked into the Rowan College of Engineering for the first time in 1998, intimidated, unsure, and quite honestly scared of what lie ahead. Larger and widely recognized universities were not in my budget so Rowan was a leap of faith. Having just opened its doors in 1996, there wasn't even a graduating class to reference. Research status, accreditation and national rankings were to come later. But along my journey through the Electrical & Computer Engineering program I discovered that Rowan was exactly what I needed. A close knit cadre of professors and advisors that cared and were always willing to extend support. That support eased any previous feelings of doubt and intimidation and opened the doors of opportunity. I often say that I am indebted to Rowan for the way that helped shaped who I am today and for providing the educational opportunity that I had originally doubted. More than twenty years later our College of Engineering may be bigger than ever but the same culture of nurturing educational opportunity still permeates through its halls today. Current and future students will realize that Rowan may not be what they expect, but it is everything that they need to succeed. Cheers to the first 25, Rowan Engineering! Thank you."
---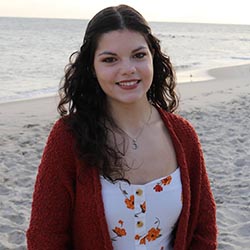 Hannah Bonelli, '22 - Biomedical Engineering
"Attending Rowan Engineering has given me so many opportunities to succeed in and out of academics. The faculty are always willing to help students in any endeavor, and the ability to form a personal relationship with professors is especially important to my experience. The extracurricular clubs and activities that are offered have motivated me to get involved and participate in something larger than myself. Rowan Engineering has shaped me into the individual I have always wanted to be and has helped pave the way for success in my future."
---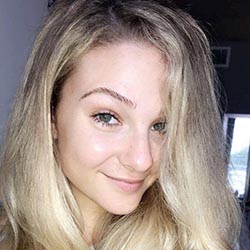 Lauren Repmann, '22 - Biomedical Engineering
"I vividly remember my first visit to Rowan University's Henry M. Rowan College of Engineering. I was a high school senior searching for the perfect engineering college, and as I walked into Rowan's new engineering building for the first time, I knew I had found where I belonged. The engineering laboratories were equipped with brand new equipment, and the students and faculty were extremely welcoming. I could easily picture myself succeeding in this environment. Looking back on this memory as a senior, I can truly say that my experience as a student has confirmed my initial impression of the Henry M. Rowan College of Engineering. With the faculty support, state-of-the-art technology, and cutting-edge curriculum, I was able to take advantage of countless opportunities to grow as an engineer and a leader. I know that the college will continue to offer students an exceptional engineering education for years to come."
25th Anniversary Sponsors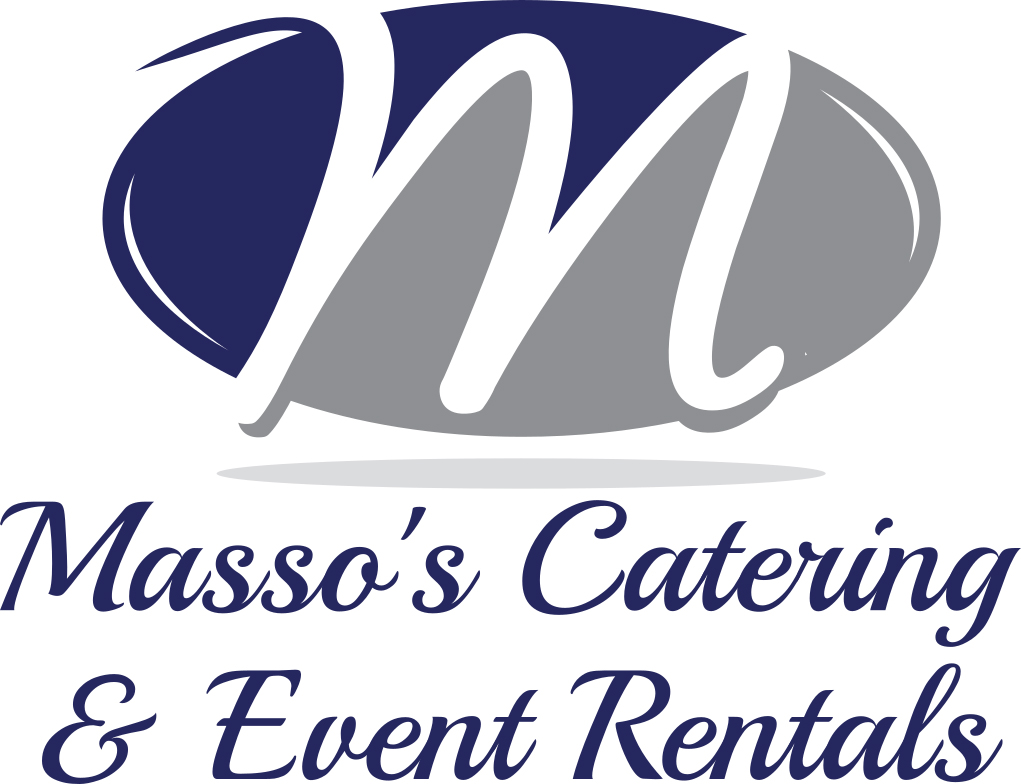 If you are interested in being a sponsor or donating to the Henry M. Rowan College of Engineering please email Dan Drutz (drutz@rowan.edu) to get more information.