Community Outreach
Community Outreach
Community Engagement
The Henry M. Rowan College of Engineering understands the value of Community Service and recognizes our involvement in STEM education as a necessary presence by offering numerous programs that focus on empowering and engaging young minds with a proclivity towards the STEM fields.  We have been supporting various initiatives such as middle school programs like AWE/BEST for over 20 years as well as more recent activities such as RISE, RISE MS, BlastOff, SeaPerch, MathCounts, FIRST Lego, and EduAdventures.  The College is privileged to have had successful collaborations with regional communities and we look forward to further developing these relationships along with cultivating new partnerships.  The realized impact is mutual, our engineering students become better stewards of society and future STEM students get to explore the exciting and dynamic world of engineering. 
More information on 2024 summer camps will be posted soon.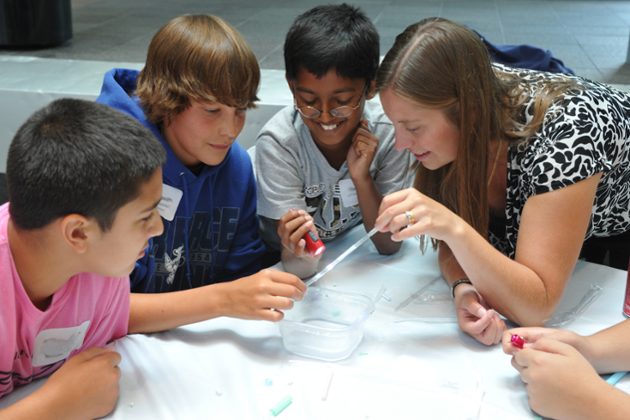 RISE Jr. (4th/5th Grade)
Rowan's Introduction for Students to Engineering Junior (RISE Jr.) is a summer workshop for 4th/5th grade students.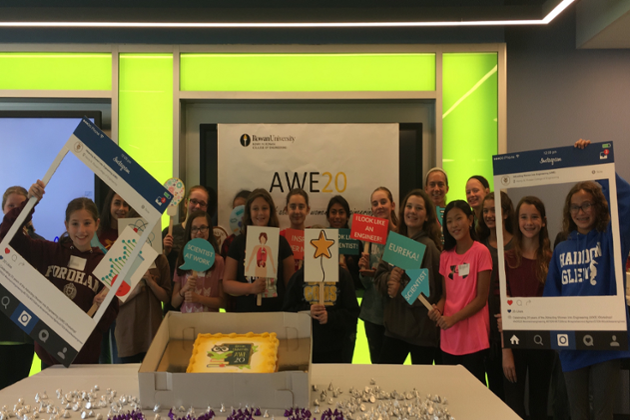 AWE/BEST (Middle School)
AWE and BEST are summer workshops for middle school students.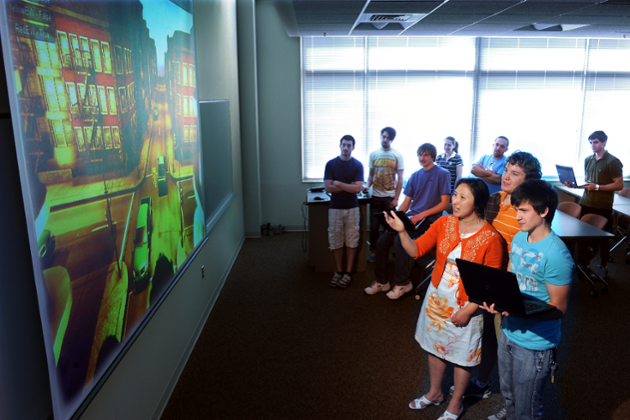 RISE (High School)
Rowan's Introduction for Students to Engineering (RISE) is a summer camp for High School students.