Divisions
Divisions
Divisions
In addition to our departments, we have two divisions: Construction & Engineering Management and Engineering Technology.
Construction & Engineering Management
Rowan University's undergraduate Construction Management and graduate Engineering Management online programs serve both full-time students as well as working adult learners.  From seasoned professionals currently working in the industry to apprentices looking to develop leadership skills and advance their careers, students of all levels can benefit from the certificates and programs offered in the Construction and Engineering Management division.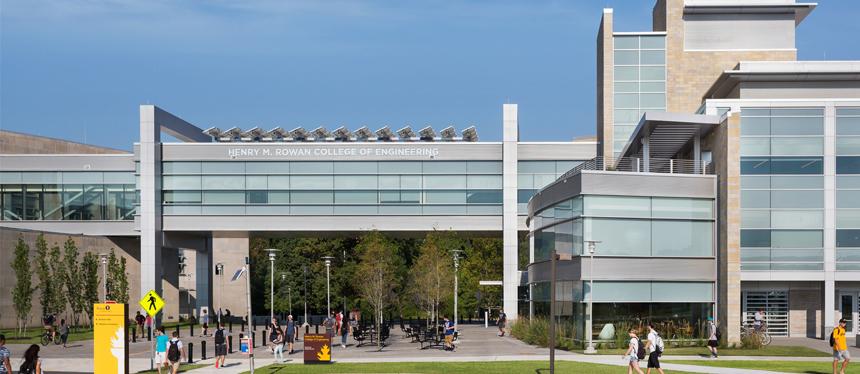 Engineering Technology
The Division of Engineering Technology currently provides three Bachelor of Science degrees: Electrical Engineering Technology, Mechanical Engineering Technology, and Surveying Engineering Technology.