Rowan's Introduction for Students to Engineering (RISE)
Rowan's Introduction for Students to Engineering (RISE)
Rowan's Introduction for Students to Engineering (RISE)
Registrations for 2022 RISE & RISE Jr. will open early 2022.  
All Summer 2021 programs were in-person and followed strict COVID protocols.  The status of in-person camps may change at any time depending upon CDC, State and University guidelines. 
Please click the below links for more information.
Rowan's Introduction for Students to Engineering (RISE) programs are non-residential summer workshops developed to introduce and further cultivate students' enthusiasm for engineering by mirroring the Henry M. Rowan College of Engineering's applied approach to engineering education. Summer 2021 will be the 15th year that the Henry M. Rowan College of Engineering offers the RISE workshop.
For questions contact:
Email outreach@rowan.edu
Sponsored by:

The Henry M. Rowan College of Engineering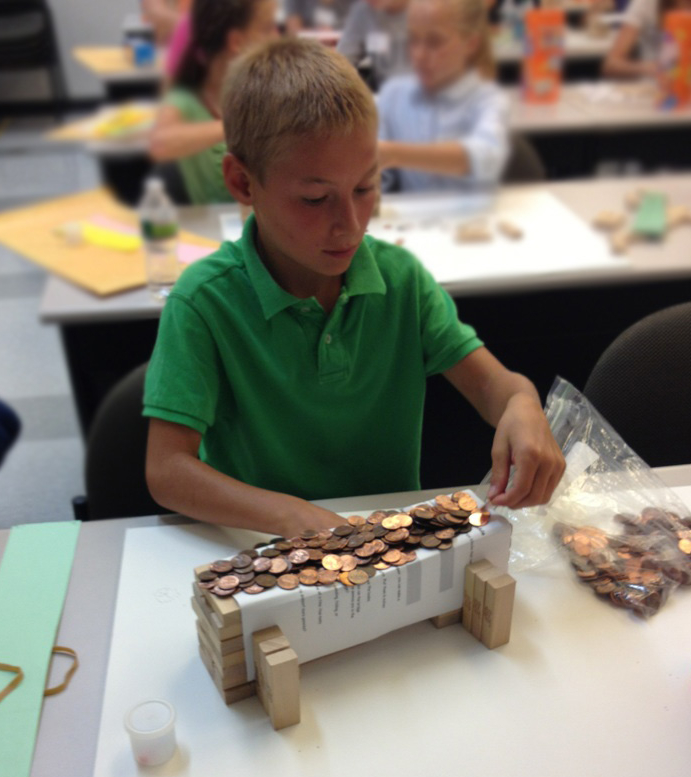 RISE Jr. is a day camp for 4th and 5th graders to explore engineering at the Henry M. Rowan College of Engineering. Students will be introduced to the "Ask, Imagine, Plan, Create, Improve" design process through hands-on learning. Build a computer; Design and launch rockets; Make bubbles sink; Explore good circuits vs. bad circuits; Can you really make an ocean's wave? Join us this summer to "Do Engineering"!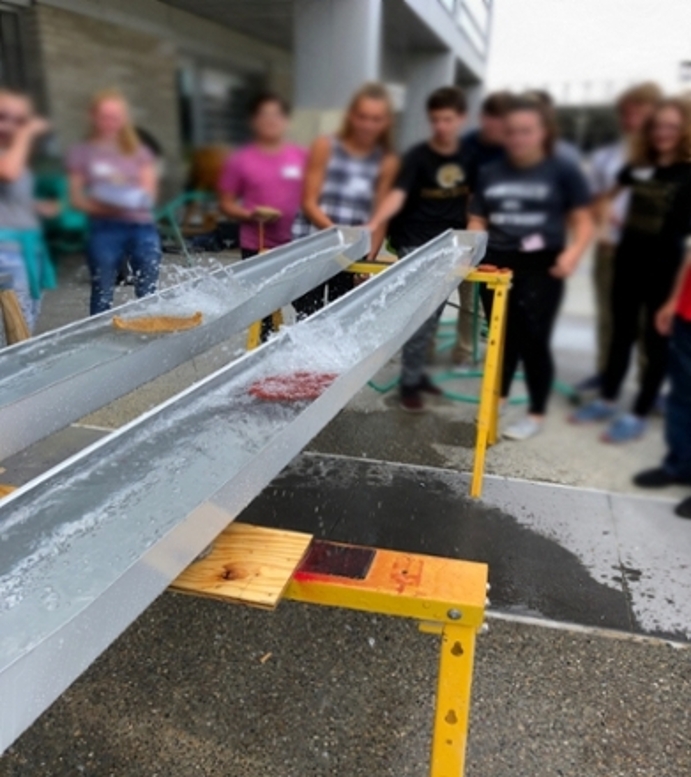 RISE is a workshop experience that features laboratory clinics, exciting engineering activities, campus & industry tours, and mentoring by Henry M. Rowan College of Engineering professors and students. Students from high schools throughout the region may work with chocolate, polymers, arduinos, concrete, wind turbines, bottle rockets, air cannons or music engineering during the hands-on engineering RISE workshop.