Williamson College Partnership
Williamson College Partnership
Working toward a historic partnership with Williamson College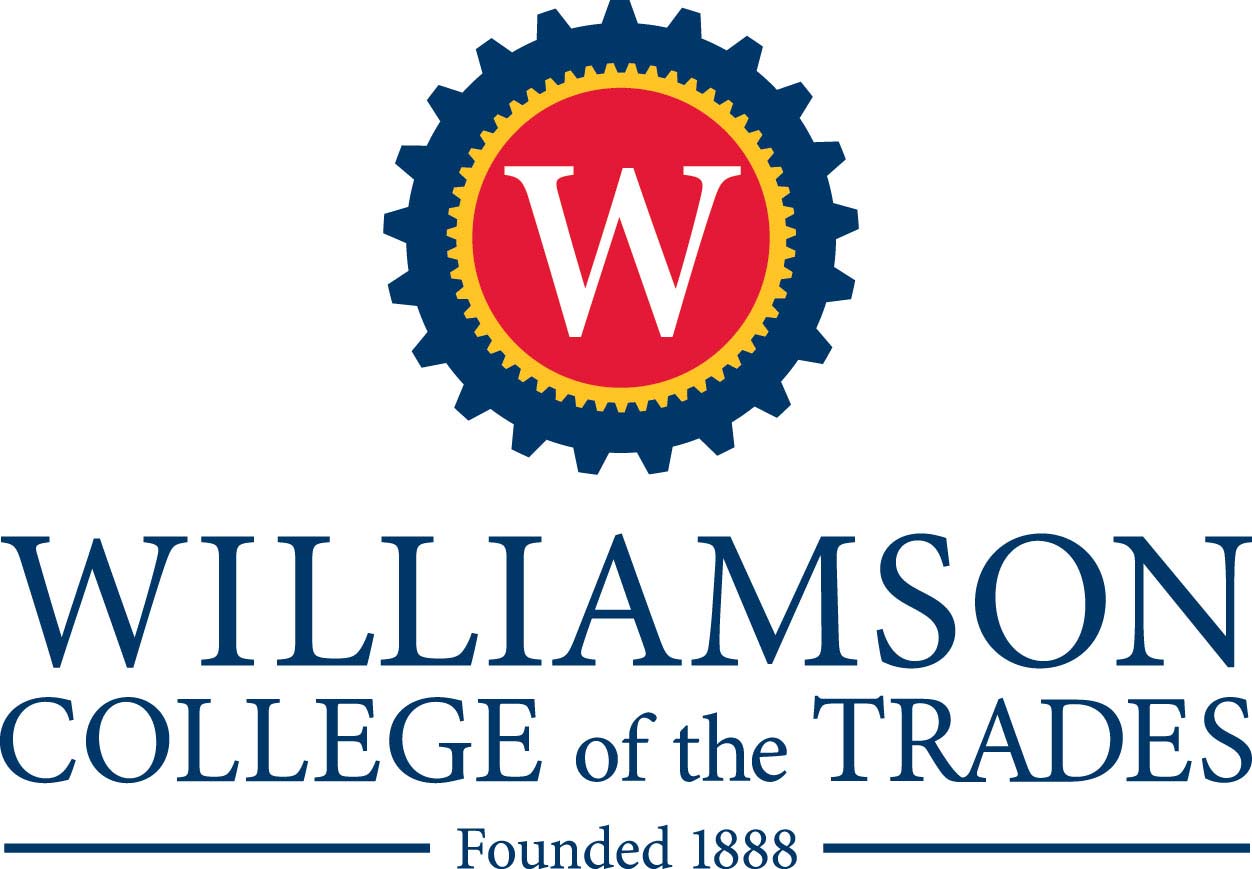 Acting in the spirit of their shared benefactor, Rowan University of Glassboro, N.J., and Williamson College of the Trades of Media, Pa., are working toward an arrangement that will provide Williamson students with opportunities for dual enrollment and access to Rowan's undergraduate and graduate degree programs in engineering technologies and construction management.
Both institutions received transformational gifts from Henry M. Rowan, an entrepreneur and philanthropist who died in 2015. Recalled as a humble man who prized frugality, Rowan considered the donations as investments in the future.
"Henry Rowan recognized a critical need for a highly skilled, technical workforce," said Rowan University Provost Anthony Lowman. "As an engineer who started his business in his own backyard, Mr. Rowan valued both the technical trades and higher education and saw how important they would be for our country."
"Williamson's integrated approach to education includes trade and technical theory studies, combined with experiential learning opportunities and advanced career preparation, which best exemplify Mr. Rowan's vision," Lowman said. "We anticipate this academic partnership between our two institutions will become a successful model for future collaborations between other technical colleges and four-year universities who will want to duplicate it."
"Williamson College of the Trades is excited to partner with Rowan University to enhance the educational offerings available to our students," said Williamson President Michael J. Rounds. "This partnership is particularly important for the economically disadvantaged and first-generation college students we serve. A number of our graduates pursue additional education after earning their Associate degree at Williamson, and we want to make it as easy as possible if they decide to do that. I think Henry Rowan would be pleased that these two outstanding institutions — which were both near to his heart and greatly benefited from his generosity — are working together to expand and improve the opportunities available to our current and future students."
Williamson is a private post-secondary institution and provides a free, three-year education for qualified young men interested in pursuing careers in the trades and technical fields. The college offers programs in carpentry, masonry, construction technology, horticulture, landscaping and turf management, machine tool technology, paint and coatings technology, and power plant technology.
Williamson is accredited by the Accrediting Commission of Career Schools and Colleges and approved by the Division of Program Services of the Pennsylvania Department of Education to confer the Associate in Specialized Technology degree. Williamson students are highly sought by employers, and the college has a national reputation for producing graduates who become expert technicians, successful business owners and leaders in their respective fields.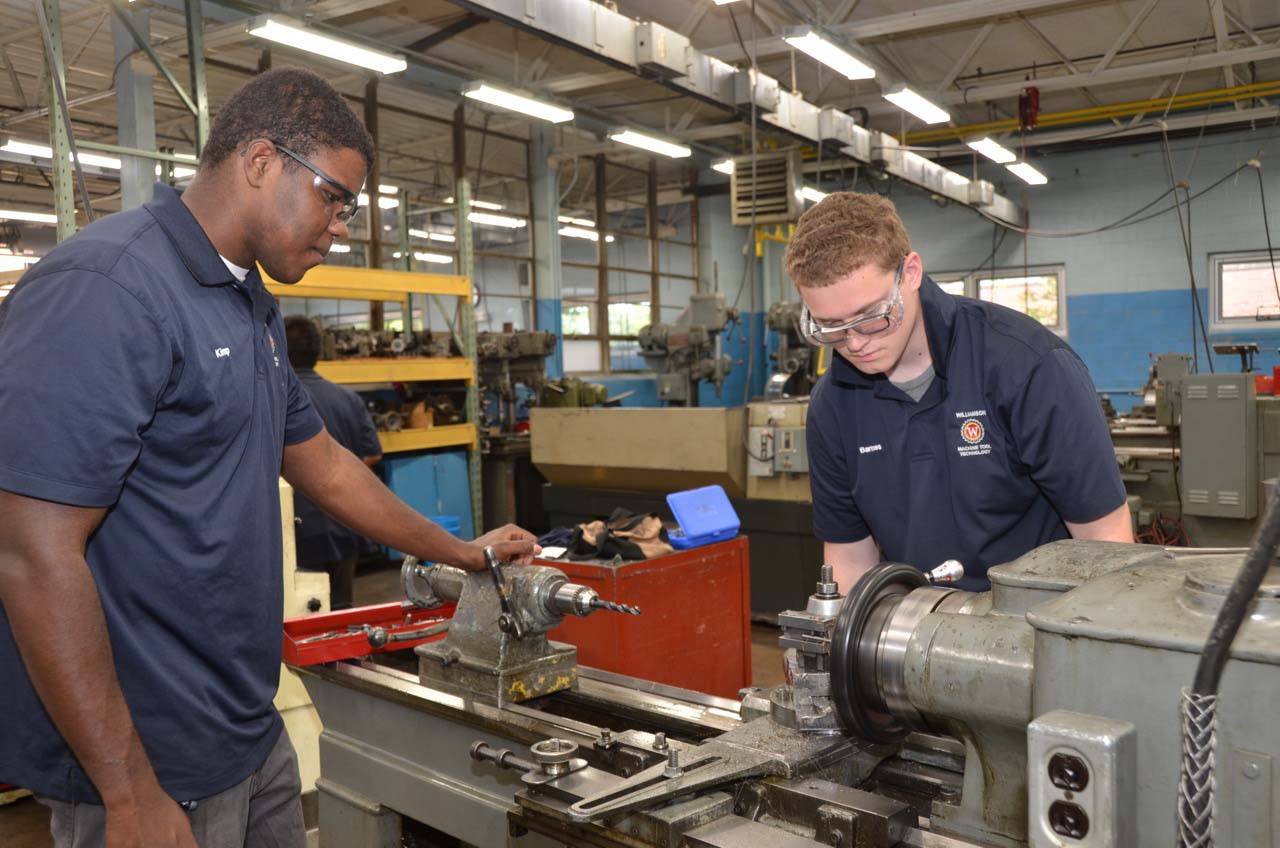 In 2008, Henry Rowan gave Williamson two gifts that totaled $25 million, thelargest endowment gift by a single individual in its history. To honor this donation, the school named its main building Rowan Hall and celebrates an annual Rowan Day.
Rowan University is a public Carnegie R2 research institution, offering 80 bachelor's degrees, 44 master's degrees, seven doctoral degrees, two professional (medical) degrees and roughly three dozen certificates.
In 1992, Rowan donated $100 million to Glassboro State College, then the largest gift to a public school in American history. The institution was renamed in his honor and, in 1995, established the Henry M. Rowan College of Engineering, a program perennially ranked among the top 25 of its kind in the nation, according to U.S. News & World Report.
Rowan and Williamson leaders have signed a nonbinding letter of intent for an academic affiliation between the two institutions.