Prospective Employers
Prospective Employers
Engineering Employers
Welcome to the Henry M. Rowan College of Engineering's Employers' Website. This site contains services for you, our industrial partners. It includes methods for easily contacting our engineering students: both graduates for full-time employment and undergraduates for summer internship opportunities. It is also your source for exciting events happening at the College with you in mind.
Make the most of your recruiting efforts! Conveniently connect with the entire University including engineering students by using the online recruiting resource, Profs Jobs. Post job and/or internship opportunities, view students' resumes online, view and register for recruiting events and manage your account 24/7 all from the convenience of your computer. Click on the link below to login. Profs Jobs is free and easy to use.
Profs Jobs - Rowan University's online recruiting resource www.rowan.edu/ProfsJobs
Join organizations such as Tesla, Disney Imagineering, Amazon, NASA, Pfizer, Google, Lockheed Martin, L'Oreal, Exxon/Mobil, General Motors, Intel, AECOM, and Honda as well as the US Navy and US Air Force  - all having the Henry M. Rowan College of Engineering's talent on their teams.
Recruiting Events
University Career Fairs are typically held in October and February. 
The Career Fairs are designed for students seeking both professional careers and summer internships. All engineering disciplines (Biomedical, Chemical, Civil & Environmental, Electrical & Computer, Mechanical and Engineering Entrepreneurship) participate. In-person Fairs allow employers to setup a booth, distribute information on their company and network with students.  Virtual Fairs do the same in a remote and safe environment.  
Rowan University Office of Career Advancement
The Office of Career Advancement assists all students and alumni in making career and job search strategy decisions that are consistent with their values, skills, interests, and abilities. Click here for more information.
For more information on recruiting at the Henry M. Rowan College of Engineering, contact
Melanie Basantis
Director, Engineering Outreach
(856) 256-5307
basantis@rowan.edu
To learn more about the Henry M. Rowan College of Engineering, visit our
News
,
Research
, and
Facts at a Glance
 websites.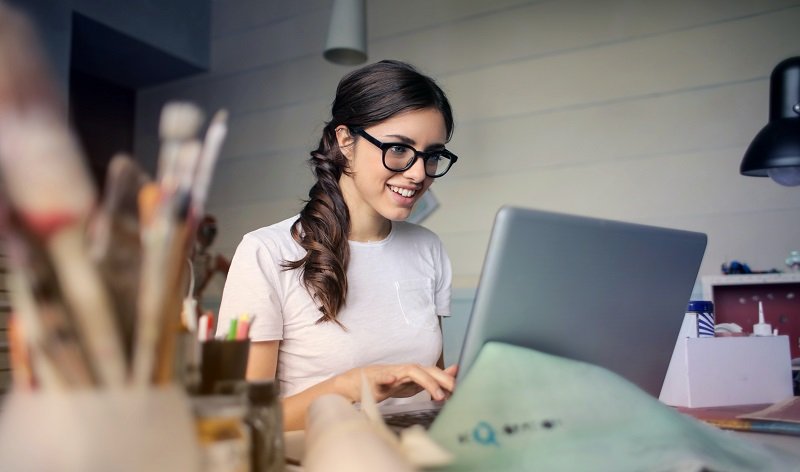 Job Postings
Employers can post jobs/internships on ProfsJobs & email postings to basantis@rowan.edu, which will forward the opportunity directly to the targeted engineering audience.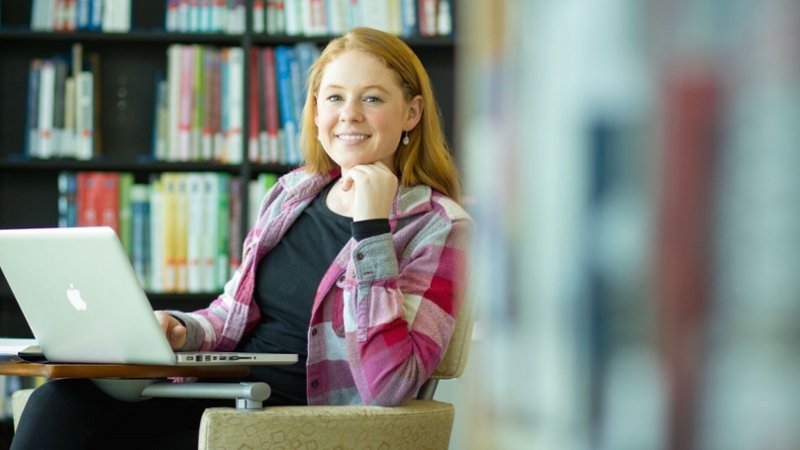 Office of Career Advancement (OCA)
The Office of Career Advancement is dedicated to providing the highest quality employer relations and services. We can help maximize your recruiting efforts and increase your organization's visibility.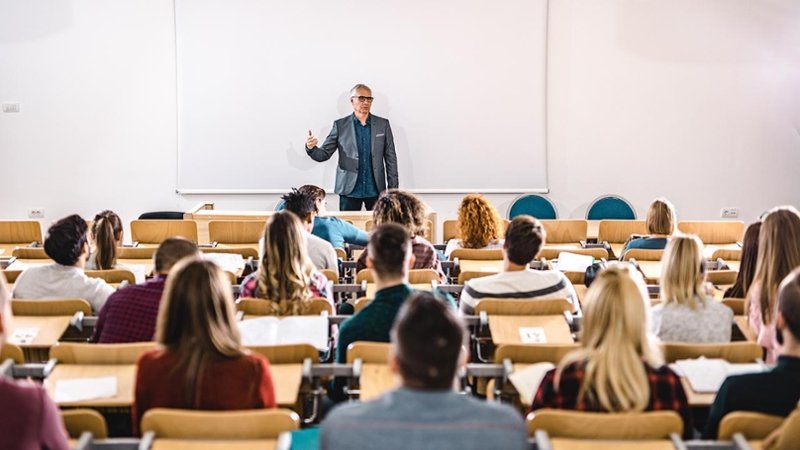 Student Connections
Email basantis@rowan.edu to connect with student professional societies by hosting an event, being a guest speaker in their meetings, or through other activities.