Virtual Boys' Engineering, Science and Technology (BEST)
Virtual Boys' Engineering, Science and Technology (BEST)
Boys' Engineering, Science and Technology (BEST)
BEST is going VIRTUAL!
vBEST summer camp is for Middle-School aged boys 
Tuesdays and Thursdays, July 6 - 29, 2021 (8 sessions)
9:00 AM - 11:00 AM on July 6, 8, 13, 15, 20, 22, 27, 29
This summer's BEST program is a Virtual camp.  These two-hour sessions will focus on hands-on engineering projects, tours of the engineering buildings and laboratories.  Led by Rowan student mentors, BEST campers will have the opportunity to interact with Rowan Engineering students and team-up with like-minded peers through Zoom. 
Computer and internet access required to access vBEST Zoom sessions
Register for BEST here
Cost: $100
BEST is designed to introduce boys to the broad field of engineering. The Henry M. Rowan College of Engineering invites current middle school boys to learn about the exciting field of engineering from Henry M. Rowan College of Engineering faculty, staff and students. This year's virtual workshop focuses on hands-on engineering laboratory experiments and professionalism. BEST will cultivate young boys' interest in engineering through an applied approach to engineering, exposure to the diverse paths an engineer can take and the impact an engineer can have in shaping the future.  2021 will be the 10th year that the Henry M. Rowan College of Engineering offers the BEST workshop complementing its sister workshop, Attracting Womein into Engineering (AWE), providing all middle schoolers the opportunity to explore engineering. 
BEST 2019 Program Highlights
Chemical Engineering - Gel and Elastic Polymers
Civil/Environmental Engineering - Concrete Canoes
Electrical and Computer Engineering – Electric Vehicle modeling
Mechanical Engineering – Projectile analysis using bottle Rockets
Optical Engineering - Building a Hologram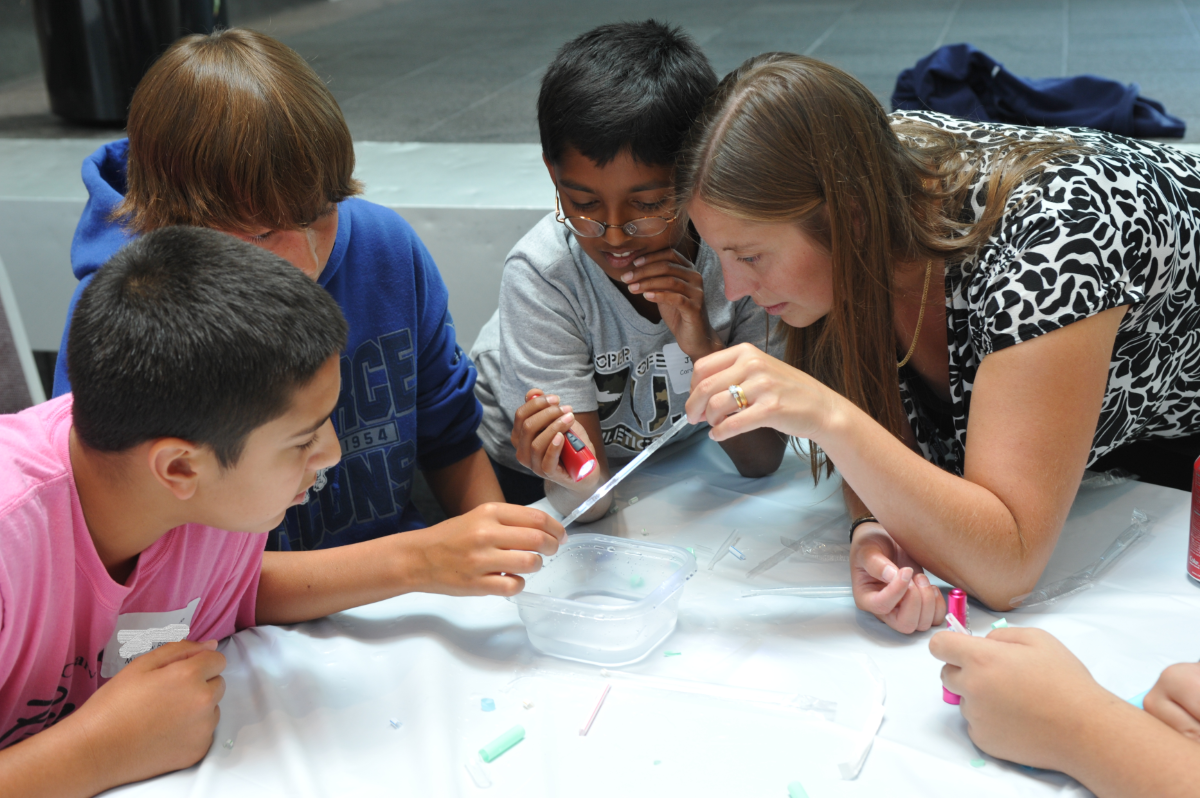 For questions contact:
Email outreach@rowan.edu
Sponsored by:
The Henry M. Rowan College of Engineering