Information for First-Year Students
Information for First-Year Students
Information for First-Year Students
Rowan prides itself on providing a "private school" education at a public school price. U.S. News & World Report ranked Rowan's College of Engineering 21st nationally among best undergraduate engineering programs accredited by the ABET.

Talented, exceptional, and involved students can apply to our prestigious Thomas N. Bantivoglio Honors Concentration. The honors concentration allows students priority registration and housing, challenging coursework, enriching field trips, and community service activities.

We also offer students the opportunity to belong to the Engineering Learning Community (ELC). Students in the ELC live in the same dorm, take two classes together each of their first two semesters at Rowan, and participate in extracurricular activities.

The facilities and faculty are excellent. Faculty maintain an open door policy, freely interacting with students outside of class. The curriculum is up-to-date, reflecting the need for modern engineers to have high-tech skills and communication ability. The clinic program provides students the opportunity to apply the knowledge gained in class to real-world problems. Our students are engaged in their education. They obtain scholarships and win awards. Our Engineering Outreach Office finds students excellent summer and permanent jobs. When our students graduate, they are sought after by employers and graduate schools because of the unique skills they develop at Rowan.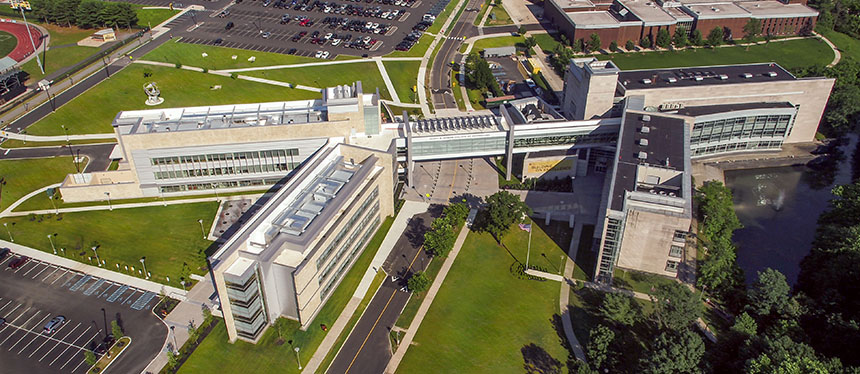 Financial Aid
Our Financial Aid professionals can guide you through the process of applying for different types of aid that may help you pay for your college education.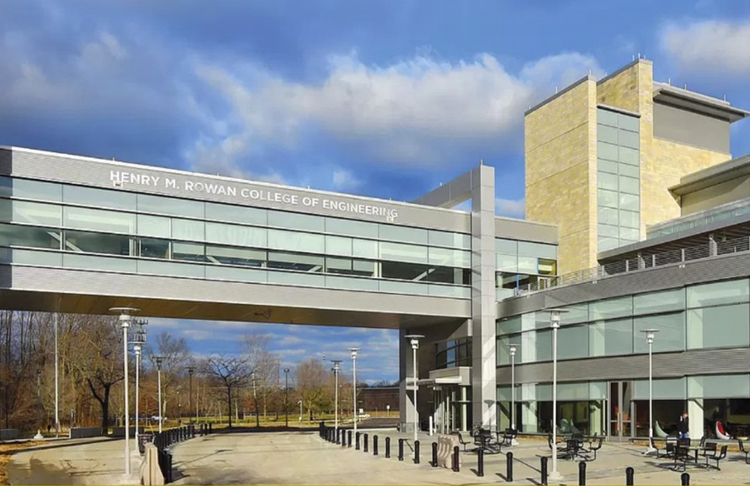 Instructional Technology
Instructional Technology supports a wide range of technology services in fulfillment of the College's mission.