AWE and BEST
AWE and BEST
Middle School Camps (AWE and BEST)
Register for Middle School Camps with the links below
Eligibility: Current Middle-Schoolers (2022-2023)
9:00 AM - 12:30 PM
As Summer 2023 approaches, updated COVID-19 policies will be more clear, listing any requirements needed. 2022 University COVID-19 policy required all AWE/BEST participants to attest to having received a COVID-19 vaccine, a negative test, or a religious or medical exemption. An attestation form similar to this may be required to attend camps in 2023, but concrete details will be available closer to camp dates.
AWE and BEST will be in-person for summer 2023.
The summer AWE and BEST programs are four-day, non-residential, camps that will be held at at the Henry M. Rowan College of Engineering.  These engineering workshops are for middle schoolers and will focus on hands-on learning through engineering projects & demonstrations and will also include socially distanced tours of the engineering buildings & laboratories.  No lunch or snacks will be provided. 
Please click on the links below to bring you to your desired camp.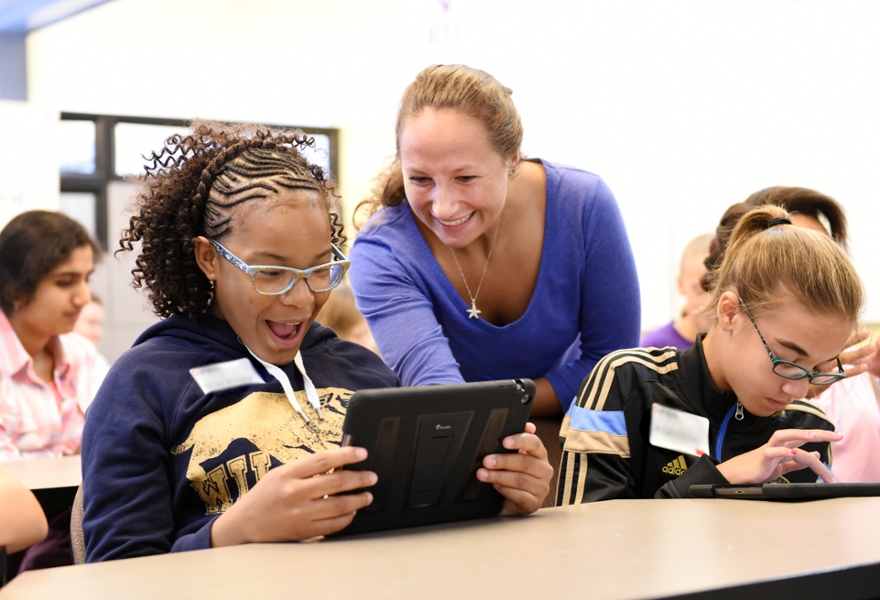 AWE was designed to introduce middle school girls to the broad field of engineering. The Henry M. Rowan College of Engineering invites current middle school girls, those currently in 6th, 7th, and 8th grades during the 2022-2023 school year, to learn about the exciting field of engineering from Henry M. Rowan College of Engineering faculty, staff and students. AWE focuses on hands-on engineering laboratory experiments and will cultivate young girls' interest in engineering through an applied approach to engineering, exposure to the diverse paths an engineer can take and the impact an engineer can have in shaping the future.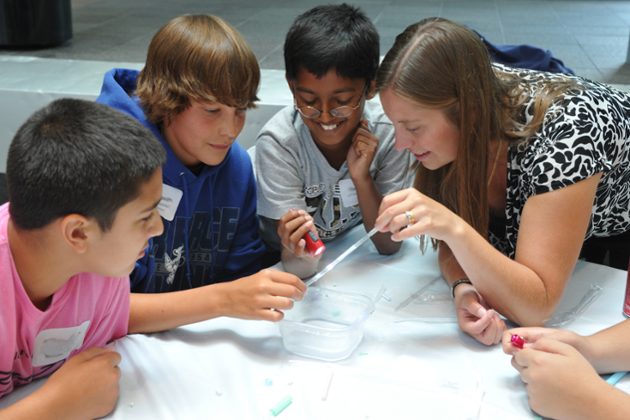 BEST is day camp for middle-school students to explore engineering at the Henry M. Rowan College of Engineering. Students will be introduced to the "Ask, Imagine, Plan, Create, Improve" design process through hands-on learning. Build a concrete canoe; Design and launch rockets; Engineer the human body; Explore good circuits vs. bad circuits; Grow algae. Join us this summer!