Biomedical Engineering (BME)
Biomedical Engineering (BME)
Biomedical Engineering (BME)
The Department of Biomedical Engineering is one of the fastest growing departments in the nation providing solutions to global challenges of today and tomorrow to improve quality of life. Anchored by our innovative and challenging undergraduate and graduate curricula, we offer fundamental and applied engineering education that trains graduates to succeed in diverse areas of the field. Novel research and solutions to real-world problems are cornerstones of our educational programs which lead to new knowledge, therapies, and devices and well-prepared students ready to positively impact the world.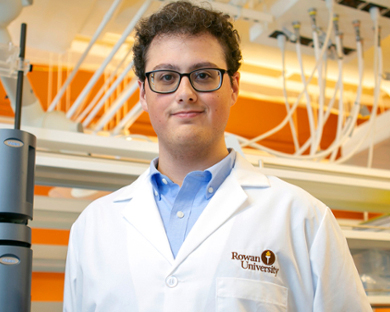 Biomedical engineering junior awarded Goldwater Scholarship
4/20/23 - Brendan Connor, a junior biomedical engineering major, has spent the last year in Dr. Mark Byrne's Biomimetic & Biohybrid Materials, Biomedical Devices & Drug Delivery Laboratories researching novel drug delivery systems with fewer side effects, especially for cancer-fighting chemotherapeutic drugs. Connor was awarded the prestigious 2023 Goldwater Scholarship, which will provide partial tuition and fees for his senior year.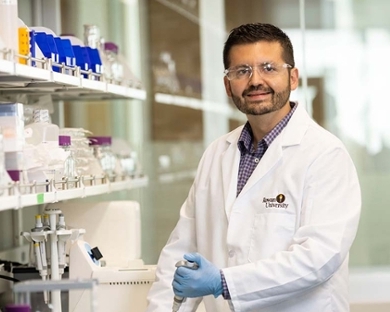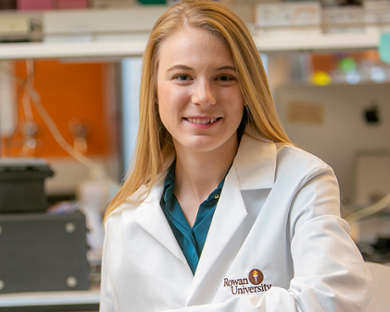 Biomedical engineering major earns NSF Graduate Research Fellowship
4/25/23 - Ashleigh Jankowski will continue her research in novel drug delivery after graduating this spring and to support her studies while pursuing her Ph.D., Jankowski is among the 2,500 recipients of the 2023 National Science Foundation (NSF) Graduate Research Fellowship.