Message From The Chair
Message From The Chair
Message From The Chair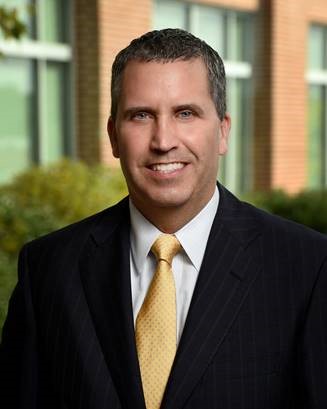 Welcome to one of the fastest growing Departments of Biomedical Engineering in the nation.
In 2014, we started both our undergraduate and graduate programs developing a culture of innovative and effective teaching, advanced novel research, and enhanced student mentoring. With Rowan's vision to be a research leader in addition to its vibrant history and strong commitment to undergraduate education, we developed each program together with many complementary, cross-cutting attributes. In a very short time, it made our undergraduate and graduate programs unique, competitive, and strong.
Biomedical engineering sits at the nexus of engineering and healthcare, and our faculty and students are providing solutions to the challenges of today and tomorrow to improve quality of life. Research is not only a cornerstone of our graduate curriculum but a big part of our undergraduate curriculum where every student has the opportunity to work on major, cutting-edge projects. Along with faculty, undergraduate and graduate biomedical engineering students conduct innovative research and lead projects funded by NIH, NSF, major foundations, and biotechnology companies to develop new medical devices, new therapies, and better treatments for patients. As a result, students and alumni have a strong record of receiving prestigious awards and top graduate school and industry placement with major companies.
I hope you spend time at our webpages looking at our progress, programs, research, and entrepreneurial pursuits. We offer numerous degrees with a number of undergraduate and doctoral degrees integrated with Rowan's two medical schools. You will see that we have built strong programs and have recruited a great team of the best and brightest faculty and students.
Dr. Mark Byrne
Founding Department Head