Prospective Students
Prospective Students
Prospective Students
Welcome to Rowan Engineering, offering unparalleled opportunities for students to engage in faculty-led innovative engineering projects right from their first year. Our program stands out as one of the most affordable in the country, and upon graduation, over 90% of our students are placed in engineering careers or in highly competitive graduate school programs. Experience the advantages of small class sizes, a hands-on approach, and an industry-focused curriculum, all while enjoying the resources and opportunities of a renowned research university. Join our prestigious community of alumni, sought after by both entrepreneurial start-ups and Fortune 500 companies. Discover the forefront of engineering education and research at Rowan Engineering - where uniqueness, affordability, and accessibility converge.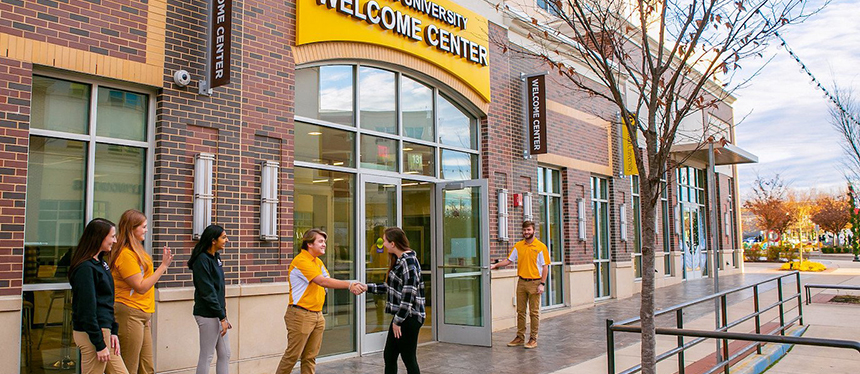 Information for First-Year Students
Rowan prides itself on providing a "private school" education at a public school price. U.S. News & World Report ranked Rowan's College of Engineering 21st nationally among best undergraduate engineering programs accredited by the ABET.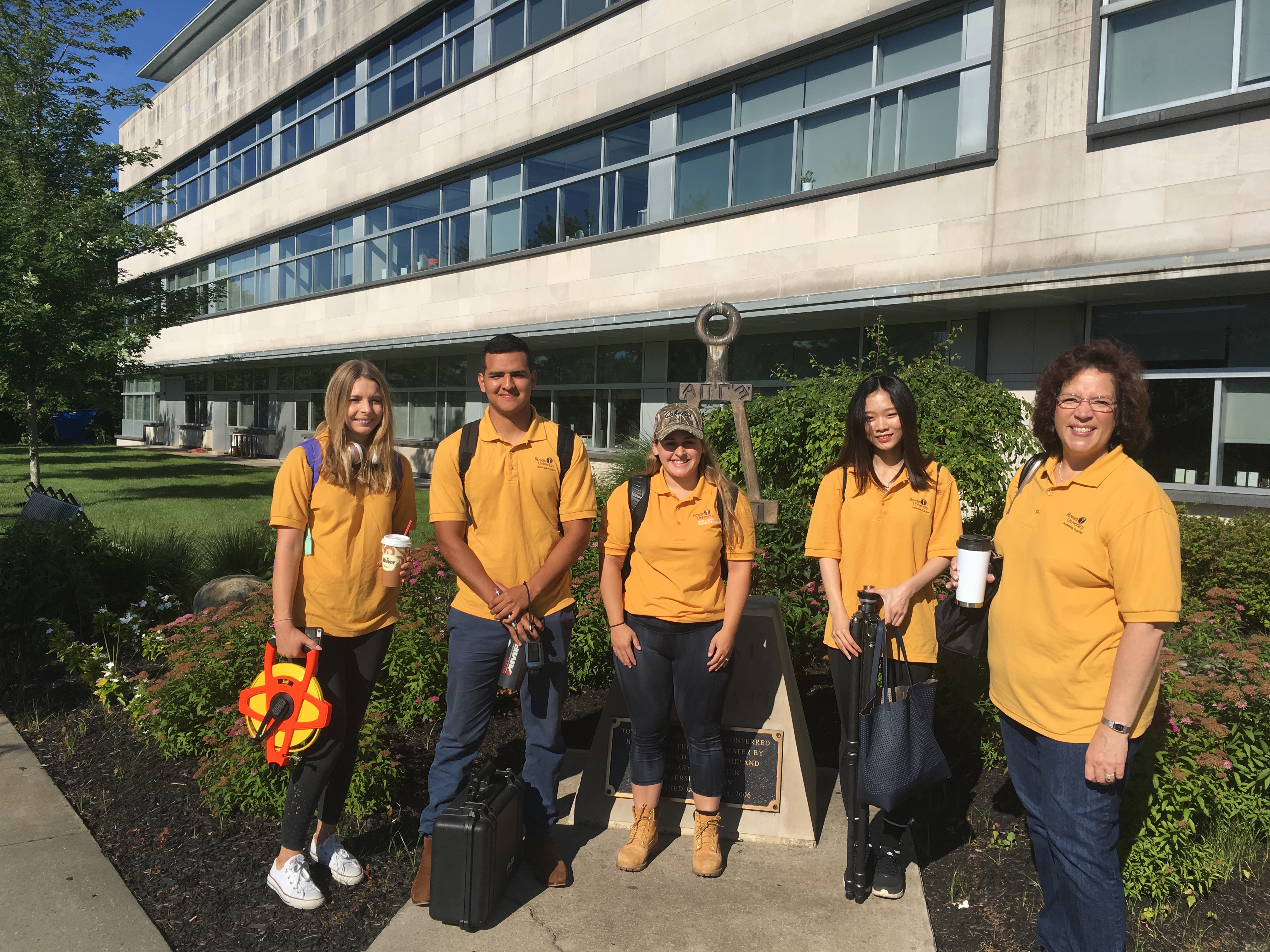 Information for Transfers
The College of Engineering actively seeks outstanding transfer students. Many of our brightest and most successful students are transfer students.