Electrical & Computer Engineering
Electrical & Computer Engineering
Welcome to Electrical and Computer Engineering at Rowan
Electrical and Computer Engineering (ECE) at Rowan is a modern, innovative, hands-on project-based program, where we train and graduate proficient engineers who will be successful in solving not only today's problems, but also tomorrow's evolving and emerging engineering challenges. Through an innovative curricular structure that includes such unique elements as Engineering Clinics and Clinic Consulting in addition to core courses as well as a wide spectrum of technical electives on emerging topics, the department instills six core qualities that define and distinguish Rowan ECE graduates to be
agile · contemporary · communicative · entrepreneurial · transdisciplinary · competent 
---
A Message from the Dept. Head
COVID-19 Update:
Rowan ECE Completes The Semester,
ECE Faculty Use Their Skills to Help with the Effort and
We are Ready for the Next Chapter 

Dear Current and Prospective ECE Students:
We have completed what is certainly the most unusual semester most of us have ever experienced. I know many of you had questions, concerns and worries - and many of you still do. In a moment's notice,  we were asked to move all of our academic activities to an online format and complete the semester in this new format.
Now that this most unusual semester is behind us, I would like to look back and reflect on our efforts. By all accounts, our move to online learning went very smoothly. Based on live video meetings I have held with students, surveys and questions / comments I have received, it appears that we were able to complete the semester having reached our goals and educational objectives. This outcome is no accident: ECE students and faculty are some of the most technologically savvy, creative and innovative people on campus, and in fact, we are already experienced in online delivery based on our years of summer online coure offerings. Our collective experience showed in our ability to quickly embrace the new reality. 
This semester we are graduating 60 seniors - a new record for the ECE Department. We made a promise to them that we would do everything we can to ensure that their graduation is not jeopardized by this crisis. I am positively delighted that we have been able to keep that promise. Heck, we even continued with our annual tradition of senior picnic - albeit in a new (online) format with which you are all too familiar by now.  I am also happy to report that, even under these difficult conditions where many Americans have lost their jobs, our graduating class have a near 85% placement rate based on very preliminary data. I expect this number to reach 100% in the next few weeks as remaining students accept the job offers they receive. Our graduating seniors are ready to take on the world and show their unique design skills in pursuit of solving humanities problems with innovative technological advancements.
We are very proud of all of our students' achievements. 
So, what is next for those who are returning or joining us next Fall? First, please note that whether we will be physically open is - first and foremost - up to the Governor. We are, of course, hoping that we will be back in our state-of-the-art labs. What is most important, however, is that we will be ready to deliver our innovative and unique curriculum whether face-to-face, online, or some hybrid mode.  In fact, we have been working with some unique "lab-in-box-at-home" low-cost student-owned devices that allow you to do most of our experiments at home, but perhaps more importantly, on providing our students remote access to our lab equipment for those experiments that require higher end devices. We are currently planning - and will use the entire summer to plan - various innovative course delivery pedagogies that will be able to accommodate any learning and course deliver format, and restriction or limitation we may face, such as reduced density in classrooms or labs. In that respect, ECE is best positioned of any engineering program to embrace the online learning format.
I would be remiss if I did not acknowledge some of our faculty and students' dedicated and unselfish efforts of using their unique skills and knowledge to help those impacted by this crisis. Dr. Mandayam and George Lecakes have designed reusable and 3-D printable masks for our first responders, and provided the design files and instructions for anyone with a 3D printer to be able to print them. Dr. Schmalzel and Dr. Krchnavek helped Cooper Hospital redesign and repurpose their ventilator batteries so that they can be recharged and reused.  
Please stay safe.
Robi Polikar,
Professor and Department Head
polikar at rowan . edu
(856) 256-5372 
  
---
Rowan ECE Ranked #15
The annual college rankings are out: Rowan's ECE program is ranked #15, and Henry M. Rowan  College of Engineering is ranked #21 in 2020 US News Best Colleges list.

---
Catch up with Summer 2020 - Online Courses
We will be offering five core courses this summer. All five courses are taught fully online, all are lab courses, and most importantly all courses are available at in-state tuition rates to all students regardless of their residency. The five courses we are offering are as follows, and the credits indicated are based on semester basis. Detailed course descriptions can be found on our Rowan ECE Summer 2020 Online Courses Webpage, including how we run lab courses and experiments in an online setting.
ECE 09.203: PRINCIPLES OF ELECTRIC CIRCUIT ANALYSIS (4 Credits with lab)
ECE 09.241: INTRODUCTION TO DIGITAL SYSTEMS (3 Credits with lab)
ECE 09.243: COMPUTER ARCHITECTURE (3 Credits with lab)
ECE 09.311: ELECTRONICS I (3 Credits with lab)
ECE 09.205: PRINCIPLES AND APPLICATIONS OF ECE FOR NONMAJORS (3 Credits with lab)
Quick Links:
---
Rowan ECE Receives "Most Innovative Program" Award 
Rowan ECE is recognized as the winner of the Electrical and Computer Engineering Department Heads Association (ECEDHA) 2018 Innovative Program Award, recognizing the transformative nature of our Engineering Clinics and ECE Clinic Consultant in shaping the future of ECE education. ECEDHA describes the Innovative Program Award as follows:
This award is given to individual(s) or department(s) that has (have) created, implemented, and sustained the implementation of a successful innovative program and possibly assisted in the implementation of that program at other institutions. A successful program is one that has stood the test of time (i.e., formal integration into a program of study) and has produced measurable improvements in the quality of the electrical and computer education received by a significant number of students at one or more institutions.
The award was presented during ECEDHA's annual conference and ECE Expo in March 2018. We are truly honored by this recognition, as it is made by the Department Heads of other ECE Departments across the nation. 
New Research Award on AI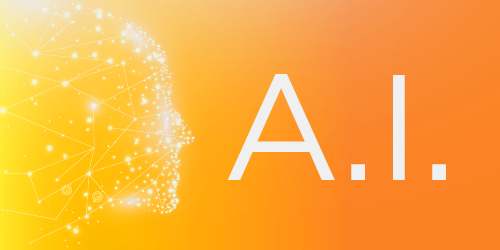 Congratgulations to ECE Faculty members Dr. Ghulam Rasool and Dr. Nidhal Bouaynaya (also, Assoc. Dean for Research) for their new $500K award from NSF for studying novel machine learning platforms that can learn their own limitations and adapt to dynamic changes. Their project is titled, Self-Assessment and Continual Learning on Edge Devices (SCenE). 
New Ph.D. Fellowships in AI and Machine Learning 
Rowan ECE is pleased to announce new Ph.D. fellowships in artificial intelligence (AI) and machine learning (ML), supported by the US Dept. of Education's Graduate Assistance in Areas of National Need (GAANN) program. These fellowships come with a very generous $34,000/year stipend, full tuition and fee waiver, as well as travel support to attend and present at technical conferences. 
Students with i) Bachelors or Master's degrees in engineering or a related discipline, ii) an interest in data analytics, machine learning or artificial intelligence, and iii) a desire to conduct cutting-edge research in a variety of disciplines that can benefit from AI/ML, are encouraged to apply. The program will formally begin in Spring 2019 and open to qualified US persons. For additional information, see our GAANN Fellow Brochure and send an e-mail to prepare.ai.gaann@rowan.edu. For expedited processing, attach your CV and a cover letter describing your background and research interests.
On Social Media
Follow us on Facebook.
Our New Home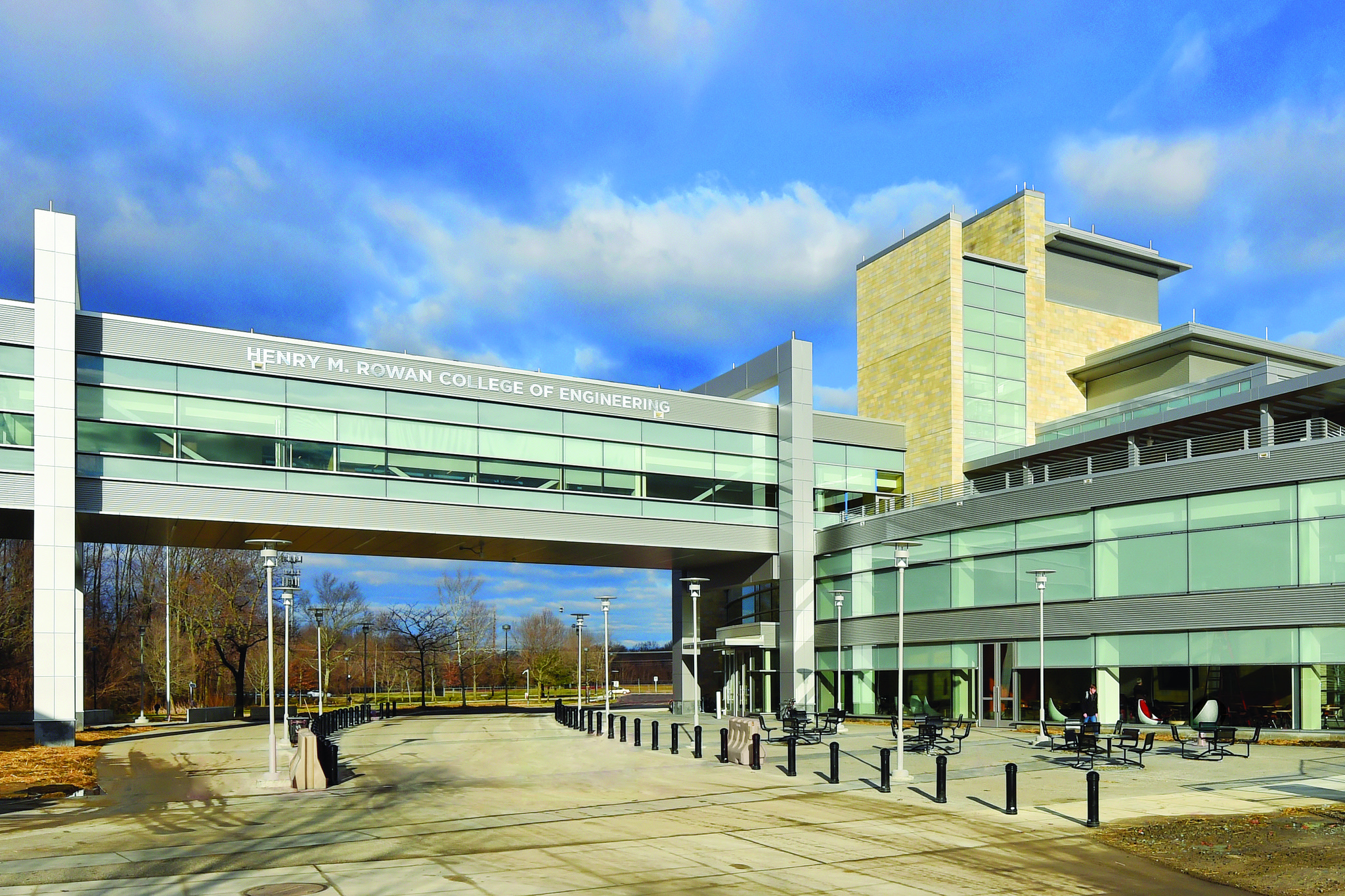 We have moved to our brand new home. Click for more information and a photo gallery.
The sky is no limit!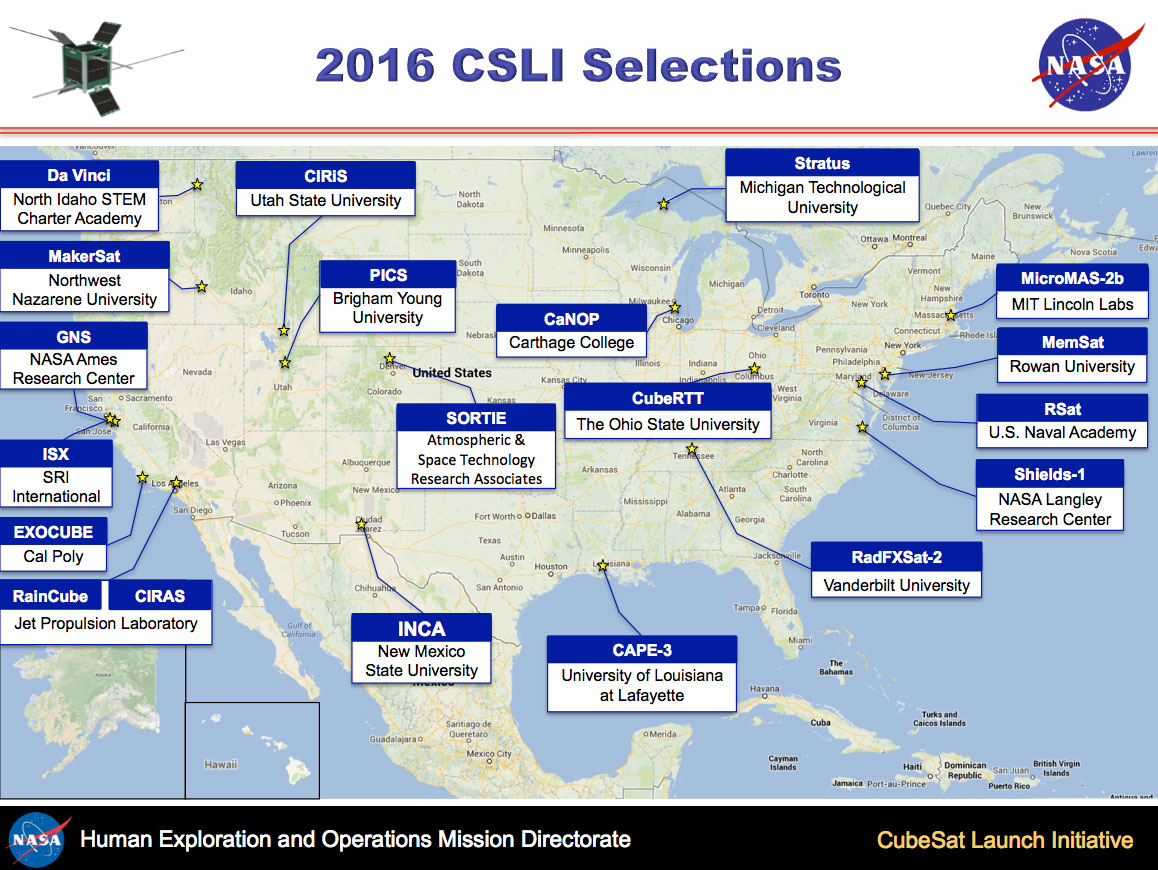 Rowan ECE team is one of twenty nationwide selected by NASA to design, develop, and build a cube satellite (CubeSat) that will be placed into orbit. The Rowan satellite, named "MemSat," short for memristor satellite, will carry a memristor evaluation payload to compare the performance of the emerging memristor-based memory to the traditional silicon-based memory in the harsh space environment.
Philadelphia Inquirer Article (new - February 2018)
Rowan - first NJ univ. to send a satellite into space (new - Feb 2018)
Announcement from NASA can be found here.

NJ.com Article
ABET Accreditation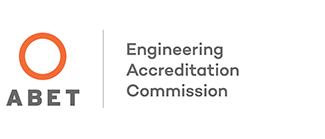 The Electrical and Computer Engineering program is accredited by the Engineering Accreditation Commission of ABET.
ProfHacks 2020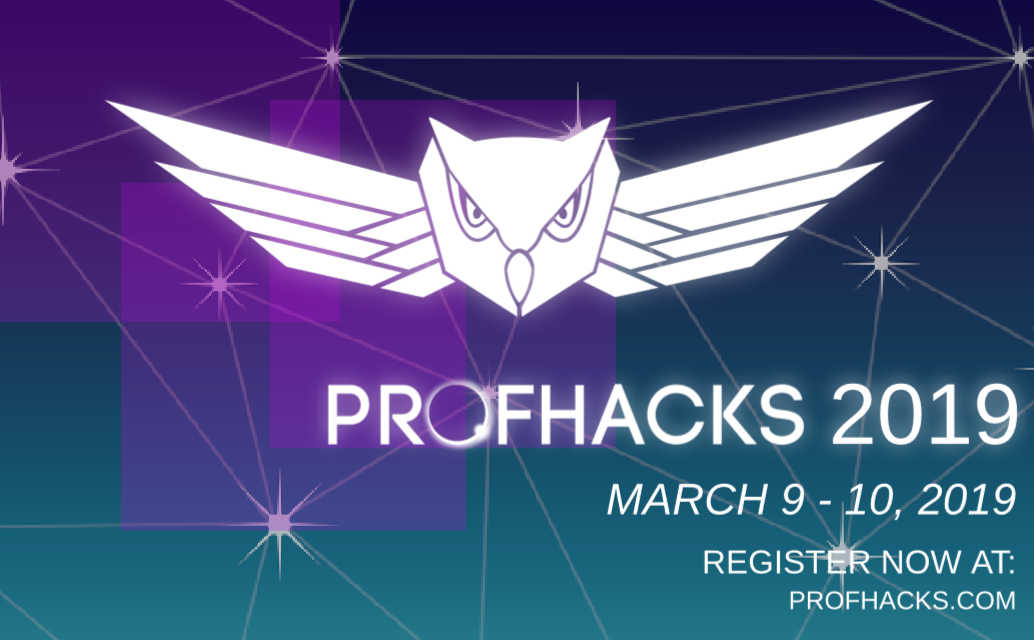 After four successful events, the last of which drew over 200 hackers of all levels, ProfHacks will be back! Expect lots of fun, lots of food, lots of coffee and ... and very, very little sleep! Make sure to spread the word to all your friends, and join us for 24 hours of fun, food, prizes, and of course, hacking! ProfHacks 2020 will return February / March 2020. For additional information and registration go to https://profhacks.com/.
Rowan Transformed
As we hit the 25-year mark of the Rowan Gift that established College of Engineering and transformed this institution, we remember where we came from and look forward to where we are going.
 Rowan IEEE Student Branch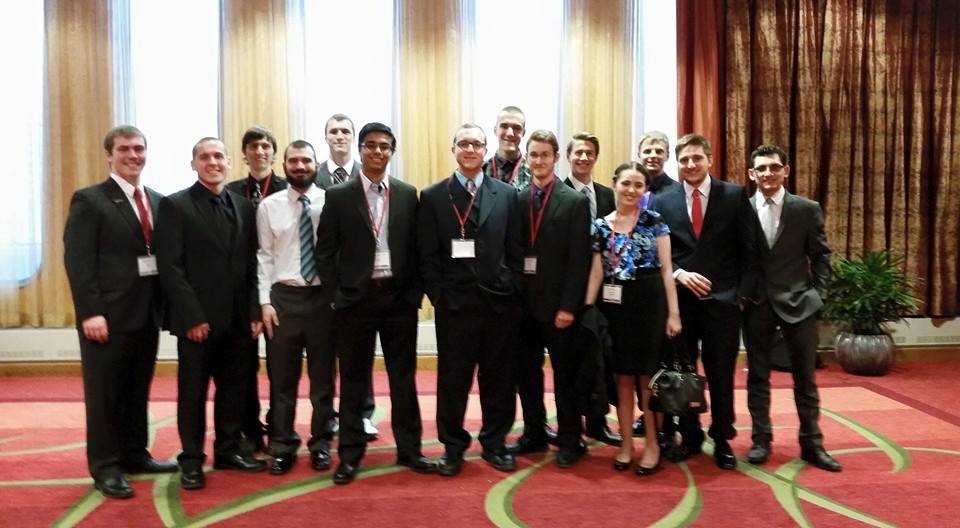 The Rowan IEEE Student Branch collaborates with other regional universities on a variety of projects and competitions.