Electrical & Computer Engineering
Electrical & Computer Engineering
Welcome to Electrical and Computer Engineering at Rowan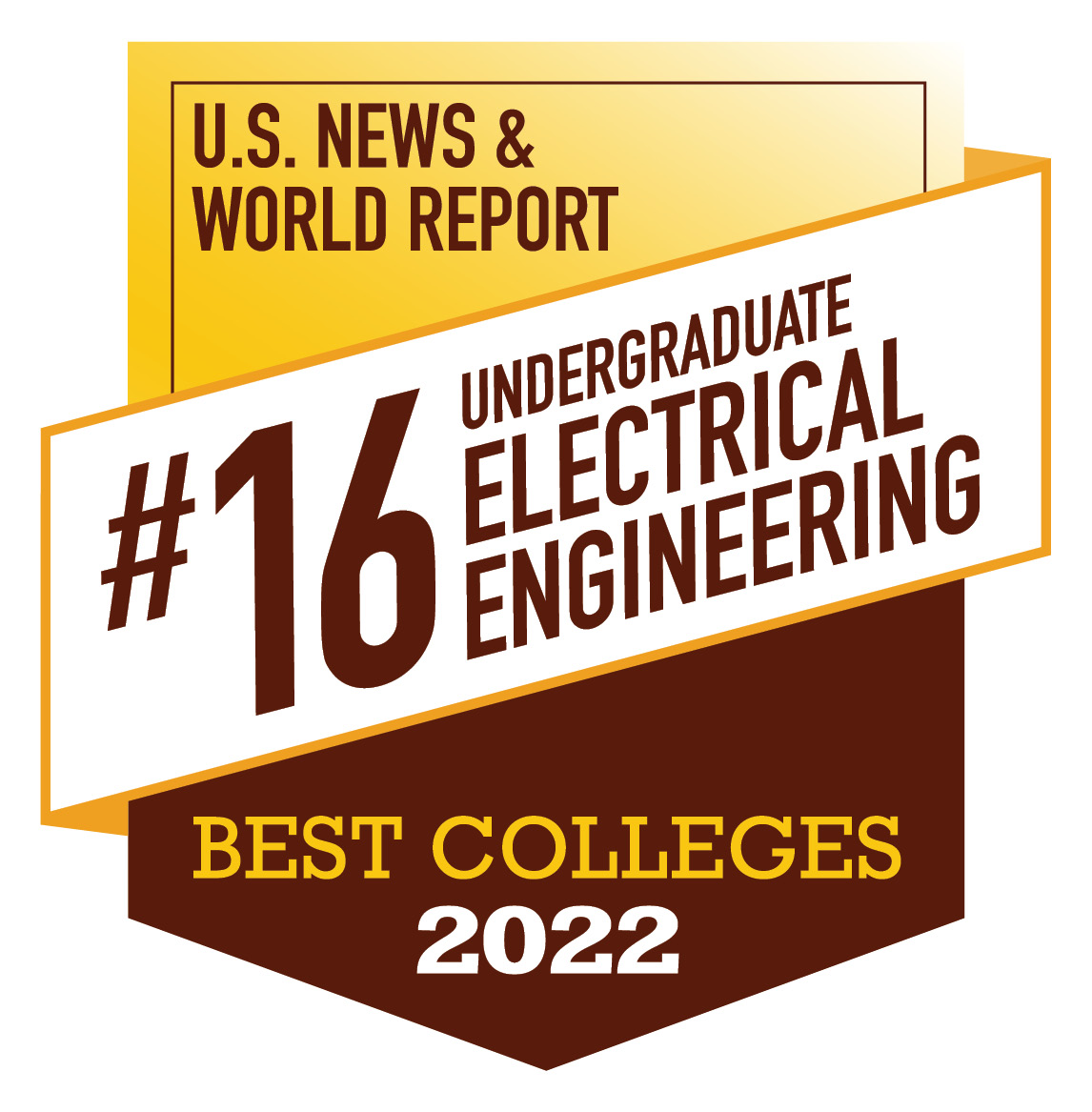 Electrical and Computer Engineering (ECE) at Rowan is a modern, innovative, hands-on project-based program, where we train and graduate proficient engineers who will be successful in solving not only today's problems, but also tomorrow's evolving and emerging engineering challenges. Through an innovative curricular structure that includes such unique elements as Engineering Clinics and Clinic Consulting in addition to core courses as well as a wide spectrum of technical electives on emerging topics, the department instills six core qualities that define and distinguish Rowan ECE graduates to be
agile · contemporary · communicative · entrepreneurial · transdisciplinary · competent 
---
Lecturer positions available 
We have full-time teaching positions available for the 2021-22 and/or 2022-23 academic year. For detailed information, position announcement, and application portal, please visit: 
Full-time Lecturer positions at Rowan ECE 
---
Rowan ECE Ranked #16


The annual college rankings are out: Rowan's ECE program is ranked #16, and Henry M. Rowan  College of Engineering is ranked #19 in 2022 US News Best Colleges list. 
---
Attend an In-Person or Live/Virtual Open House
Want to find out what makes this program so unique? First, see the virtual tours of our labs and facilities and then attend one of our in-person or virtual open houses. Department Head Dr. Robi Polikar will provide an overview of the department, curriculum, various unique features of the program, and will also answer your questions. In-person open houses will also feature a tour of labs and facilities. Please make sure to attend one (or more) of these events. The information session is scheduled for 45-60 minutes, but Dr. Polikar will stay as long as necessary to answer all questions. Please register for these events by clicking the corresponding links below. 
Our next events:
College of Engineering Open House and Showcase - Saturday, Oct. 9; 9 AM - 12 (by invitation)
If you would like to attend but did not receive an invitation, please complete the form at this link. Make sure to choose Electrical and Computer Engineering under "Area of Academic Interest." 
Experience ECE In-Person EVent - Register for Sunday, October 10, 2021; 12Noon-1PM
ECE Live/Virtual - Register for Monday, September 27, 2021; 5-6 PM
ECE Live/Virtual - Register for Monday, November 1, 2021; 5-6 PM
---
Rowan ECE Receives "Most Innovative Program" Award 
Rowan ECE is recognized as the winner of the Electrical and Computer Engineering Department Heads Association (ECEDHA) 2018 Innovative Program Award, recognizing the transformative nature of our Engineering Clinics and ECE Clinic Consultant in shaping the future of ECE education. ECEDHA describes the Innovative Program Award as follows:
This award is given to individual(s) or department(s) that has (have) created, implemented, and sustained the implementation of a successful innovative program and possibly assisted in the implementation of that program at other institutions. A successful program is one that has stood the test of time (i.e., formal integration into a program of study) and has produced measurable improvements in the quality of the electrical and computer education received by a significant number of students at one or more institutions.
The award was presented during ECEDHA's annual conference and ECE Expo in March 2018. We are truly honored by this recognition, as it is made by the Department Heads of other ECE Departments across the nation.  
ECE Faculty on Life Saving Research
 
Rowan ECE received three new research awards, all focusing on saving human lives. Our first PhD graduate and current ECE postdoctoral fellow, Dr. Dimah Dera received a grant from New Jersey Health Foundation (NJHF) for her work titled "Towards Robust Brain Tumor Detection and Surveillance." Dr. Ben Wu also received an award from NJHF (his fourth!) for his proposal titled "Selective Disinfection Against COVID-19 Based on Directional Ultraviolet Irradiation and Artificial Intelligence," and Dr. Shreekanth Mandayam and our Virtual Reality Center received an award from US Department of Housing and Urban Development for their proposal "COVID-19 – Community Relief - PPE Innovation Initiative."
New Research Awards on AI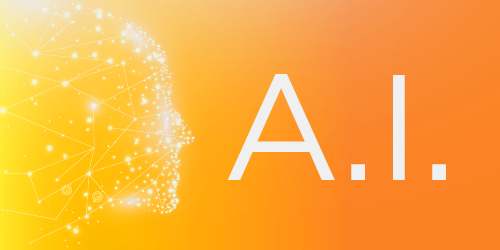 Several ECE faculty received multiple grants in various areas of AI: Dr. Ghulam Rasool and Dr. Nidhal Bouaynaya (also, Assoc. Dean for Research) received $500K award from NSF for studying novel machine learning platforms that can learn their own limitations and adapt to dynamic changes. Their project is titled, Self-Assessment and Continual Learning on Edge Devices (SCenE). Dr. Robi Polikar received a $250K award from NSF for studying incremental learning algorithms in metagenomics. 
Welcome New Faculty
We are delighted to welcome two new faculty to our ranks this year. Dr. Dwaipayan Chakraborty joins the ECE Department as an Assistant Professor, and Mr. Russell Trafford joins the Department as full-time lecturer. Along with Dr. Jie Li who joined us last year, we have significantly increased our faculty size and areas of expertise. Dr. Chakraborty's expertise lies in computer architecture, and Dr. Li is a recognized expert in power and micro-grid systems. Dr. Ferdjallah (who has a Ph.D. and an M.D. degree) focuses on digital systems and their applications in biomedicine, whereas Mr. Trafford who has expertise in control systems and electronics, also loves exploring everything emerging, particularly in areas of embedded systems. Welcome to all.
On Social Media
Follow us on Facebook.
Virtual Tours
So, we are super-bumped that we cannot do in-person tours and show you our fabulous new building, facilities and truly state-of-the-art labs. For now, virtual tours will have to do. For a quick overview, see the above video, also available directly at the link: A Tour of ECE in a Hurry. For more detailed review of all of our teaching labs, facbrication labs, project labs and other resources, head to our Facilities & Capabilities page.
Virtual Open Houses
We hold regular virtual live open houses on Webex. Our next events will be on March 21 (12 noon), April 1 (5PM) and April 14 a special event for our accepted students. In our virtual open houses, the Department Head Dr. Robi Polikar provides a live overview of the department, curriculum, various unique features of the program and also answers your questions. To attend any of our events, please register by clicking on the dates.
ABET Accreditation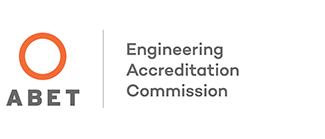 The Electrical and Computer Engineering program is accredited by the Engineering Accreditation Commission of ABET.
ProfHacks 2021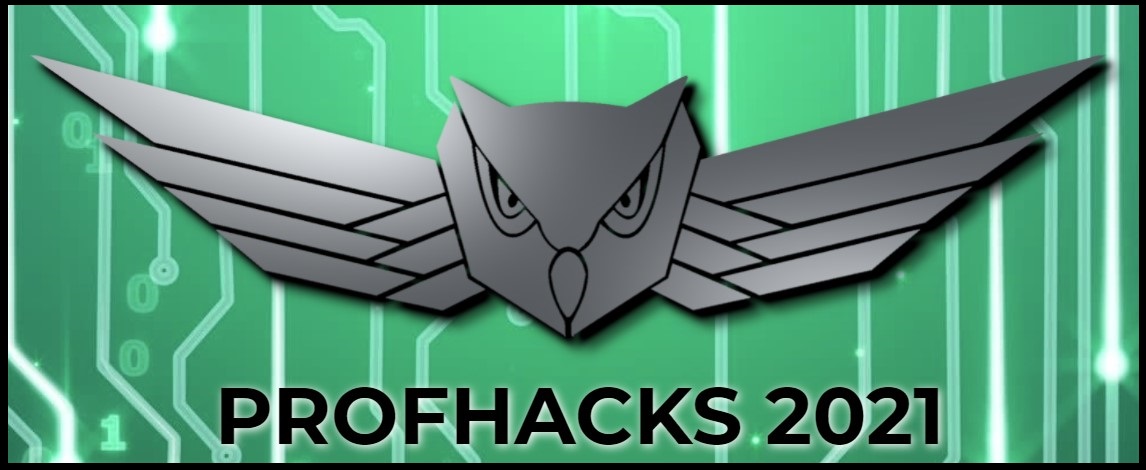 We were perhaps fortituous that our ProfHacks 2020 event, our fifth, was held in early March, just dodging the COVID-19 closures. The event drew over 250 hackers of all levels, who has lots of fun, lots of food, lots of coffee and ... and very, very little sleep! We are evaluating the circumstances to determine if / how / in what format ProfHacks 2021 will return March 7-9 as an online event. For additional information and registration, visit https://profhacks.com/.
Rowan Transformed
Watch in this short one-minute video, how Rowan became a transformational institution - two medical schools, top 25 engineering programs, top 100 public research university and more.
On the 25th anniverary of the Rowan Gift that established College of Engineering and transformed this institution, we remember where we came from and look forward to where we are going.
 Rowan IEEE Student Branch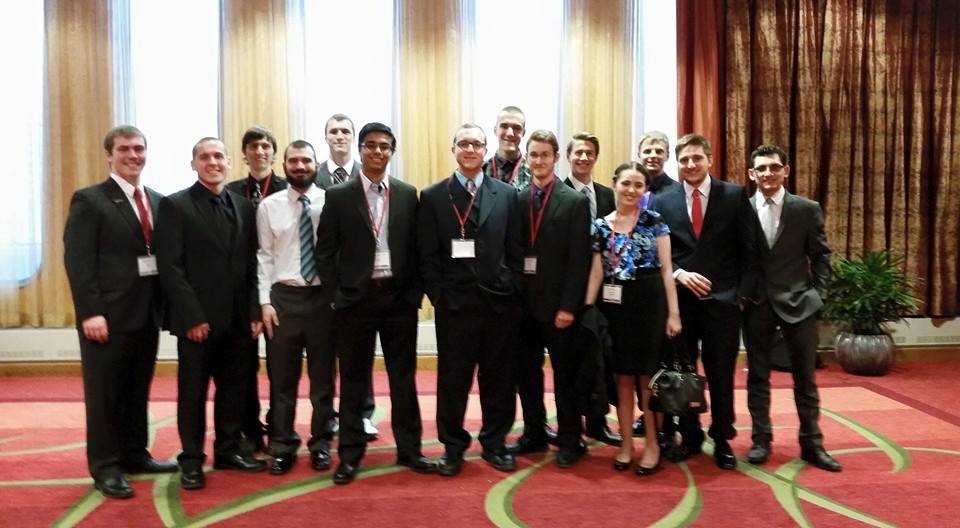 The Rowan IEEE Student Branch collaborates with other regional universities on a variety of projects and competitions.