Mechanical Engineering (ME)
Mechanical Engineering (ME)
Mechanical Engineering
The Rowan University Mechanical Engineering (ME) Program offers an innovative and student-centered program, incorporating leading-edge educational methods that blend theory with engineering practice. The program provides students with a strong foundation in mechanical engineering science and design, and emphasizes the development of effective communication, teaming skills, and professional responsibility, in preparation for a career in a diverse global workforce.
Throughout the curriculum, students are exposed to mechanical engineering methods using hands-on state-of-the-art experiments, modern computational tools, and problem synthesis and solution approaches. The Mechanical Engineering Program is committed to graduating students that have technical excellence, a commitment to professional responsibility, and lifelong learning skills.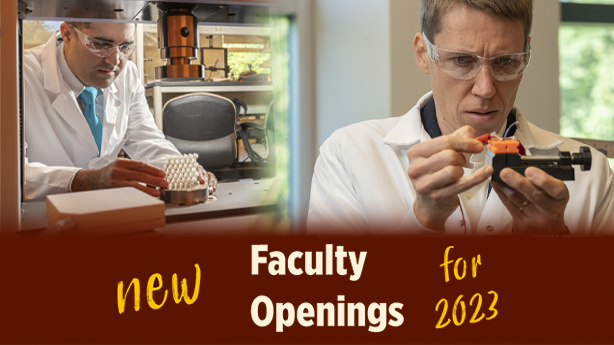 The Department of Mechanical Engineering of the Henry M. Rowan College of Engineering invites applicants for tenure-track or tenured positions at the assistant, associate, or full professor levels.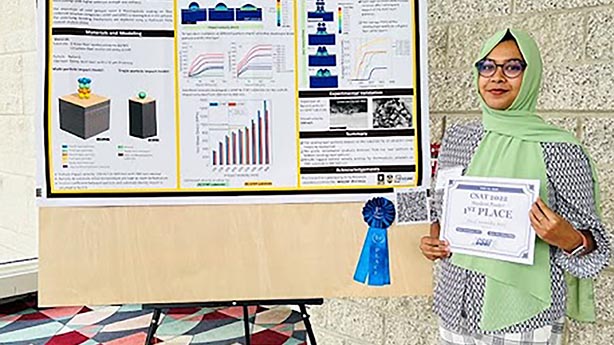 The mission of the mechanical engineering graduate program is to develop scholarly and professional leaders who contribute to knowledge through the development of original and multidisciplinary research, through the pursuit of solutions to important societal problems, and through assertive dissemination of new knowledge, all the while cultivating a passion for mentoring future mechanical engineers.