Mechanical Engineering (ME)
Mechanical Engineering (ME)
Mechanical Engineering
The Rowan University Mechanical Engineering (ME) Program offers an innovative and student-centered program, incorporating leading-edge educational methods that blend theory with engineering practice. The program provides students with a strong foundation in mechanical engineering science and design, and emphasizes the development of effective communication, teaming skills, and professional responsibility, in preparation for a career in a diverse global workforce.
Throughout the curriculum, students are exposed to mechanical engineering methods using hands-on state-of-the-art experiments, modern computational tools, and problem synthesis and solution approaches. The Mechanical Engineering Program is committed to graduating students that have technical excellence, a commitment to professional responsibility, and lifelong learning skills.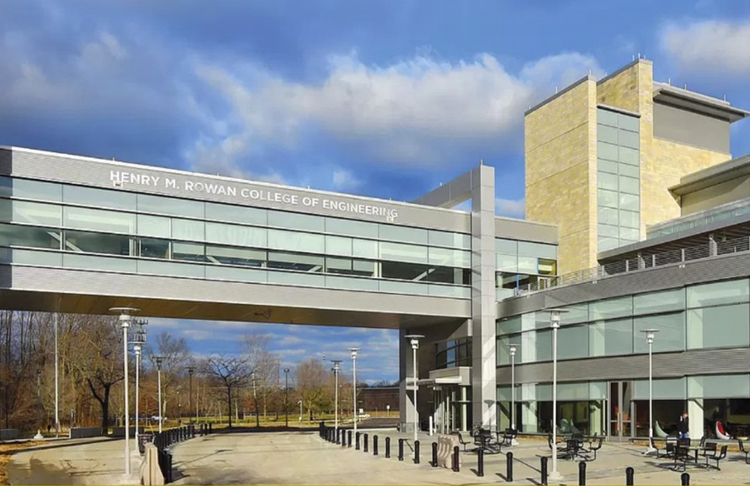 Prospective Students
The undergraduate program emphasizes a hands-on, practice-based approach to provide a broad engineering education in mechanical engineering. Our graduates are well prepared for professional careers, advanced studies in mechanical engineering, or graduate studies in professional fields such as business or law.
Engineering Clinics
The Clinic concept is the signature facet of Rowan's unique engineering curriculum.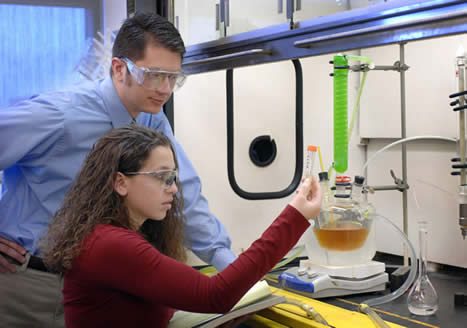 Research
Our interdisciplinary research program and collaborative efforts lead to fundamental discoveries in various areas of science and engineering.