Civil & Environmental Engineering
Civil & Environmental Engineering
Welcome to Civil & Environmental Engineering at Rowan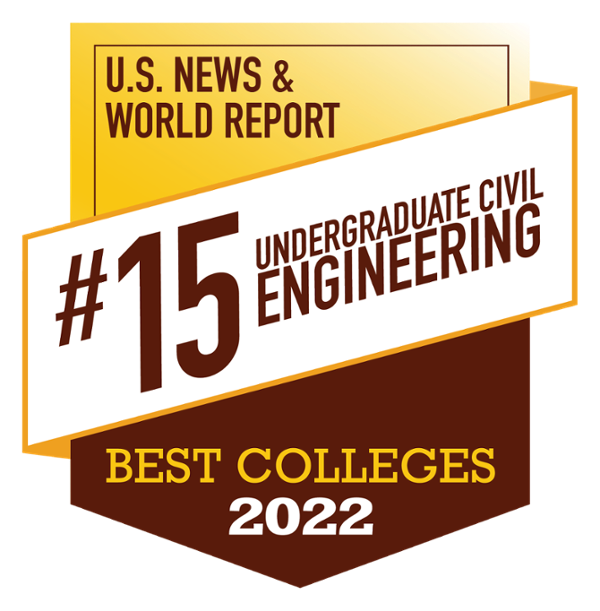 We are all about TLC at CEE - Teamwork. Leadership. Community. The faculty are invested in providing an excellent education and enriching research-service opportunities for our students.  Our goal is to develop future leaders who demonstrate technical competence and are major contributors for the development of a sustainable world.  We provide an innovative hands on curriculum to raise a cadre of students who embrace diversity and are ready for solving the Grand Challenges facing the world today and tomorrow.  We offer an ABET accredited Bachelor of Science degree in civil engineering, and a minor in civil and environmental engineering. At the graduate level, we offer PhD and MS degrees with a wide range of areas of concentration.  Our innovative Engineering Clinics in addition to our Civil and Environmental Engineering courses instill core values that focus on Teamwork Leadership and Community.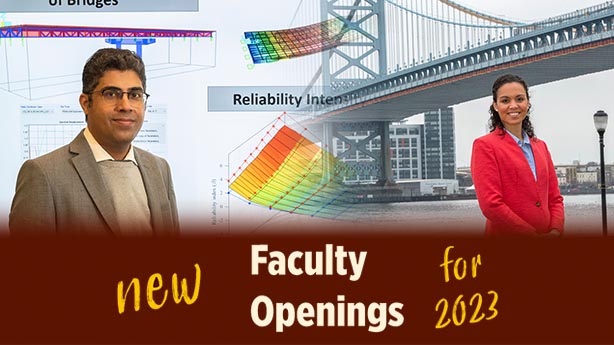 The Department of Civil and Environmental Engineering of the Henry M. Rowan College of Engineering at Rowan University invites applicants for tenure-track or tenured positions at the assistant, associate, or full professor levels.
The Department of Civil and Environmental Engineering at Rowan University offers three graduate programs to provide students with advanced knowledge and skills necessary for a professional career or an academic position. Rowan CEE offers a MS in Civil Engineering, a MS in Engineering Management, and a Ph.D. in Engineering with specialization in Civil Engineering.