Civil & Environmental Engineering
Civil & Environmental Engineering
Welcome to Civil & Environmental Engineering at Rowan
We are all about TLC at CEE - Teamwork. Leadership. Community. The faculty are invested in providing an excellent education and enriching research-service opportunities for our students.  Our goal is to develop future leaders who demonstrate technical competence and are major contributors for the development of a sustainable world.  We provide an innovative hands on curriculum to raise a cadre of students who embrace diversity and are ready for solving the Grand Challenges facing the world today and tomorrow.  We offer an ABET accredited Bachelor of Science degree in civil engineering, and a minor in civil and environmental engineering. At the graduate level, we offer PhD and MS degrees with a wide range of areas of concentration.  Our innovative Engineering Clinics in addition to our Civil and Environmental Engineering courses instill core values that focus on Teamwork Leadership and Community.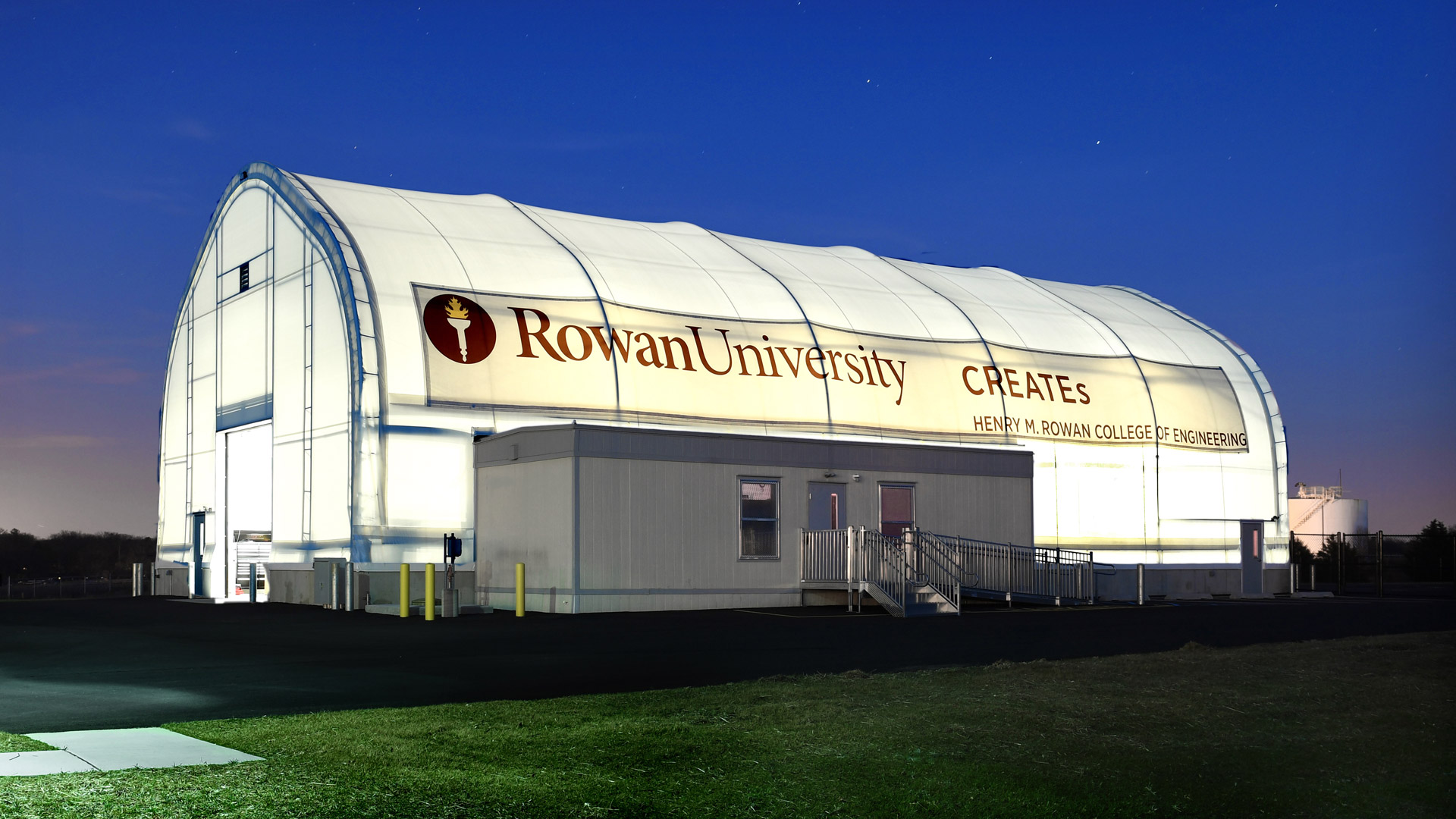 CREATES Research Center
The only academic institution in the northeast region of the U.S. that has the facilities to conduct state-of-the-art accelerated pavement testing.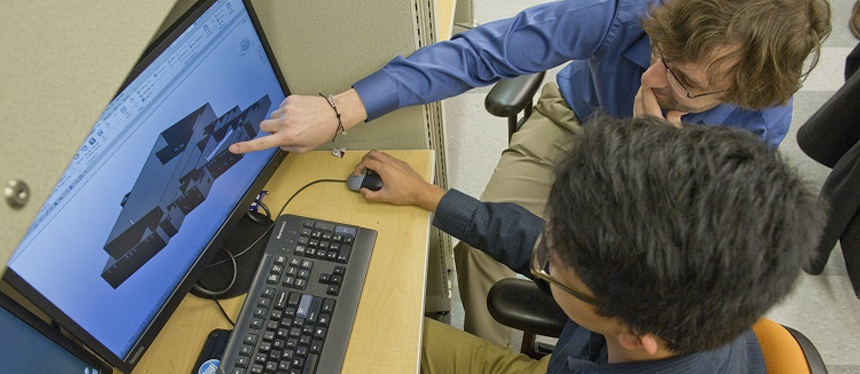 Sustainable Facilities Center
The center helps public and private entities sustainably manage facilities by reducing the environmental, economic, and social impacts of buildings.
The CREATES Project at the South Jersey Business Park with Dr. Yusuf Mehta