Certificates of Undergraduate Studies (CUGS)
Certificates of Undergraduate Studies (CUGS)
Certificates of Undergraduate Studies (CUGS)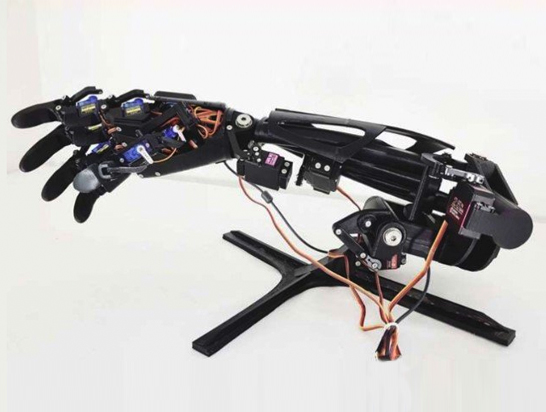 CUGS in Applied Machine Learning
One the fastest growing (and highest paying) fields. ECE has an excellent set of courses that cover both classical & modern machine learning & AI.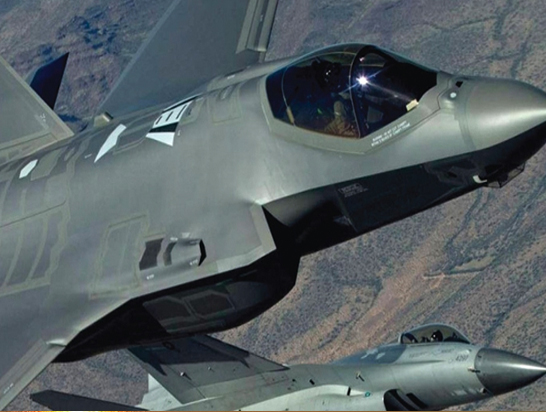 CUGS in Combat Systems Engineering
This is a one-of-a-kind program designed by Lockheed Martin to provide a unique background to anyone interested in working in the defense industry.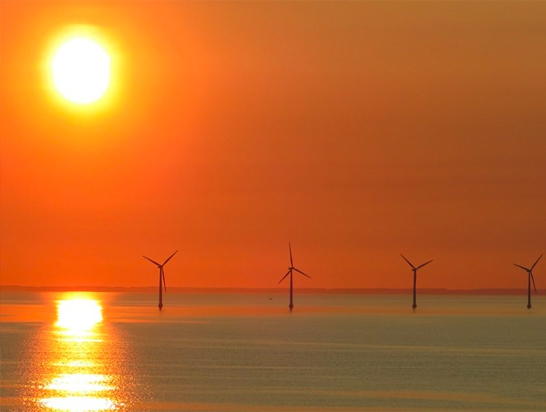 CUGS in Power Systems Engineering
This program provides a unique set of skills & knowledge on alternative & renewable energy systems, micro grid & smart systems - all rapidly growing areas.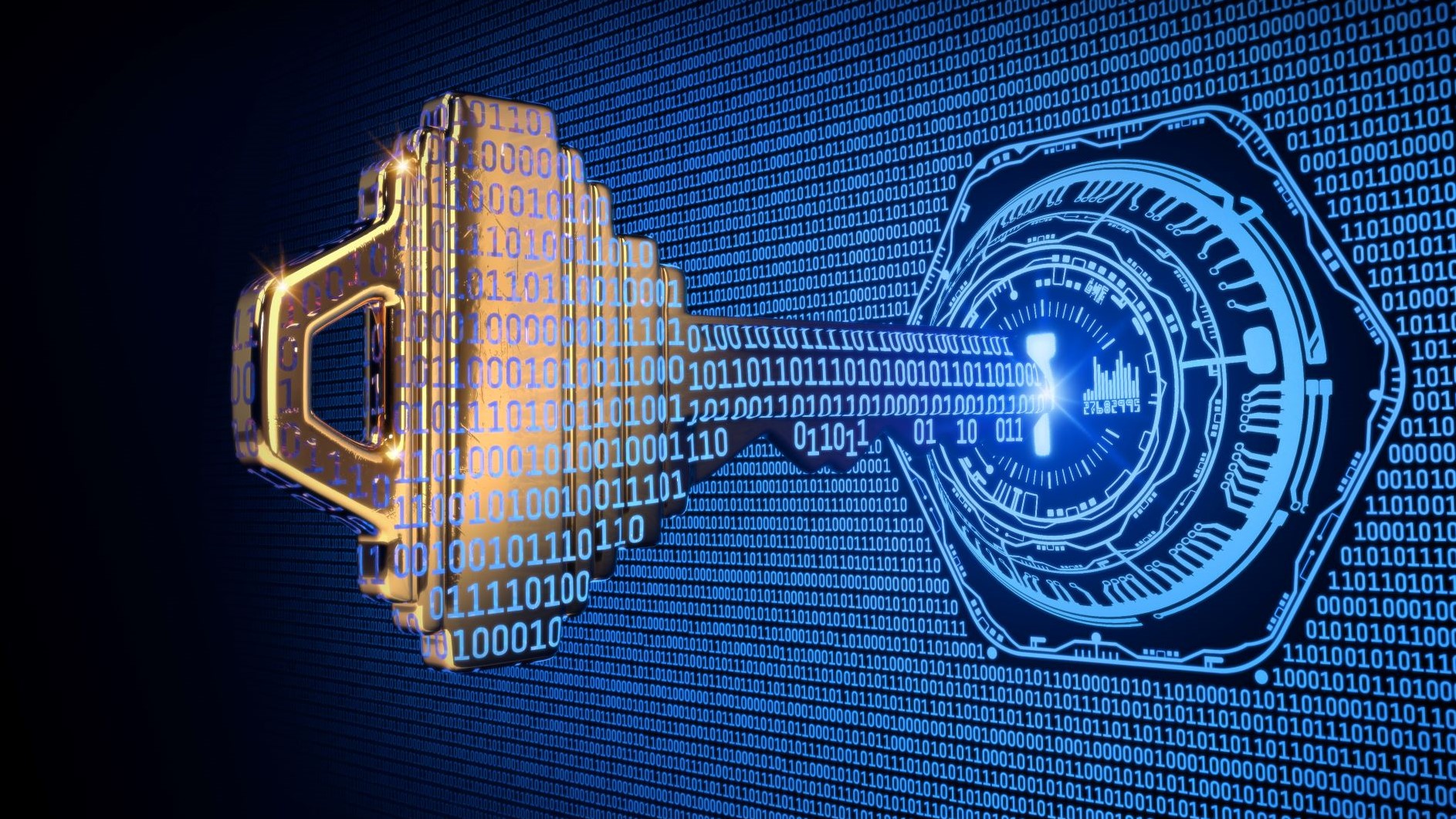 CUGS in Cybersecurity Engineering
Designed to meet the growing needs of our students as well as our industrial partners, specifically in terms of hardware & engineering aspects of cybersecurity.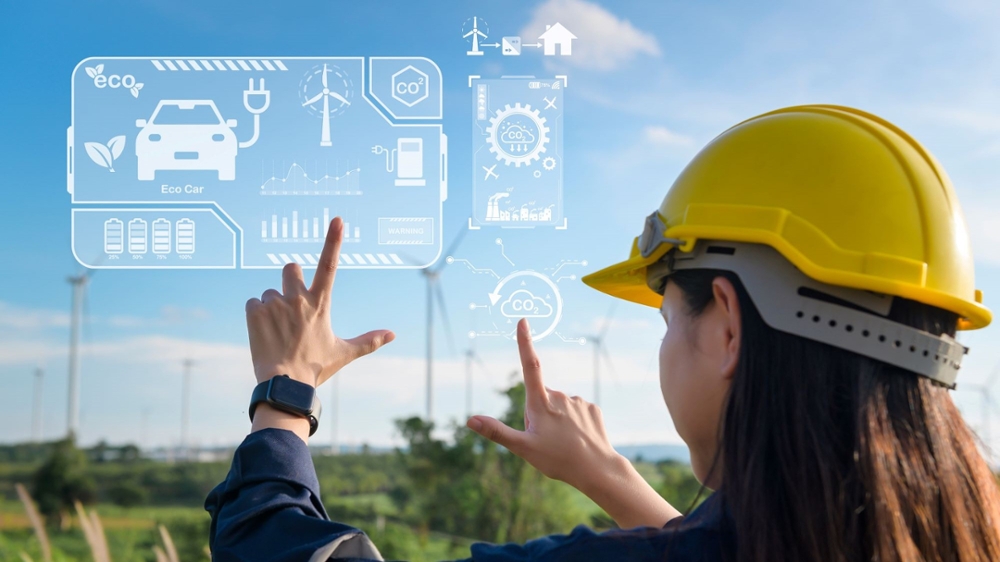 CUGS in Wind Energy
This certificate program in Wind Energy is designed to provide a breadth and depth to students who want to specialize in wind energy systems and prepare them for a career in the wind energy industry.