Center for Sustainable Design, Smart Grid
Center for Sustainable Design, Smart Grid
Smart Sensors & Center for Sustainable Design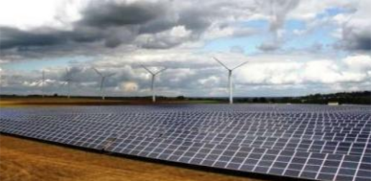 Smart electrical grid systems are being researched and developed with the intention of making them better equipped to handle emergency scenarios. Dr. Schmalzel and Dr. Krchnavek are developing the architectures for microgrids as well as new energy systems that can interface with these grids.
Feasibility studies are being done on photovoltaic and wind systems as alternative means of providing electricity to homes and businesses. In addition to providing new means of energy, research is being done on improving the efficiency of devices, conserving energy. Both methods will help contribute to sustainable energy society.
Dr. Schmalzel is also researching smart sensors and is one of the leads for developing the P21451-1 standard for IoT (Internet of Things) devices.