Minor, Certificate, BS/MS Dual Degree, Co-op Programs
Minor, Certificate, BS/MS Dual Degree, Co-op Programs
Minor, Certificate, BS/MS Dual Degree, Co-op Programs
The ECE Department offers a number of exciting programs allowing you to pursue additional credentials. These include several certificate programs in emerging areas, minor in Systems Engineering as well as a dual BS/MS in ECE program that can be completed under 5 years.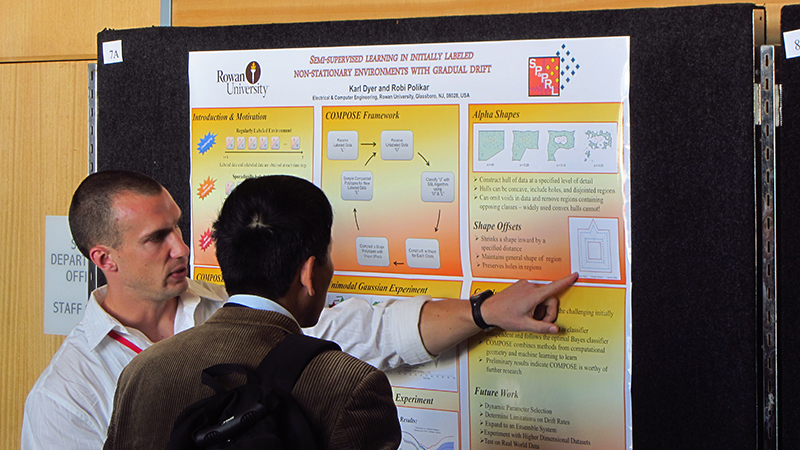 BS/MS in ECE Dual Degree Program
This unique dual degree program allows you to take several graduate level courses while you are still in the undergraduate program, and have them counted towards your graduate degree program, allowing you to save considerable cost and time. The entire BS/MS can be completed under 5 years.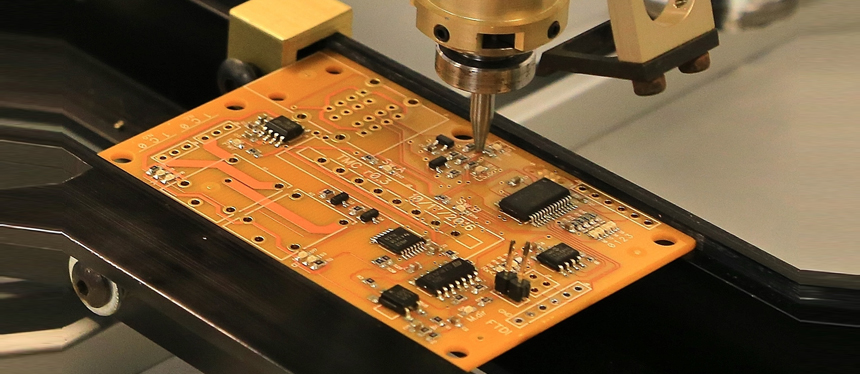 Minor in Systems Engineering
Systems Engineering is an interdisciplinary approach and means to enable the successful realization of complex systems. This Minor is designed in collaboration with industry experts, and offers such flagship courses as Introduction to Systems Engineering and Model Based Systems Engineering, regularly taught by experienced high-level systems engineers and executives in major area engineering companies to provide the unique industry perspective.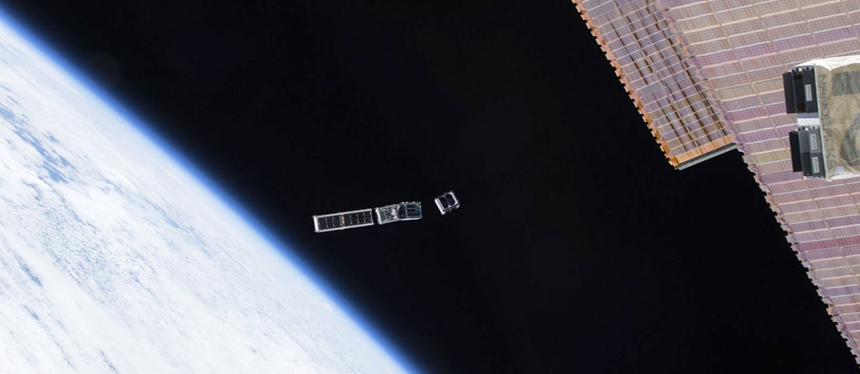 Minor in Electrical and Computer Engineering
The Minor in ECE offers students majoring in disciplines other than ECE the opportunity to become familiar with principles and design practices used to meet the multidisciplinary needs of modern technology.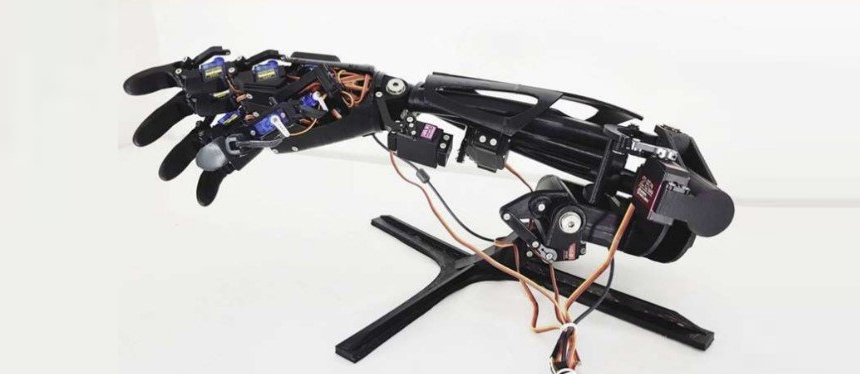 CUGS in Applied Machine Learning
Machine Learning is one the fastest growing (and highest paying!) fields in all of sciences and engineering. With an excellent set of courses that cover both classical and modern machine learning and AI, this certificate program will prepare you for a successful career in this most exciting field.

CUGS in Combat Systems Engineering
This is a one-of-a-kind program designed by Lockheed Martin to provide a unique background to anyone interested in working in the defense industry. Students who complete this program are highly sought after by man of the defense companies that dot our region.
CUGS in Power Systems Engineering
This certificate program provides a unique set of skills and knowledge on alternative and renewable energy systems, micro grid and smart systems sllowing you to be day-1 ready for a successful career in a rapidly developing area.